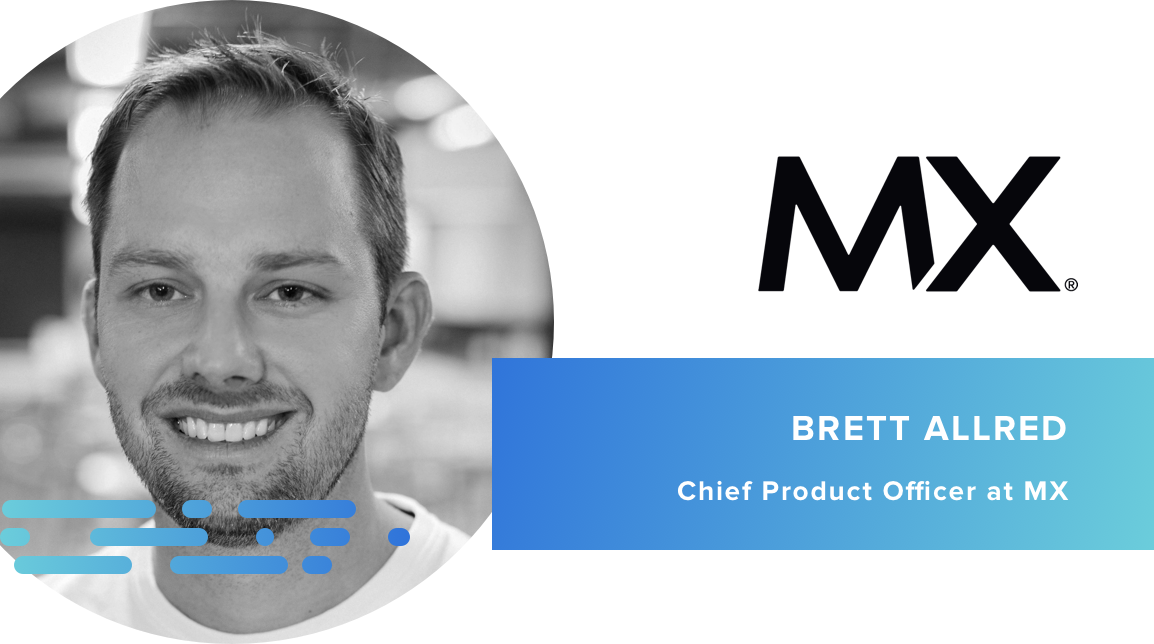 Creativity & Digital Transformation - A Perfect Match
December 17, 2019
Brett Allred | Chief Product Officer at MX
With the rise of online merchants and third-party transaction companies, a growing number of customers are disputing legitimate transactions simply because they don't recognize them. Join Brett Allred, CPO at MX for an in-depth look at how perceived fraud is impacting your financial institution's revenue.
Save My Seat
* By submitting this form, you are confirming you have read and agree to our Terms and Conditions and Privacy Policy
Register once and get access to the newest series as it becomes available.
Looks like you're already subscribed to MXS. Confirm your email below to gain access to this upcoming session.
* By submitting this form, you are confirming you have read and agree to our Terms and Conditions and Privacy Policy