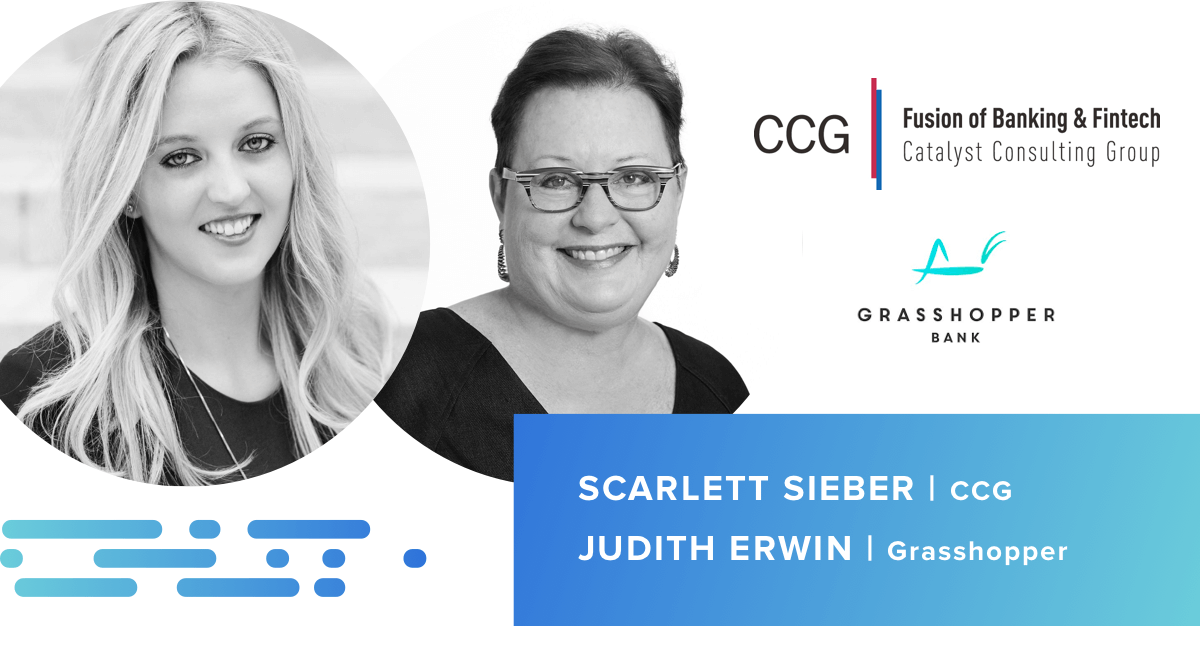 The Next Wave of Digital Banking Transformation
January 28, 2020 - 1:00 pm ET
Scarlett Sieber - Managing Director Chief Strategy & Innovation Officer at CCG
Judith Erwin - CEO at Grasshopper Bank
Despite massive investments into digital transformation, financial institutions are still overlooking key and profitable demographics. Join Scarlett Sieber, Managing Director Chief Strategy & Innovation Officer at CCG, and Judith Erwin, CEO at Grasshopper Bank, as they discuss the main forces shaping digital transformation, and the fundamental steps needed to become a leader in the digital-banking ecosystem.
Save My Seat
* By submitting this form, you are confirming you have read and agree to our Terms and Conditions and Privacy Policy
Register once and get access to the newest series as it becomes available.
Looks like you're already subscribed to MXS. Confirm your email below to gain access to this upcoming session.
* By submitting this form, you are confirming you have read and agree to our Terms and Conditions and Privacy Policy