We got you a shiny new Christmas present — just a few days late: During the first week of January, 2018, all the updated MX widgets based on the React framework will go live for all users.
Many of the widgets have already been updated; however, this release will update the remaining widgets, specifically the Master widget, Debts, Help, Notifications, Settings, and Manage Institutions — which will now be called Manage Connections.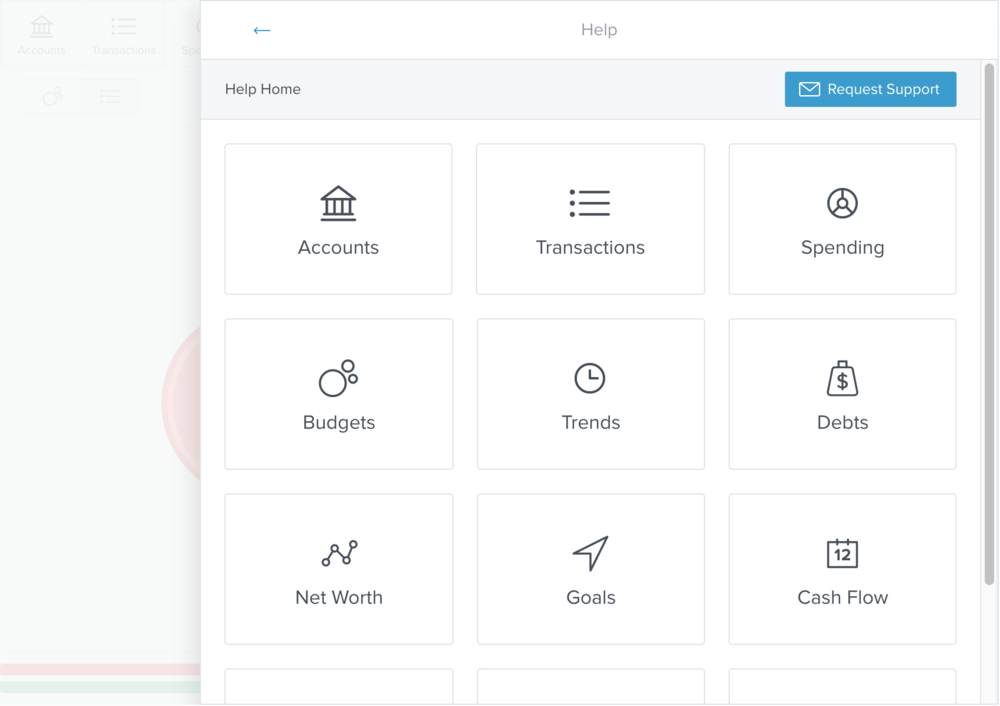 This update improves the look, feel, and performance of widgets; it also updates and clarifies end-user messaging inside Connect and Connections. Aggregation should be a little faster as well. It also adds an improved help center.
The updated widgets retain all previous functionality and require no action on the part of clients or users. If you have more questions, please reach out to your client success consultant. Merry Christmas!