Enhancements
A year ago, we introduced one-click re-categorization throughout Digital Money Management. This creates a user-specific rule which automatically places similar transactions — whether past or future — into a specified category. That feature isn't going anywhere.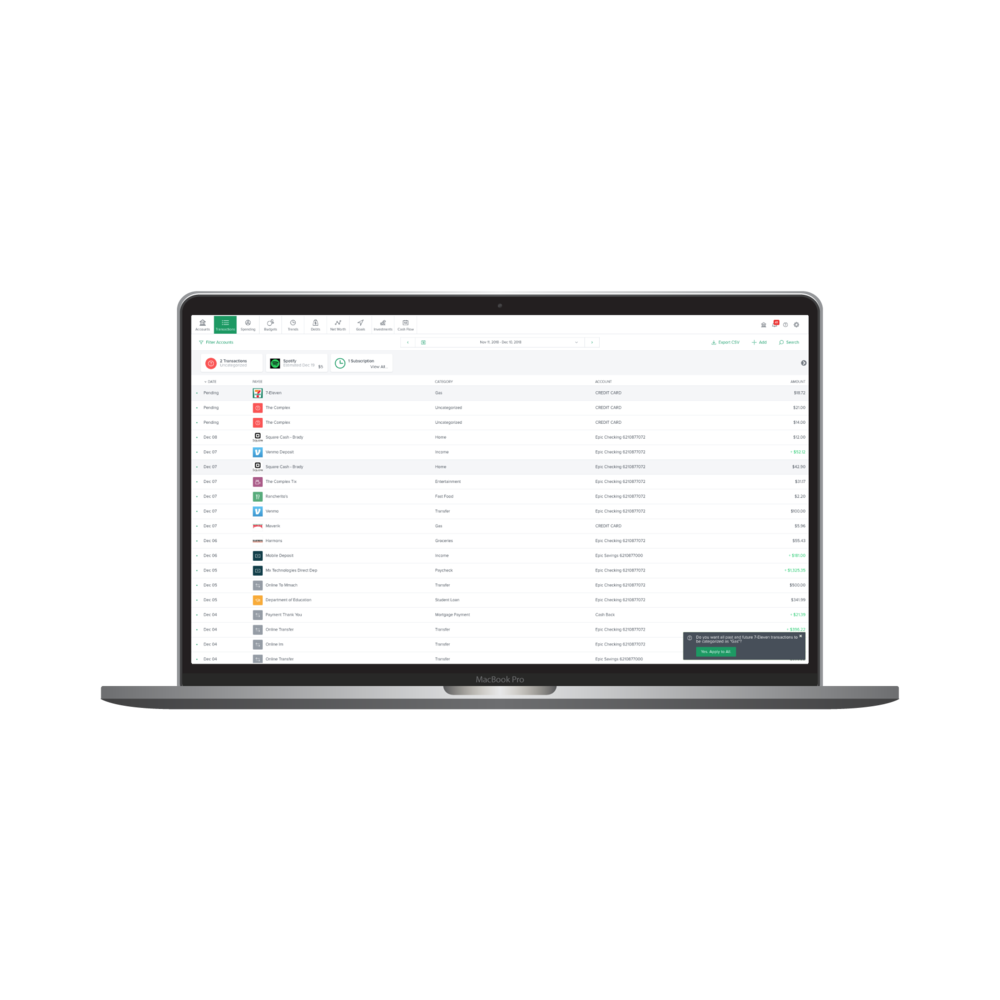 We're now introducing more control over these transaction rules inside the Settings widget. Users will be able to manage every transaction rule they create, including renaming, re-categorizing, and even deleting rules as spending habits evolve and preferences change. And for people who don't want to bother, they don't have to — and they'll still get the benefit of one-click automation.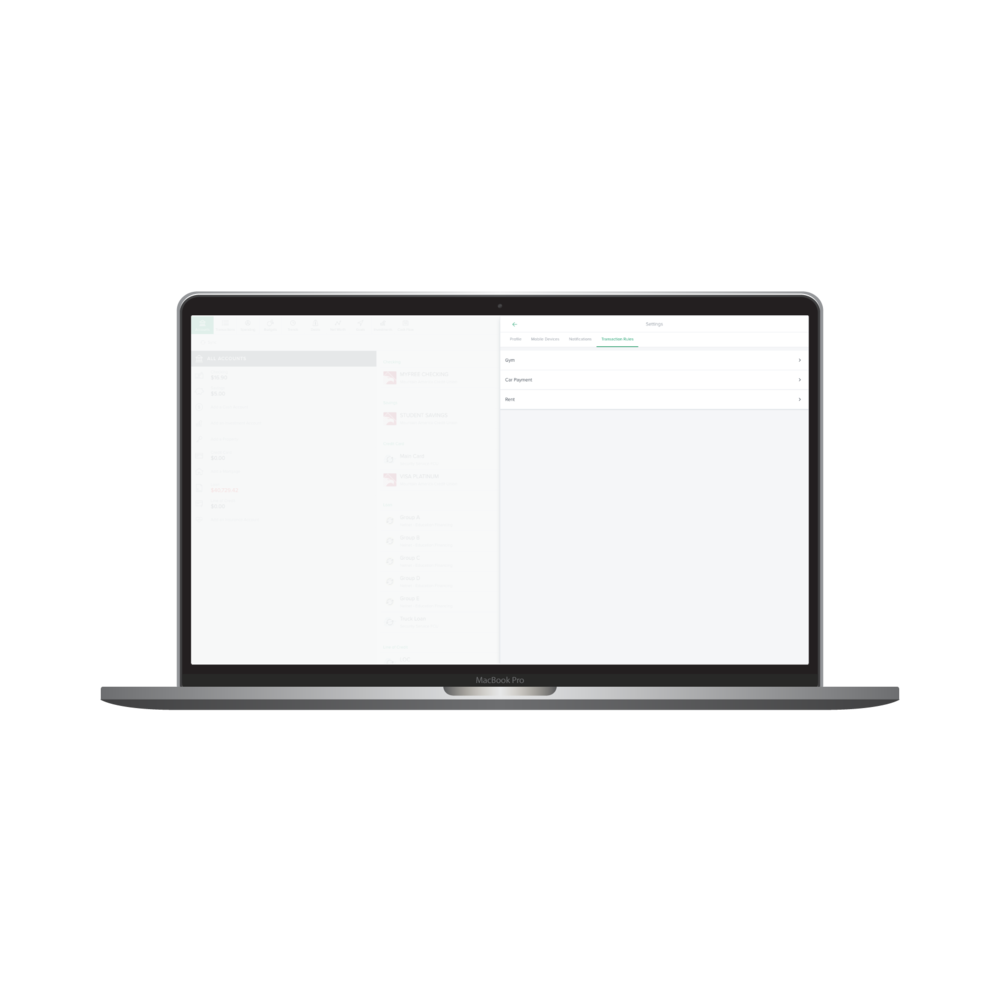 This feature will be available in early January and will initially be turned on only at a client's request. Contact your client strategy consultant to have this feature enabled.