Enhancements
People tend to ignore banner ads, so a banner encouraging users to add accounts is being replaced.
Now, when users have three or fewer accounts connected, they will see a prompt to connect additional accounts. This design will fit with the rest of the information on screen and encourage users to take full advantage of everything MoneyMap has to offer.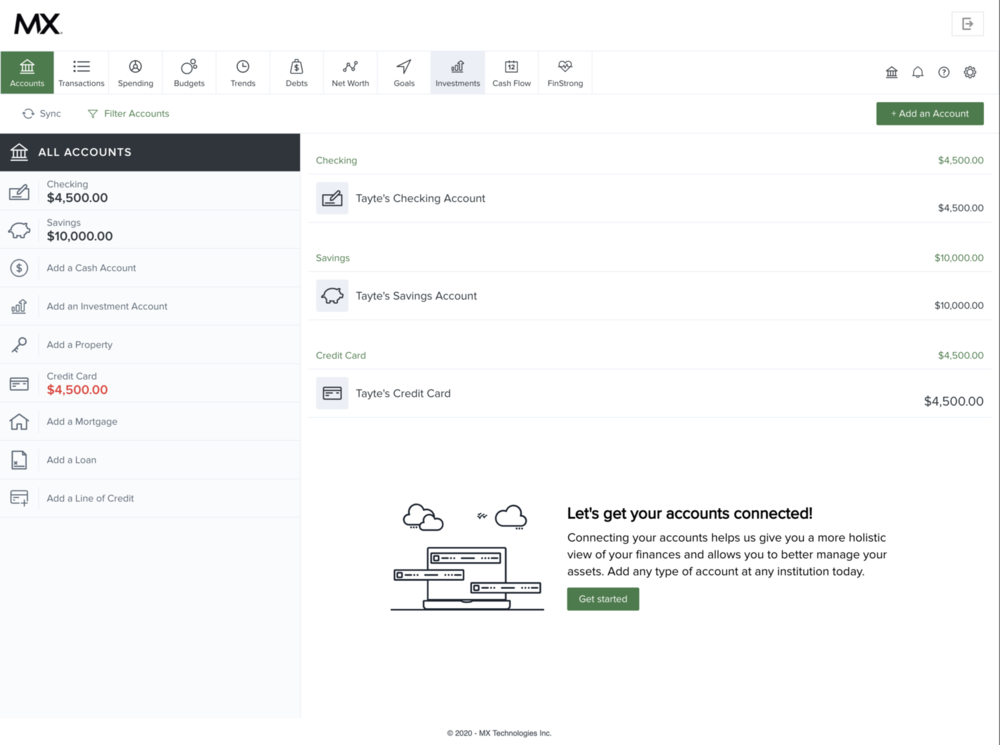 This will be available to all MX partners starting May 1. You do not need to do anything, as it will automatically turn on.