Build
P
e
r
s
o
n
a
l
i
z
e
d
Money Experiences
The top financial institutions and fintechs use MX to connect financial accounts, surface insights from transaction data, and build better money experiences that grow their business and improve consumer outcomes.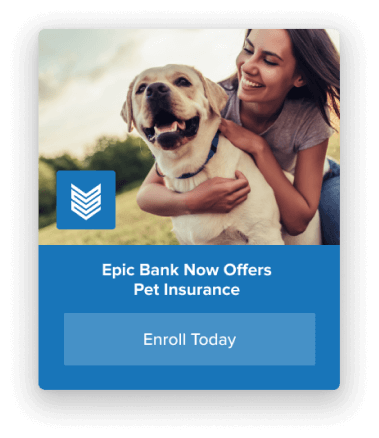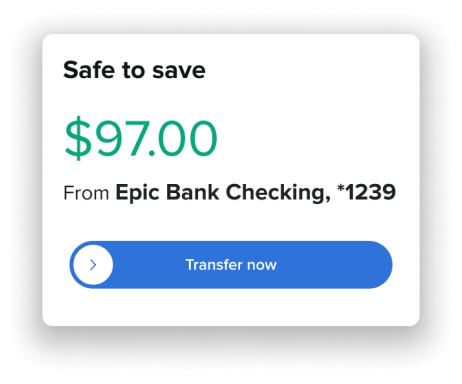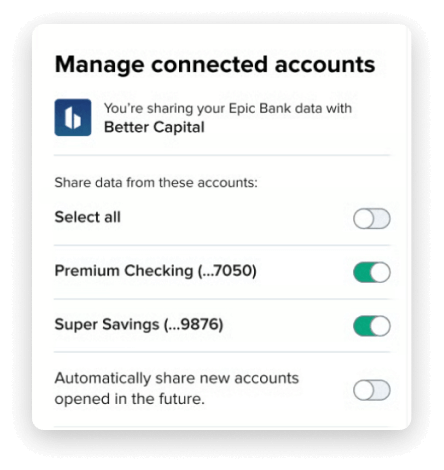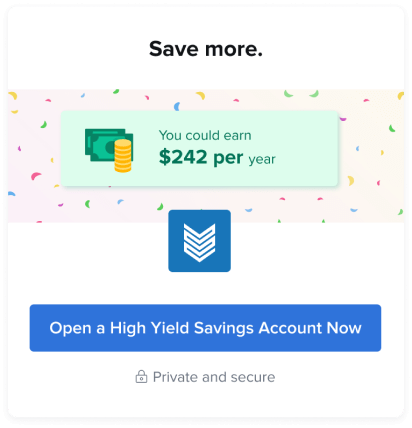 Intelligence You Can Act On. Trusted Connectivity. Enhanced Data. Embedded Experiences.
MX helps companies do more with financial data that empowers consumers to reach their financial goals. We power actionable financial intelligence to increase engagement and loyalty, acquire more customers, and identify growth opportunities. From securely verifying data to enhancing it with the most robust data engine, no one does data like MX.
Connect Accounts
Securely link and verify financial data with the industry's leading connectivity solutions.
Enhance Data and Surface Insights
Make financial data actionable and deliver insights with context, cleansing, and categorization.
Build Experiences
Use MX APIs and tools to build personalized experiences that drive engagement and growth.
What Our Clients Say
"We've experienced so many positive outcomes from this rollout, including a huge decrease in the time it takes to complete an aggregation event. We attribute that to MX making the move to API and OAuth-based connections."

Why MX
MX is here to empower the world to be financially strong. It's a noble mission and we're honored to be a part of it.
13,000+
connections with financial institutions and fintechs
>170B
transactions processed, averaging more than 150M per day
95%
category coverage across platform for transactions with user-editable categories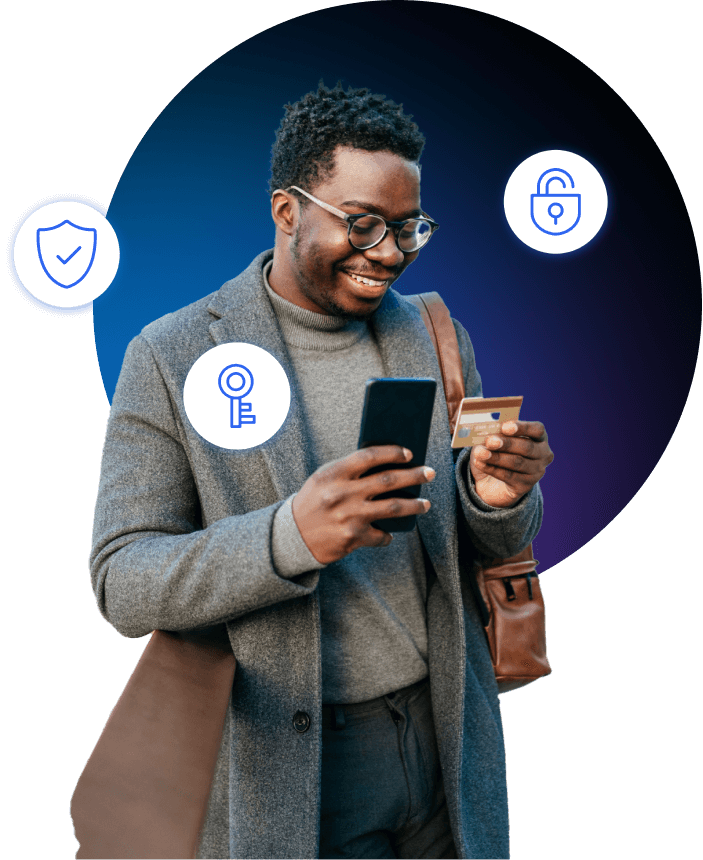 How We Safeguard Data
At MX, we believe in the power of financial data and are committed to safeguarding it in our approach to security and compliance.
View Our Trust Center
Ready to Get Started?
Explore how MX can help you get the most from financial data and build better money experiences for consumers.
Request Demo
Explore MX Products
Connectivity
Data
Experience
Sign up to receive the latest news, announcements, and event info from MX.