Blog
Back to Blog
7 Illustrator Presets All UI Designers Should Consider
April 22, 2016
|
0 min read
Copied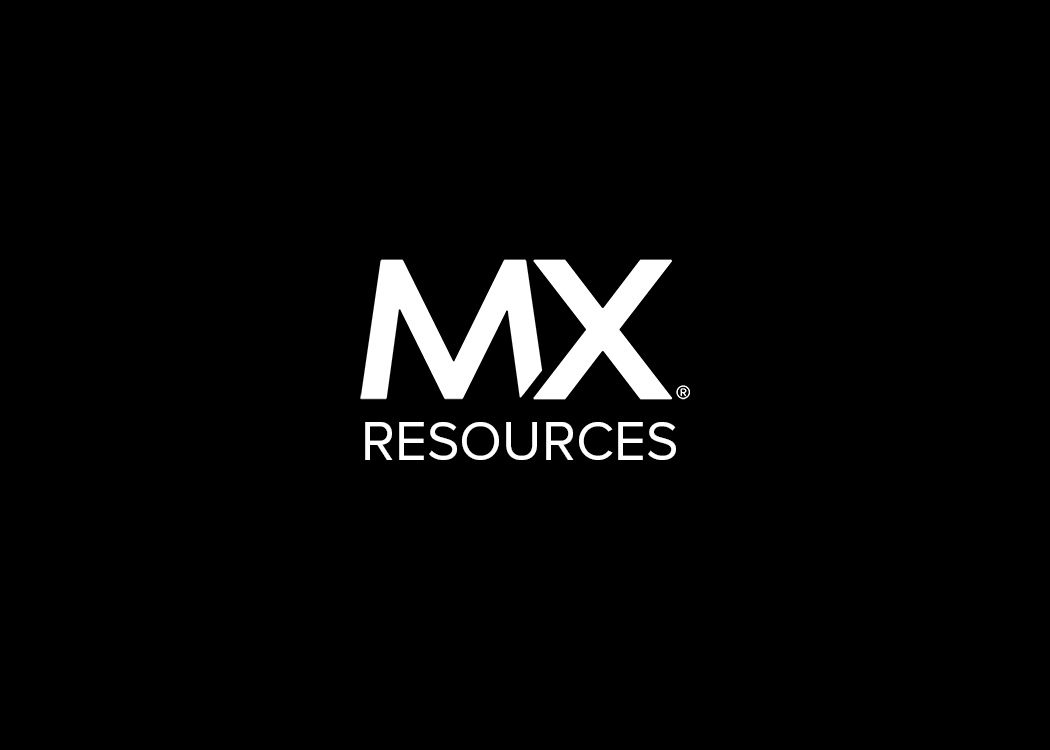 Designing to a grid creates a sense of order and alignment. The template has guides set up to make it quick and easy to align things.
2. Device Outlines
Device outlines for tablets and smartphones help  us retain context as we design. The interface just feels a little more real when seen in an iPhone. It also helps people visualize when we present designs. 
3. Color Swatches
We've loaded swatches with our product color palette, including a global swatch for brand color that lets us quickly test how different client colors will look in a design. By selecting from a pre-defined set of colors we simplify the implementation of designs, ensure color consistency between different files, and make designs easier to maintain in the long run.
4. Character Styles

Too many font sizes on a screen create clutter. Implementing preset character styles gives us quick access to the standardized typographic scale that we work from. It also makes communicating with engineers much easier since there are a limited number of sizes to choose from.
5. Graphic Styles
Designers shouldn't have to think about how to style lines or what values to use for shadows every time. Having these presets helps us work faster and be more consistent. It also allows us to update the style across the entire file with a a few clicks if we need to.
6. Symbols
Source: http://bit.ly/1r4bb8x 
Related Blog Posts