Duplicate Payment
Spending Comparisons
Savings Opportunities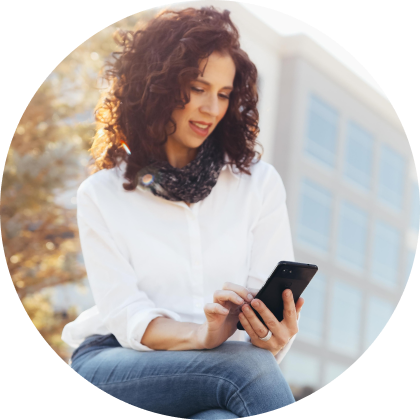 Consumers expect personalized insights from their providers…
...to help them manage their finances. Yet, many financial institutions and fintechs still struggle to deliver actionable insights and recommendations.
MX uses artificial intelligence and machine learning to create insights based on cleansed financial data that protect, guide, and inform your customers to financial wellness.
Explore MXinsights
Actionable
Consumers get clear, actionable transaction data with industry-leading data cleansing and categorization.
Insightful
Consumers can dive deeper into their financial data with dynamic, 3D insights and recommendations such as duplicate payment tracking, spend comparisons, and savings opportunities.
Automated
MX generates insights automatically, giving consumers tailored guidance that doesn't require them to do any heavy lifting.
Real-Time
Organizations can deliver real-time, predictive guidance based on consumer behaviors to improve financial wellness.