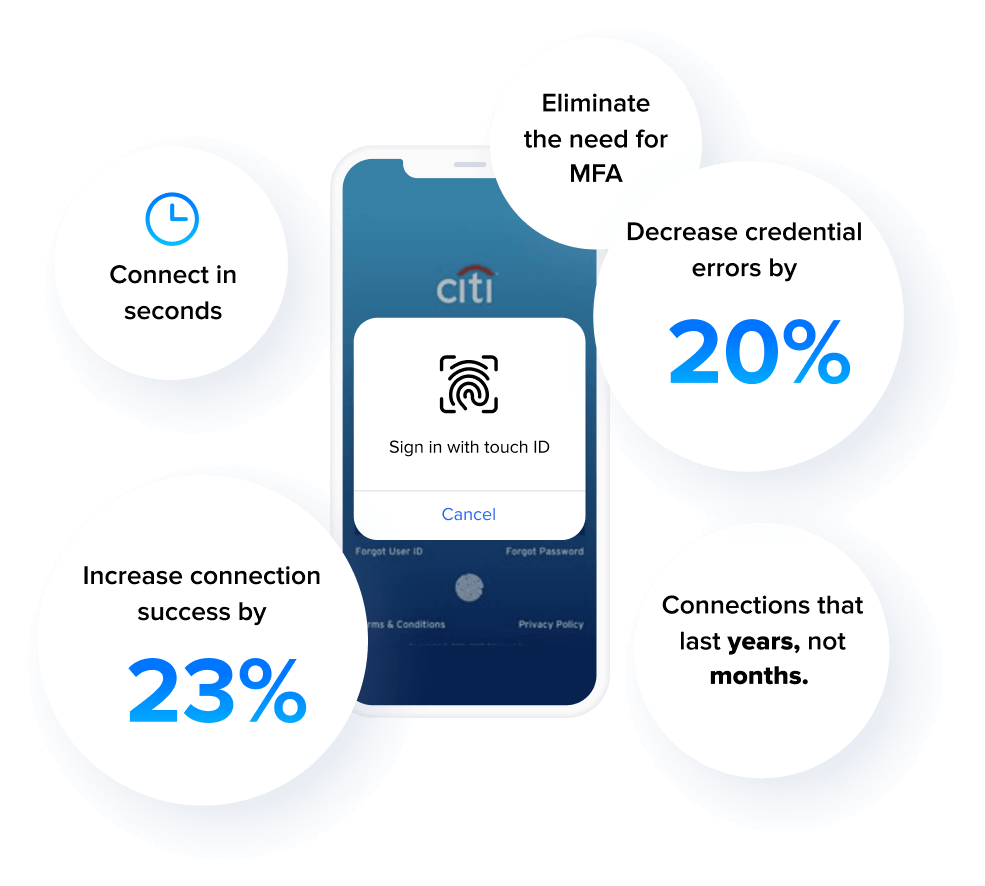 Businesses can't afford for connections to break.
In fact, 72% of consumers would likely seek out a different bank or credit union if their current provider couldn't connect their financial accounts to financial apps or other online accounts.

MX's account aggregation solutions enable consumers to easily connect and view all of their financial accounts in one place — and give financial providers full visibility into consumer financial data to better meet their needs.
Reliable
Organizations can be confident in their connections with the most comprehensive coverage for demand deposit accounts across U.S. and Canada.
Lasting
MX connections last years, not months, with tokenized access that reduces manual errors and ensures connections don't break when credentials change.
Fast
Consumers can connect accounts in seconds with redundant connectivity for non-direct connections for sanctioned financial data.
Comprehensive
API data requests can power Account Owner Identity, statements, transaction history, account aggregation, balance checks, and account verifications (IAV). Businesses can also leverage multiple connectivity solutions to ensure access no matter what.
Why MX
Market leader for API connections to the most U.S. and Canada demand deposit accounts
Focused on industry collaboration, not control with open APIs for permissioned data use only
75%+ direct connections with financial providers — and growing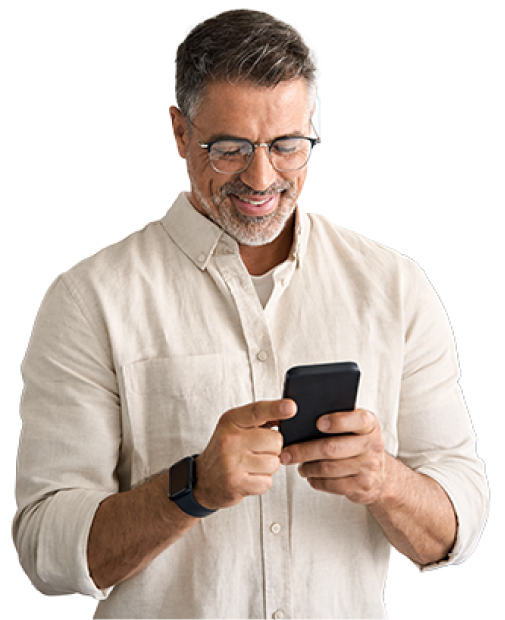 Ready to Get Started?
Learn more about how MX enables faster, more dependable connections.
Request Demo