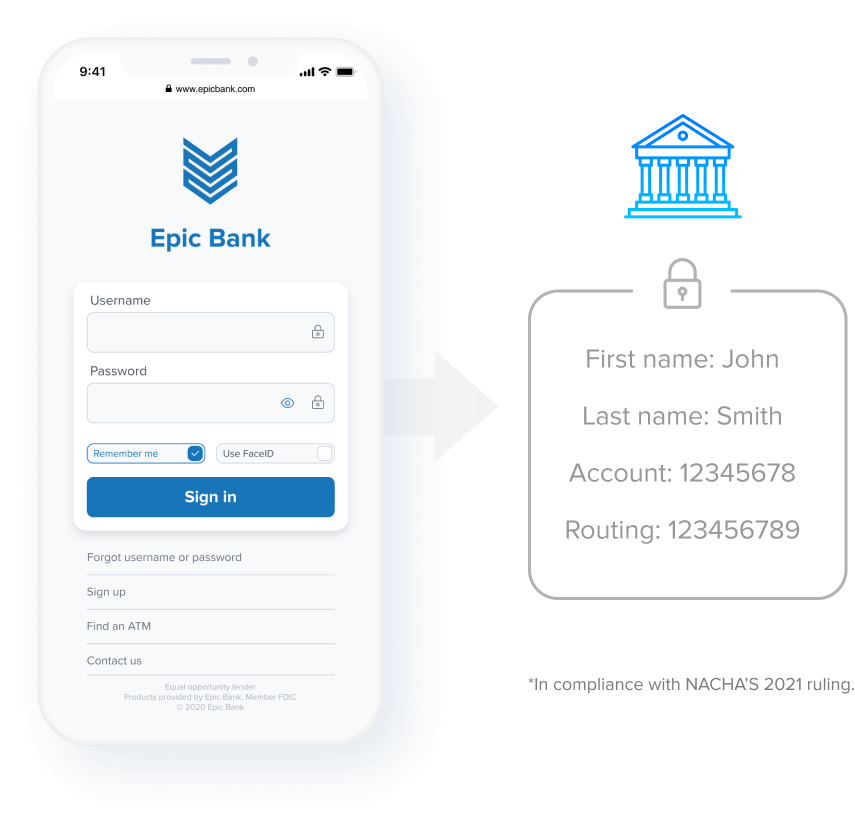 Slow verification processes can cost customers.
A single connection method that relies only on microdeposits is simply too slow and cumbersome to meet today's consumer needs.

MX provides fast, reliable verification technologies to help organizations better manage risk, protect against cyberattacks, and maintain compliance. MX reduces your reliance on manual verification processes with instant account verifications (IAV) and account owner identification.
Instant
Organizations can verify accounts in less than 5 seconds with the latest security standards through direct OAuth connections, eliminating reliance on microdeposits.
Safe
Financial institutions and fintechs can confirm account and routing information instantly with token-based connections that avoid human error and ensure credentials are never shared.
Smart
Fraud detection gets smarter with data to quickly and easily identify abnormalities in transaction history and location data.
Frictionless
Consumers can easily connect their financial accounts to fund payments — and businesses can pre-validate account balances in seconds for seamless payments that decrease risk and reduce NSF fees.
Why MX
Instantly verify the majority of depository accounts within seconds through industry and MX OAuth connections
Quickly verify accounts across more than 6,900+ financial institutions in the U.S. and Canada
Gain confidence with guaranteed OAuth connection success rates higher than 90%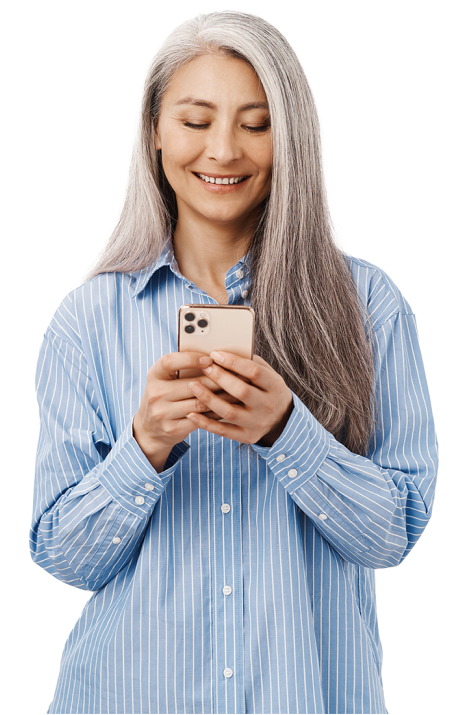 Ready to Get Started?
Learn more about how MX enables instant account verifications.
Request Demo