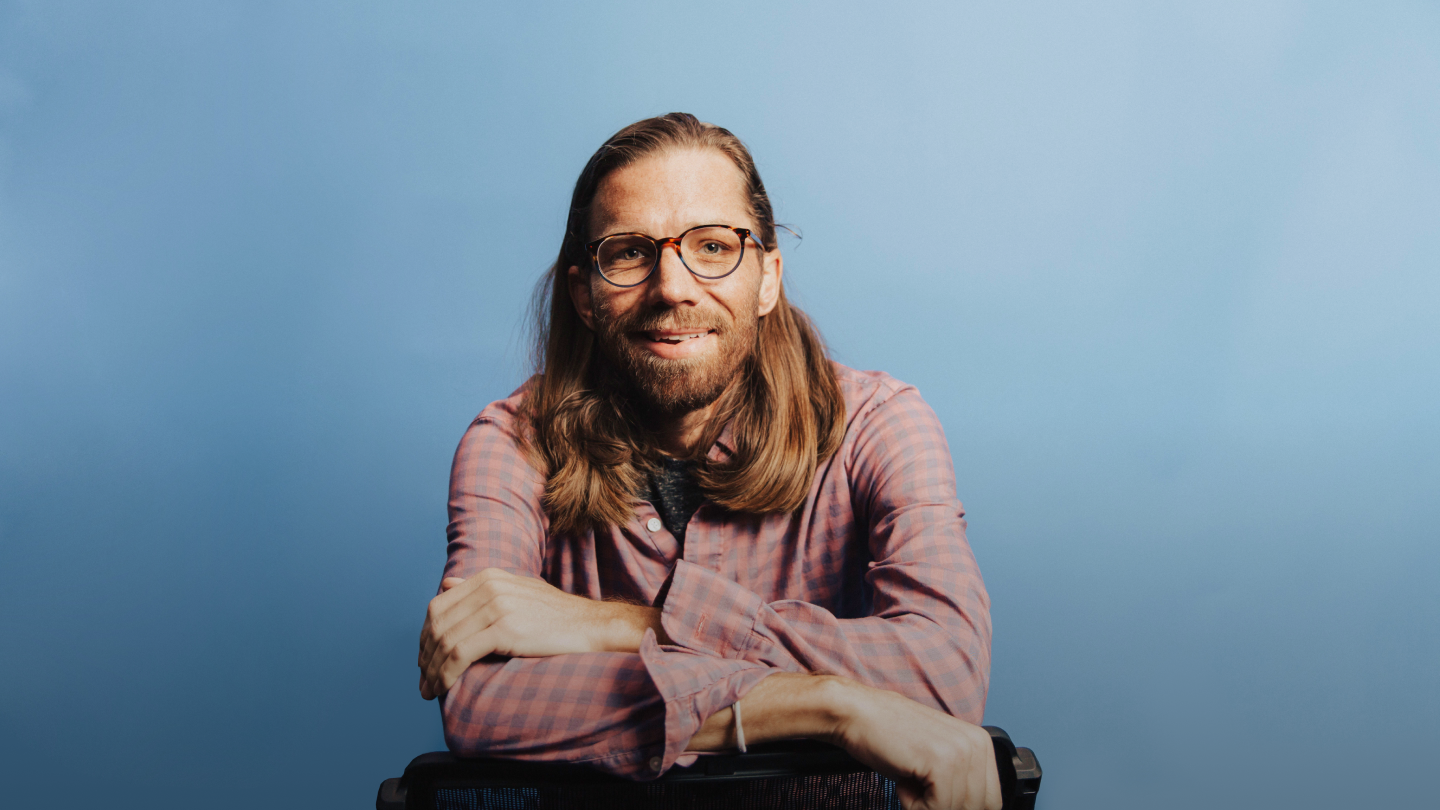 Honoring the legacy of our co-founder
Brandon Dewitt
Our dear friend, MX co-founder and CTO Brandon Dewitt passed away in November 2021. But, his legacy lives on.
1983-2021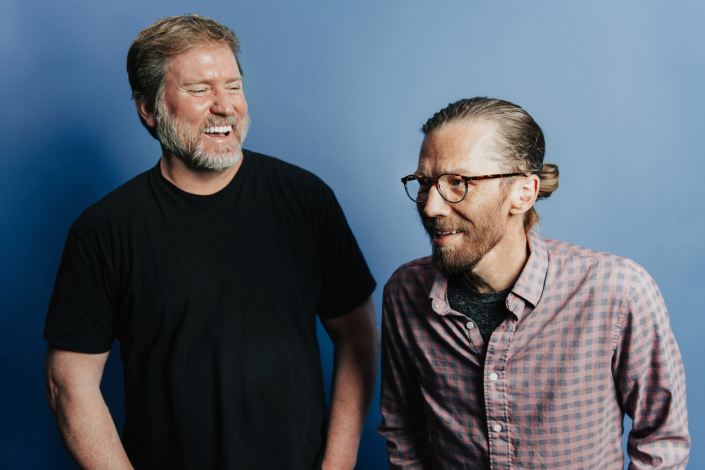 About Brandon
Since his Stage IV cancer diagnosis in 2016, Brandon not only survived — he thrived. He lived each day with purpose and joy, and set a passionate standard for excellence in everything he took on. He inspired us all to be better every day.
He loved MX and the whole team fiercely. His brilliance, boundless positivity, wonderful wit, and ability to be joyous and grateful, regardless of what challenges he faced, will continue to affect and inspire those that knew him for the rest of our lives.
MX is proud to carry on the mission he helped to start — empowering the world to be financially strong.
Brandon impacted so many lives during his time with us. We invite you to send any stories, memories or pictures of your experiences with Brandon.
justdewitt@mx.com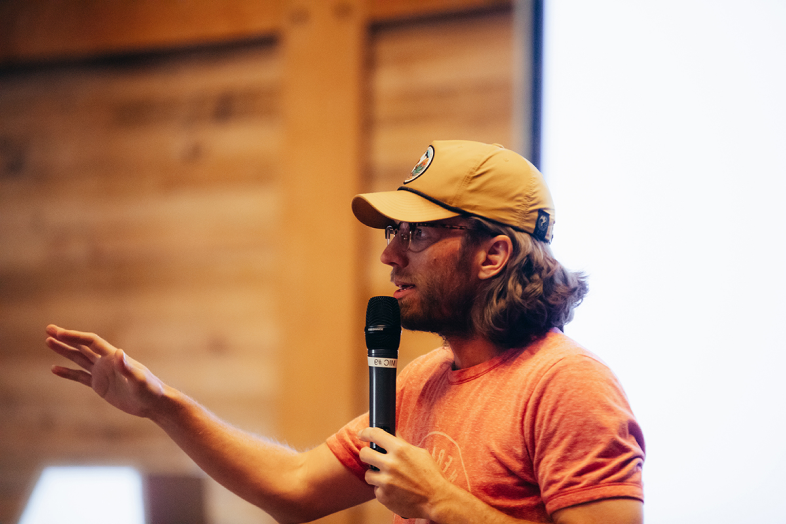 Remembering Brandon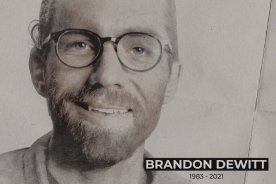 Tribute Video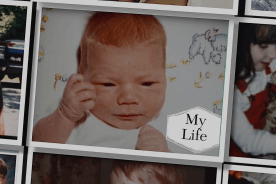 "My Life" Slideshow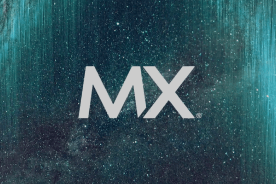 Speaker Reel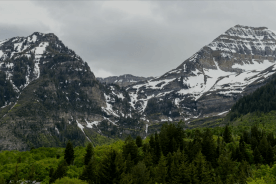 Celebration of Life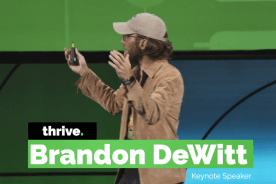 Innovation Keynote #BeKindBeBoldDoGood
The Brandon Dewitt Foundation
The Brandon Dewitt Foundation is a non-profit organization that invests in promising innovations from companies and initiatives for breakthrough treatments and care that impact cancer patients and their families' lives. The Foundation's goal is to further initiatives dedicated to preventing and curing cancer, and to make treatment accessible and affordable to everyone. Proceeds from the Foundation will help fund cancer research and clinical trials from hospitals, doctors, and scientists, as well as support early stage cancer-related companies.