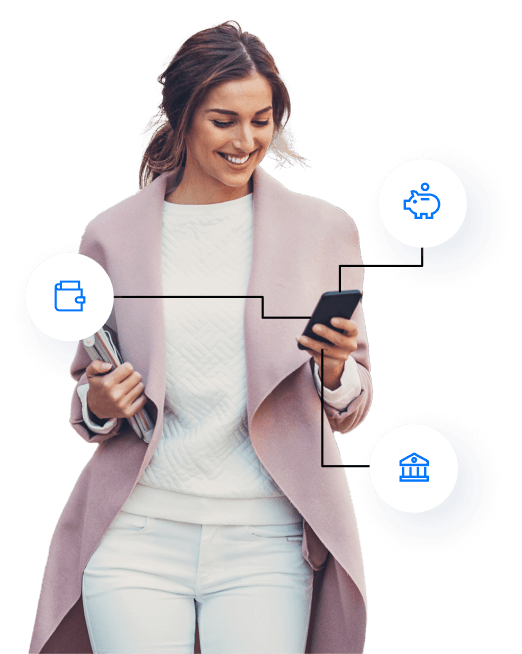 Businesses struggle to get a handle on financial data sharing.
Consumers want to share their financial data across multiple accounts and apps. But, the reality is it's hard for financial providers to get a clear picture of their consumers and where they're sharing data, and sharing credentials creates greater risk.

MX offers a secure, open finance Data Access API platform built on FDX standards that improves the data sharing experience and enables financial institutions to better monitor and manage where data is shared.
Secure
Consumers never have to share their username and password. Tokenized Direct API and OAuth connections mean credentials never leave your organization, improving security and reducing risk.
Sanctioned
Consumers can connect to and share their financial data on their terms with permissioned data sharing and a consent dashboard to manage and revoke access at any time.
Intelligent
Businesses can better monitor and manage what data is leaving their platform and where it's going, uncovering new product and partnership opportunities to grow their business.
Efficient
Businesses can quickly go to market with a connectivity solution built to enable integration and implementation in as little as 6 weeks or less, and accelerate third-party onboarding with a self-service portal and templates.
Why MX
Built on the latest
FDX standards
Works across all data intermediaries for the most complete data access coverage
Integrate and implement in as little as 6-8 weeks
Winner of the
FDATA Open Finance Solution of the Future Award 2021
Built-in analytics that drive intelligence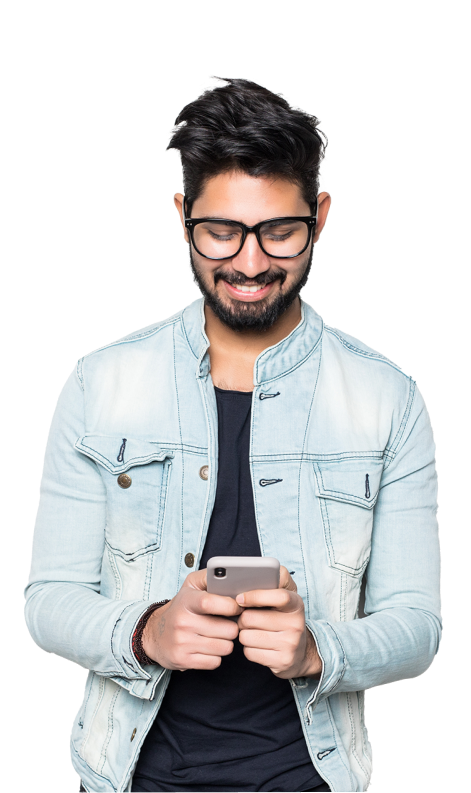 Ready to Get Started?
Access our documentation and begin building within minutes.
Read our API Docs