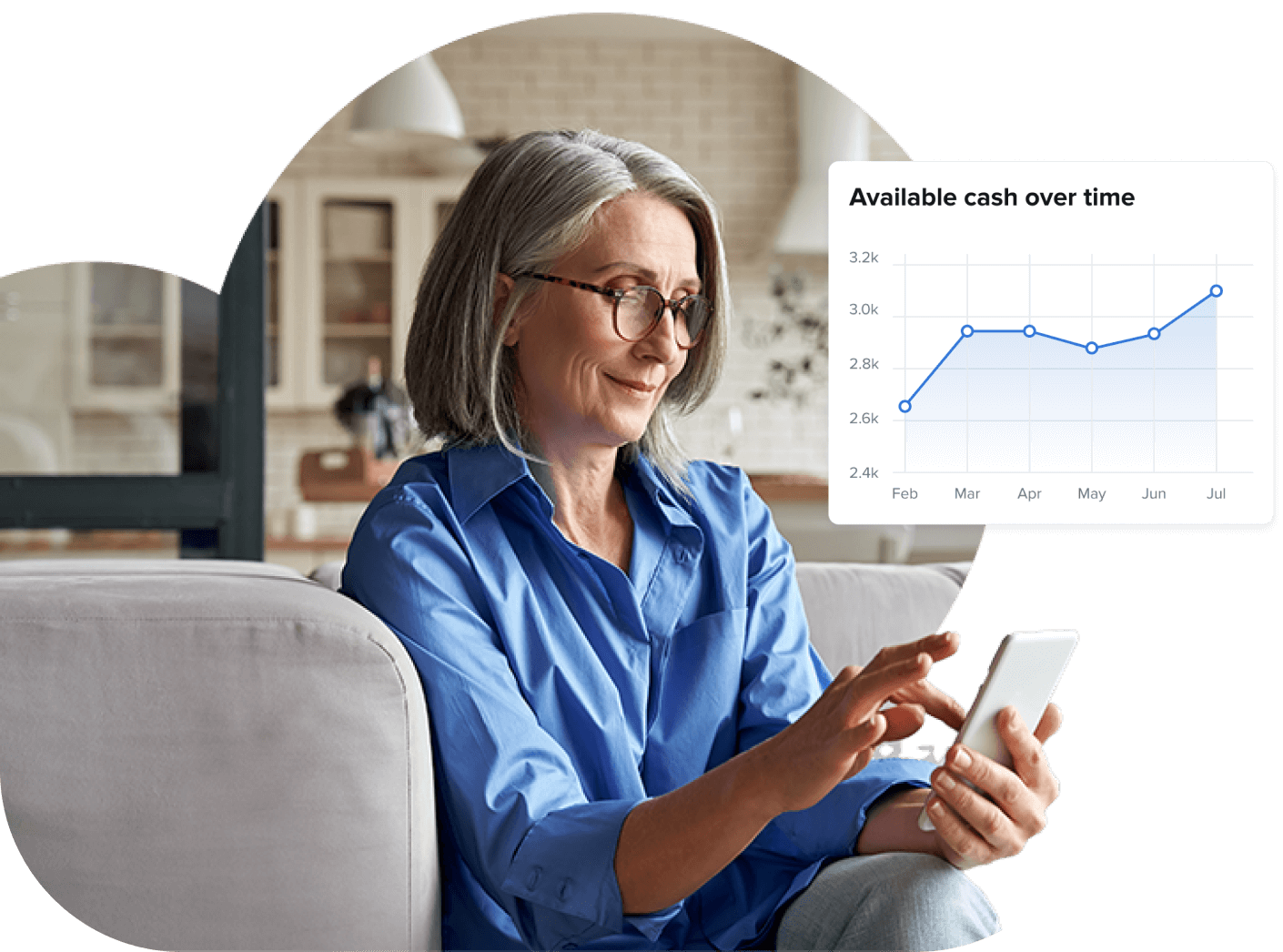 Mobile banking tops the list for how consumers manage finances.
Yet, many mobile banking apps fall short of a 5-star experience and lack seamless functionality, vendor integration, and robust features to meet customer expectations and demands.

MX offers a fully-featured digital banking platform that empowers financial institutions and fintechs to deliver data-driven, contextual, and personalized experiences.
Configurable
Institutions can quickly build, or build upon existing solutions, with MX mobile SDKs and proven, pre-built features to configure personalized products, shorten the development cycle, and go to market faster.
Seamless
Businesses can create seamless, secure flow from onboarding to banking to financial management, as well as seamlessly integrate with preferred vendors across the financial ecosystem.
Intelligent
Consumers can improve their financial wellness with automated, behavior-based recommendations and actionable predictive insights.
Engaging
Businesses can leverage reliable connections and enhanced data to power the most innovative, personalized, and engaging money experiences for mobile apps.
Why MX
Embedded predictive insights to strengthen financial health
4.5+ star ratings in both Apple and Android app stores
Fully configurable and extensible solutions with mobile SDK
Access to all accounts and financial data in a single app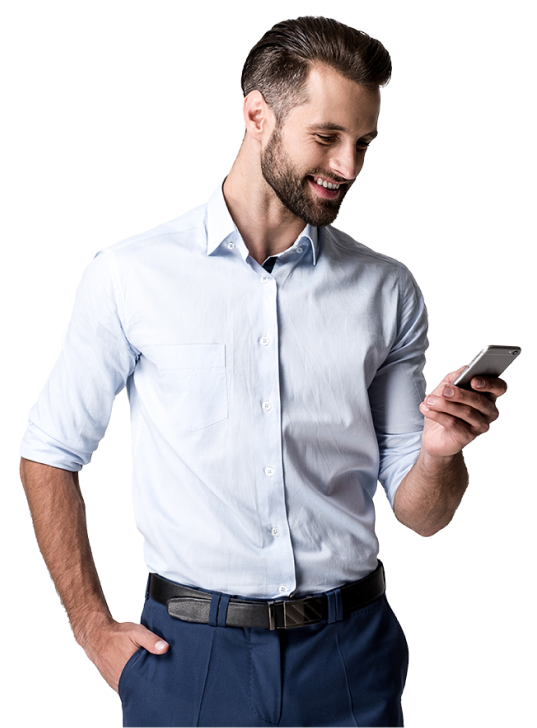 Ready to Get Started?
Learn more about how MX enables five-star mobile banking experiences.
Request Demo