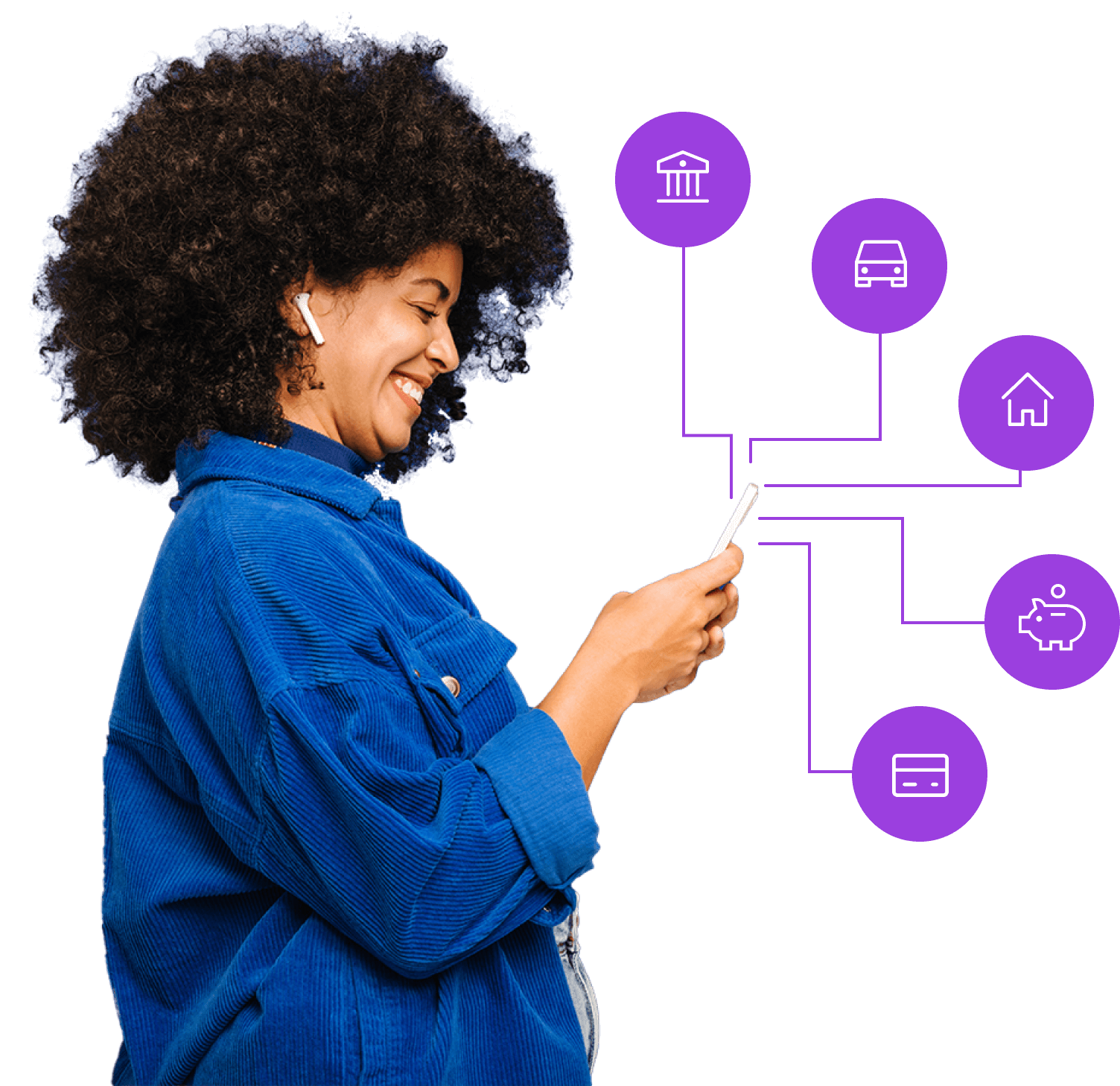 Managing finances is messy and getting PFM right is hard.
Personal finance management (PFM) has become increasingly complex as consumers juggle managing money across multiple financial accounts in a way that fits their lifestyle. Consumers want their financial providers to proactively help them better manage their finances.

MX simplifies PFM for consumers from connecting all their accounts in one place, to best-in-class digital money management capabilities, to proactive, personalized financial insights.
Empowering
Consumers can take charge of their finances with insights into their financial behaviors, trends, and needs, driving improved financial wellness.
Frictionless
Enabled by powerful data connections, consumers can bring together all of their accounts into a single view and see their financial data in an easy-to-understand format for better money management.
Trusted
Companies can become a trusted advisor to consumers with behavior-based, automated insights to guide and protect consumers on their financial journey.
Future-Proof
Organizations gain greater insights into consumer needs to drive product innovations and improvements to meet the specific needs and situations of consumers' personal lives.
Why MX
Awarded Finovate Best in Class 8x
Providers see 30% increase in financial health scores over 12 weeks
Demonstrated 25% increase in savings deposits over 6 months
Proven results show 2X higher savings balances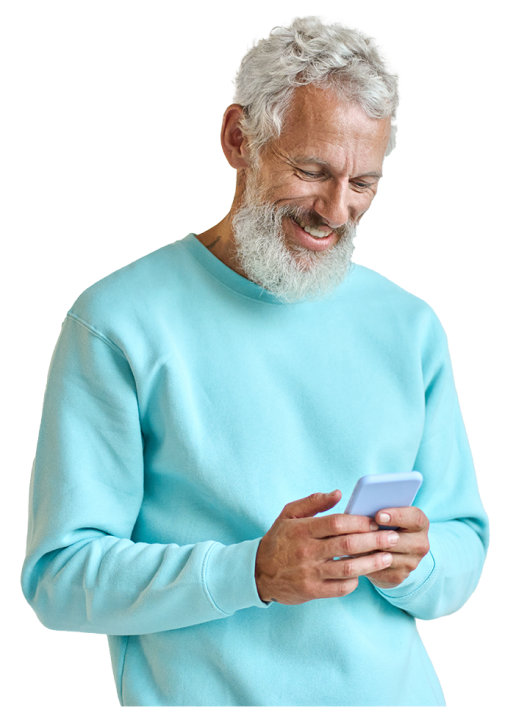 Ready to Get Started?
Learn more about how MX takes the worry out of money management for consumers.
Request Demo