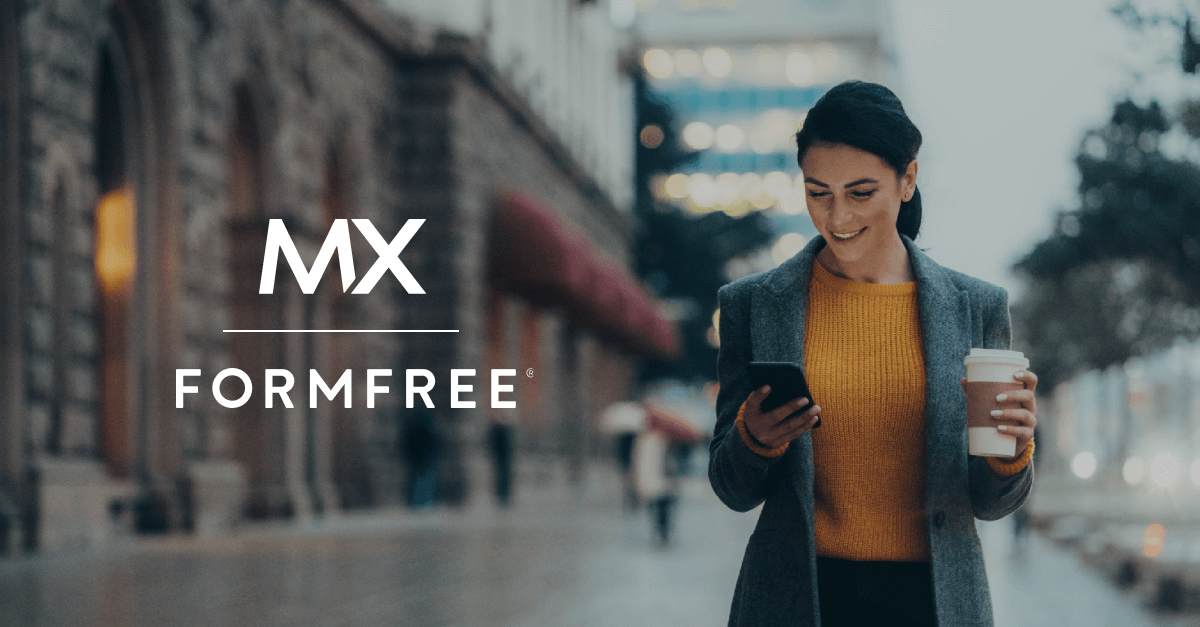 Case Study
FormFree Utilizes Modern Connectivity to Overcome Aggregation Obstacles
FormFree decreases aggregation time by 89%, boosts connection speed, and improves satisfaction with MX's modern connections.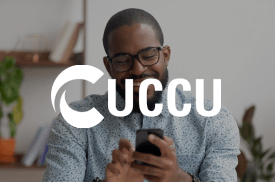 Case Study
Using Account Aggregation to Retain your Best Customers
UCCU successfully enables tens of thousands of members to view all their finances in one place with MX digital money management.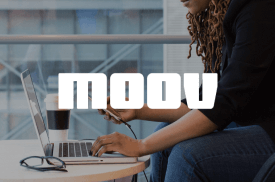 News
MX and Moov Bring Faster Account Verification, Money Movement
MX partners with Moov Financial to provide instant account verification (IAV) and money movement to companies.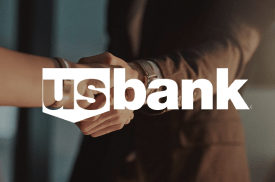 News
U.S. Bank Signs Agreement with MX to Bolster API Efforts
U.S. Bank and MX team up to improve the financial wellbeing with cleansed, categorized, and classified financial data.