What is the
Money Experience?
Every interaction consumers have with their finances is part of the money experience. Our goal is to make it easier, smarter, personalized, and actionable.
Request Demo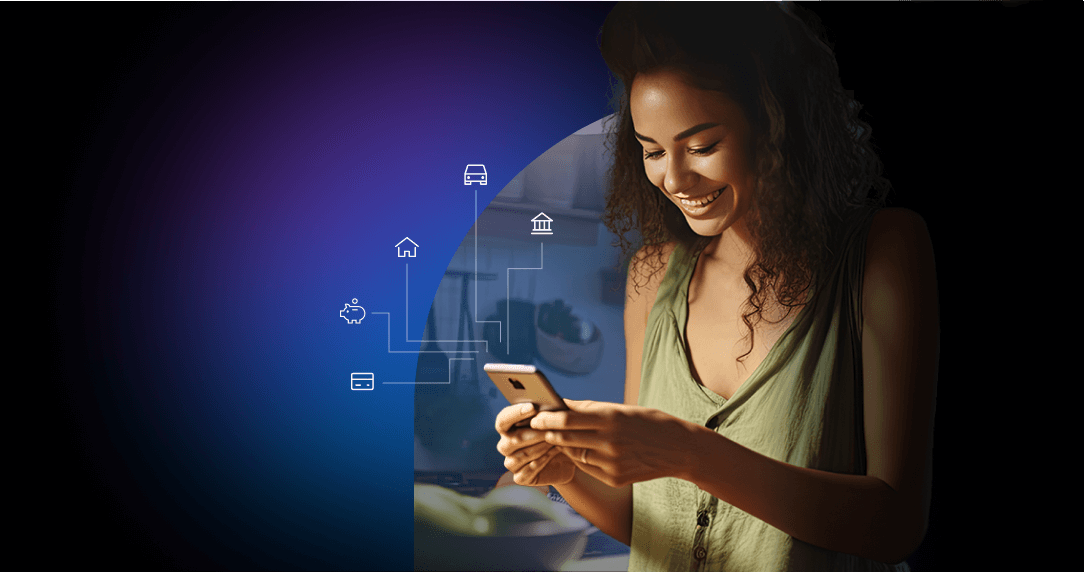 Managing Money is Messy
It's stressful. It's personal. It's emotional. Money is consistently rated a top source of stress for consumers — with no signs of that changing. People today need an easier way to manage and use their money.
Improving the Money Experience
At MX, we believe the money experience should be more than just easy. That's just the first step. The money experience should be personalized. It should be intelligent. It should be actionable.

We help financial institutions and fintechs do more with financial data that empowers consumers to reach their financial goals.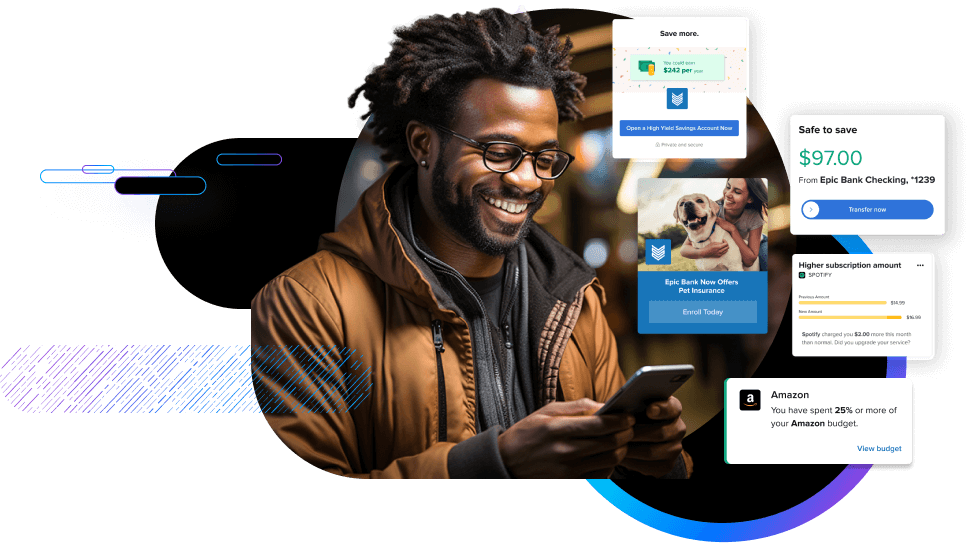 What Consumers Should Know about MX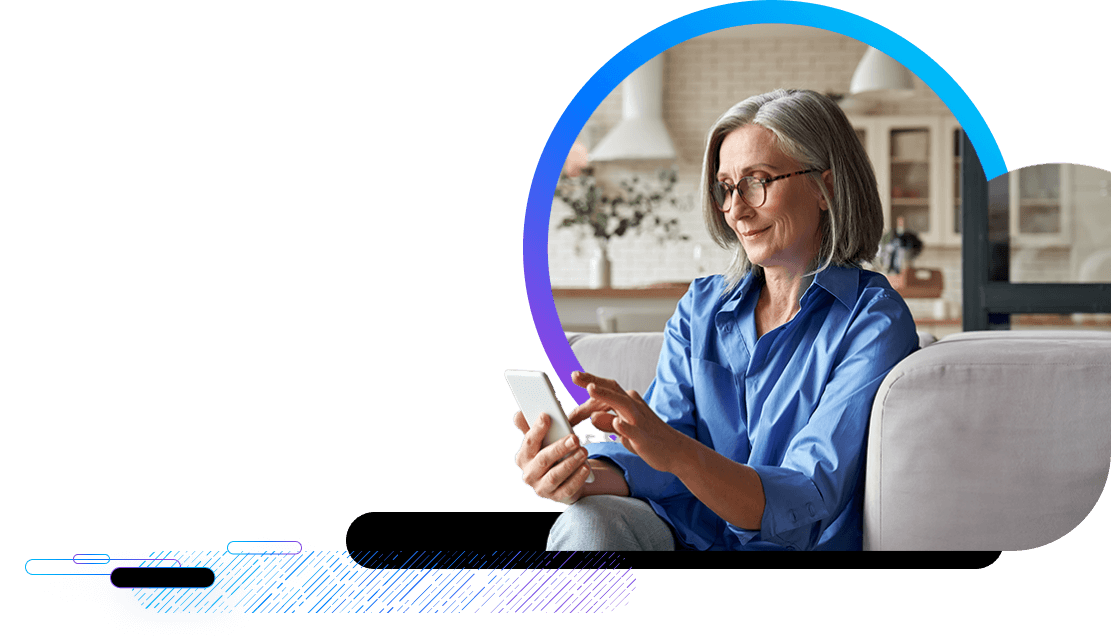 MX powers the digital experiences and mobile apps of many of the top financial institutions and fintechs. We work behind the scenes to help them build better money experiences that help you better understand, manage, and take action on your finances.

So next time you seamlessly add an external account to your favorite banking app, receive a proactive notification flagging that duplicate Hulu subscription, see a cool new widget in your mobile app that shows your spending trends — that's probably us.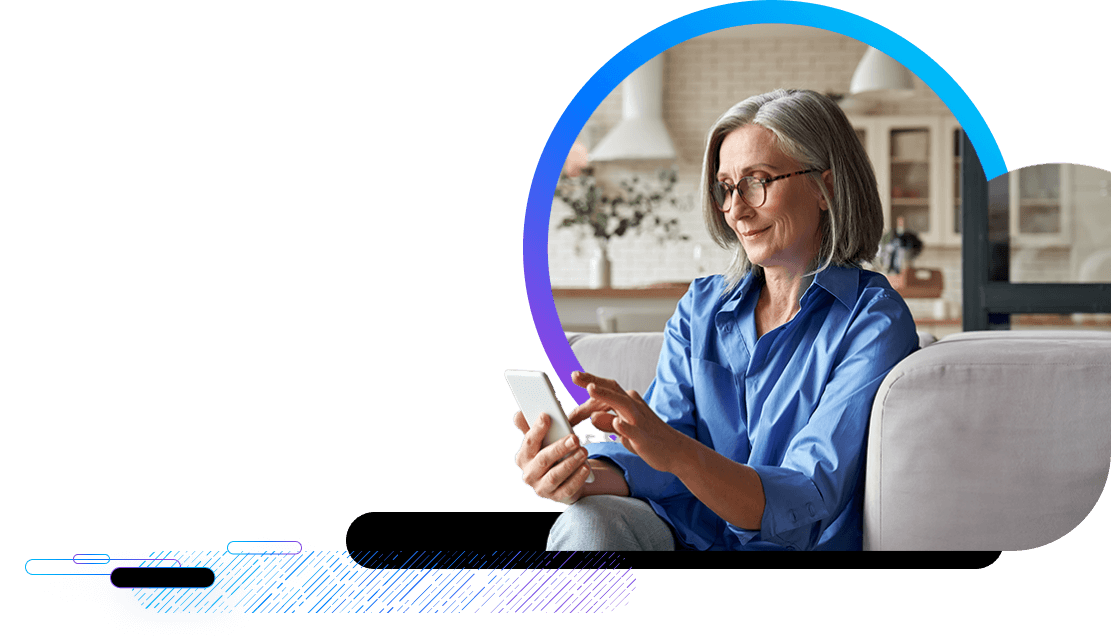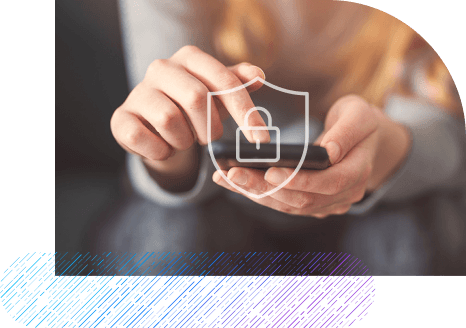 Protecting Your Financial Data
At MX, we believe you own your financial data and have a choice in how you share it. We respect and safeguard that choice in our approach to security and compliance. MX protects consumer data with a comprehensive suite of security, confidentiality, and privacy policies, processes, procedures, and controls. And, we have never and will never sell consumer data to third parties.
View Our Trust Center