Businesses face a daunting task when it comes to understanding and engaging their customers.
Most have little to no view into where their consumers are sharing their financial data and what they can do to increase engagement and loyalty. Creating targeted, personalized products and offers requires a better picture of consumer behaviors and patterns.

MX's Customer Analytics combines aggregated, discovered, and enhanced transaction data in a single place with pre-built dashboards to provide actionable insights and segmentation.
Comprehensive
Institutions can gain a more comprehensive picture of customer behavior with a series of dashboards and consumer insights, powered by enriched transactional data.
Targeted
Businesses can easily segment consumers for cross-sell opportunities with pre-built personas and affinities based on spending habits, demographics, and product adoption.
Engaging
Organizations can better engage consumers and achieve a higher ROI on campaigns with better audience segmentation that is easily exported into their preferred marketing, social media, and CRM platforms.
Intelligent
Companies can predict and prevent churn with the ability to see where consumers are sharing financial data, the type of data shared, and areas of opportunity to gain share of wallet.
Why MX
connections with financial institutions and fintechs
transactions processed, averaging more than 150M per day
category coverage for transactions with user-editable categories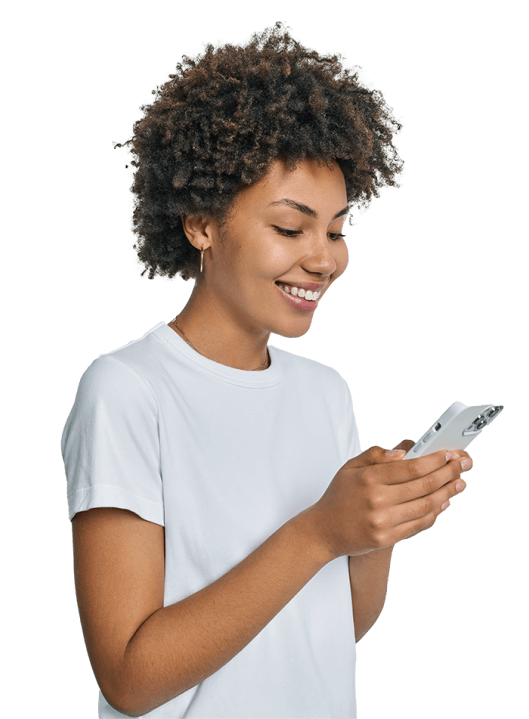 Ready to Get Started?
Learn more about how MX can improve your customer's journey, uncover growth opportunities, and innovate faster.
Request Demo