Blog
Back to Blog
Fintech Defined, Examples, Use Cases, and Benefits
August 6, 2020
|
0 min read
Copied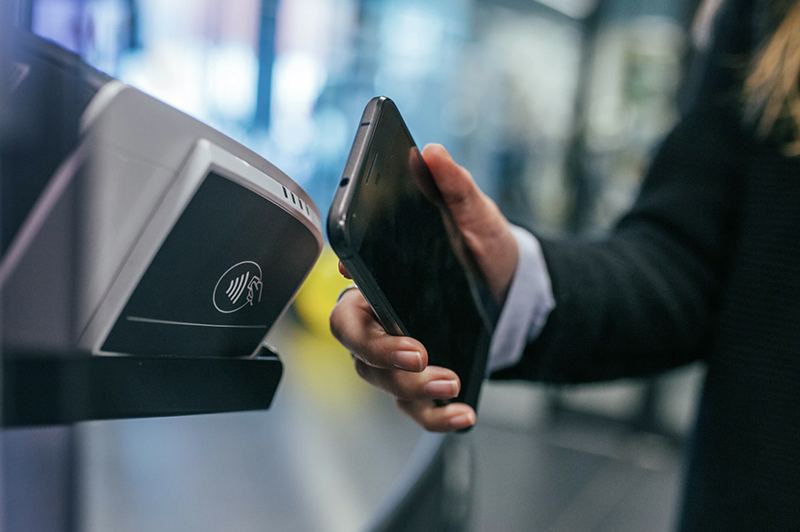 If you're a long-time reader of MoneySummit, you undoubtedly already know what fintech is. Still, this primer can help solidify your understanding of the term, where it comes from, and why it matters.
***
What Is Fintech? 
In the simplest terms possible, fintech is digital financial technology.
Chances are high that no matter who you are, you use fintech every day. When you use online banking, mobile banking, digital bill pay, robo-advisers, money management apps, financial chatbots, person-to-person payments, or even buy something online, you're using fintech.
The term has been around at least since 1972, which is when a banker noted in a scholarly article that the term "stands for financial technology." Interest in the term remained more or less stagnant (at least when it came to searches via Google) for decades —then exploded around 2015.
And, given that fintech startups raised a record number of $100 million rounds</a > in Q2 of 2020, attention to the industry is not about to stop.
Fintech Examples
Since there are more than 20,000 fintech companies worldwide</a >, there are far too many to mention here. We'll look at just a few examples.
Founded in 1998 as Confinity by Peter Thiel, Max Levchin, and Luke Nosek, PayPal merged with Elon Musk's online banking company X.com in 2000 and then officially became known as PayPal in 2001. The company was acquired by eBay in 2002 and was then spun off again in 2014. PayPal has acquired many fintech companies itself, most notably Braintree, which was founded by Utah-native Bryan Johnson, and which had previously acquired Venmo. Today, Venmo has more than 40 million users and PayPal has 305 million.
Two Irish brothers, Patrick and John Collison, founded Stripe in 2013 to simplify online payments infrastructure. In short, they make it easier to buy things online. Clients include Amazon, Zoom, Google, Slack, and hundreds of thousands of other companies. As a result of building Stripe, Patrick and John Collison became some of the world's youngest billionaires.
Coinbase lets people buy and sell cryptocurrencies. By giving an intuitive interface to an otherwise esoteric financial niche, Coinbase has reached 35 million users worldwide. Founded in 2012 by Brian Armstrong and Fred Ehrsam, Coinbase has overseen the volatile cryptocurrency markets through many formative years.
SoFi started in 2011 by four Stanford students as a way to help people manage their student loans. Since then, they've expanded to offer mortgages and personal loans. They also acquired Galileo, a payments company based in Utah, for $1.2 billion in stock and cash, putting them in competition with a wide range of players in fintech.
MX has been called "a quiet giant in fintech" by TechCrunch. Founded in 2010 by Ryan Caldwell, MX has gone on to become an essential data partner to financial organizations including BBVA, Ally, BECU, and more than 2,000 others. MX powers the money experience for more than 30 million people via these partnerships, with the mission to empower the world to be financially strong.
***
As you can see, fintech covers a lot of territory, including payments, cryptocurrencies, blockchain, loans, investing, data, and more. (We didn't even explore credit scores, insurance, or crowdfunding here, for instance.)
What's the Future of Fintech?
As fintech continues to evolve, a few things are almost certain:
Fintech will become more regulated. In the past, fintech hasn't been regulated like traditional financial institutions. But as more and more users adopt fintech, whether as part of a financial institution or as part of a standalone fintech option, that's sure to change. People have high expectations when it comes to keeping their money secure and private. They want bank-level assurance that everything will be okay, and regulators are working to make sure this is the case. In the United States, for instance, the Office of the Comptroller of the Currency (OCC), makes frequent statements about innovation in financial services. This is certain to continue.
The lines between fintechs and banks will blur. Ryan Caldwell, Founder and CEO at MX, notes that the future belongs to a new blend of organizations. "If you're a fintech and you're trying to scale, you can't just stay a fintech," he says. "And if you're a bank and you're trying to survive, you can't just stay a normal bank. There's going to be a new entity that's not like a current bank at all and not like a current fintech at all. That will be the winner." Open banking will play an enormous role in this evolution.
Finances will become democratized. As banking services become easier and smartphones become more ubiquitous, banking will likely become democratized. People will be able to sign up for a bank account and deposit and spend money straight from their phone. This is already happening across the world, notably with M-Pesa and other financial products. It will continue to happen as fintech becomes more pervasive.
For more on this topic read 6 Bold Predictions for the New World of Banking and Fintech</a >.
Why Does Fintech Matter?
At a foundational level, fintech matters because money matters. We all rely on money in our lives, and when our experience with money is easier, more intuitive, and more immediate, we end up with an improved quality of life. At its best, fintech streamlines and simplifies how we experience money.
Contrast this with what banking looked like for centuries before fintech: The only option people had was to travel to a bank and deal with physical cash and coins. Bankers then had to manually count that cash and account for it on paper. As Chris Skinner, author of Digital Bank, puts it, "We built an industry on the physical distribution of paper in a localized world, and we're now having to get to grips with the digital distribution of data in a networked world." This networked world with its digital distribution is the world of fintech. It's the future of money.
Want to learn more about the future of banking as it relates to fintech? See our ultimate guide on the topic.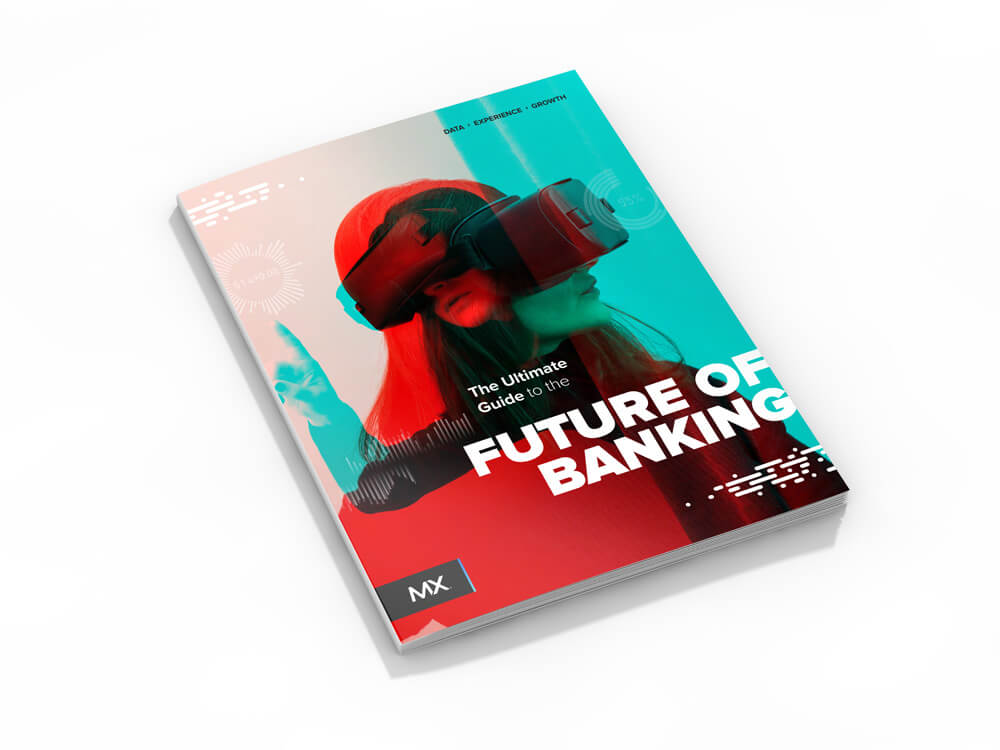 Related Blog Posts