Blog
Back to Blog
Moneyhawks: The Most Profitable Customers You Don't Know You Have
April 22, 2016
|
0 min read
Copied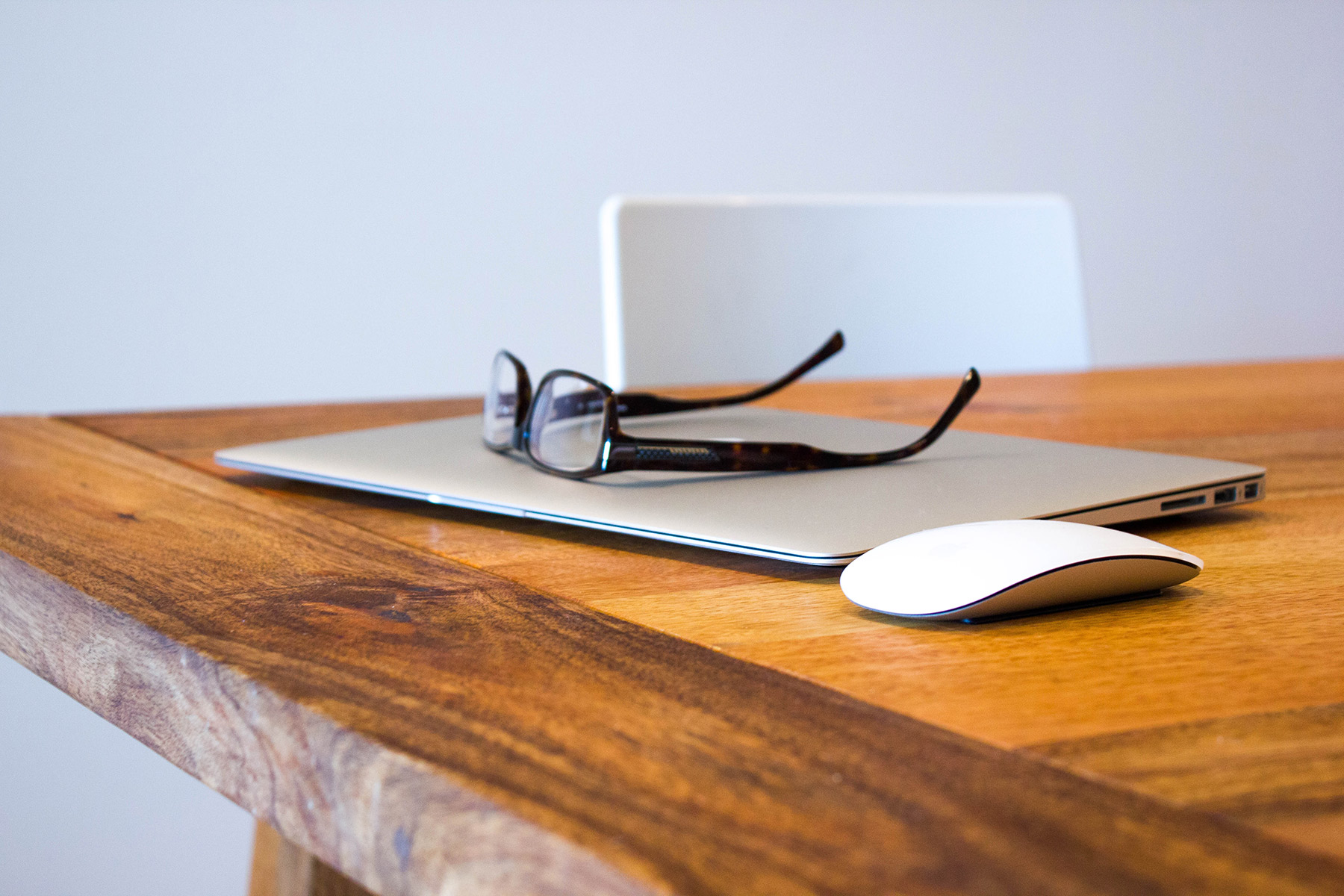 In 2011 Javelin Strategy & Research quietly introduced a new way of segmenting and studying different types of account holders. This new theory of consumer segmentation was not shaped by age or income per usual, but instead broke down the general banking public by regular use of online and mobile banking. The group that represented the apex of this digital-first mentality was given a truly sexy name: Moneyhawks.
At the time of the study's publication the conversation around PFM and digital banking had been hyper focused on adoption levels industry-wide and this study aimed to shift the focus away from quantity to quality by focusing on Moneyhawks--the type of high quality customer that Javelin believes makes or breaks digital banking. However, that shift of focus has yet to gain traction. Instead, the call to increase PFM adoption levels adoption levels across the industry has remained one of the main talking points surrounding PFM and we haven't yet committed to a careful examination of who is actually driving profits for digital banking – the Moneyhawks.
But what would help fintech innovators and forward-thinking financial institutions most is doing exactly what Javelin suggested in their article "How to Attract and Keep High-Value Moneyhawks." That article further illustrates how Moneyhawks not only bring the highest possible ROI to digital banking through their reliance on it, but that they are tastemakers and trendsetters in the industry.
Why are they worth targeting? Because Moneyhawks are young, connected and earn high incomes. Because they are most opinionated about the future of financial services and will help shape the expectations and experiences of the rest of account holders. But most importantly because they are the most profitable. Moneyhawks are the most profitable because this small group is responsible for 105% of banks' total profits (according to recent research from the Database Marketing Institute).
It's time to move on from looking at every account holder with the same expectation of profitability driven from adoption. The hard truth is that there is a small percentage of known account holders who will bring profits to their chosen financial institutions. The much more interesting conversation is finding out how to attract these people and, if possible, how to turn a would-be Moneyhawk into a true money maker and brand loyalist.
Stay tuned to Money Summit for future updates and more articles profiling Moneyhawks and what banks and credit unions can do to win the hearts (and accounts) of these coveted account holders.
Photo courtesy of Getty Images.
Related Blog Posts