Blog
Back to Blog
Atom Bank: The New Mobile-delivered Bank [Interview w/ Anthony Thomson]
April 22, 2016
|
0 min read
Copied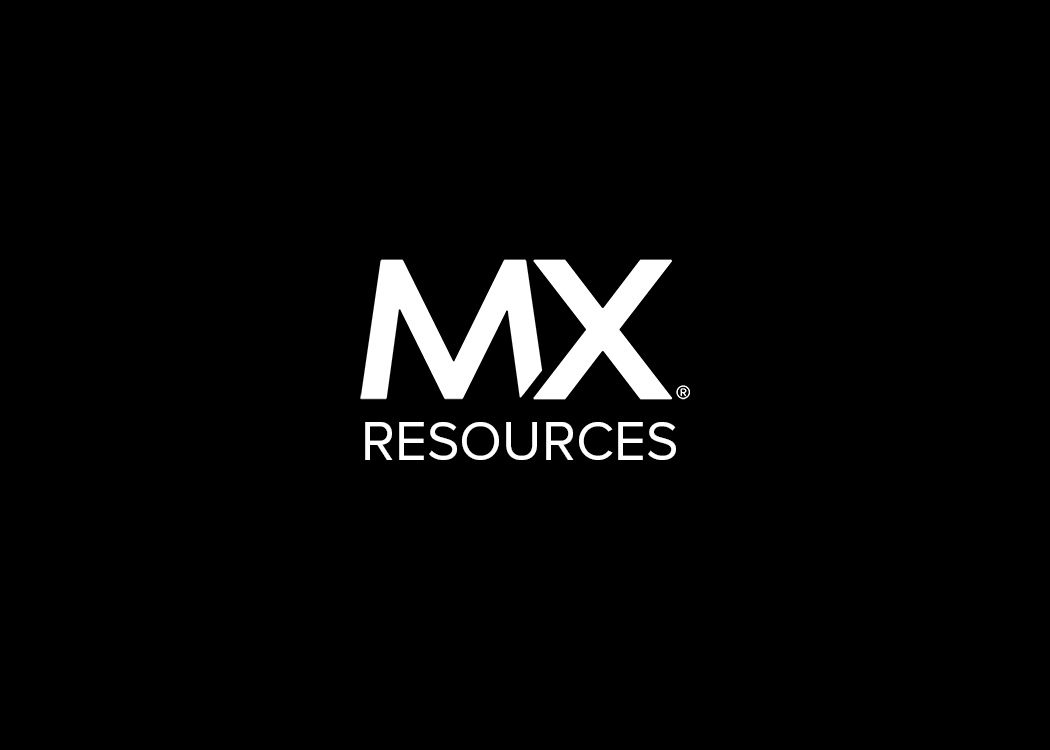 We recently caught up with Anthony Thomson, the Former Chairman and Founder of Metro Bank, the first bank to launch in the UK in over 100 years. After a successful venture there, here's now spearheading a new mobile-first bank named Atom Bank. 
Tell us about the beginnings of Atom Bank and what spurred you to create it.
Atom Bank was born from my previous life as the Founder and Chairman of Metro Bank. We launched Metro Bank in 2010 to create a unique bank that focused on service and customer experience. Metro Bank was very well received and is still going strong, with over 3 billion pounds on the balance sheet and over 35 branch locations.
While that went well, towards the end of 2012, I saw the most seismic shift in customer service I've ever seen, towards mobile in general and digital in particular. That prompted me to think what the future of banking will look like and what that will be on mobile. I started to think about creating a mobile-delivered bank and that led to Atom Bank.
How did you turn that idea into reality and what is your vision for Atom Bank?
The board of Metro Bank saw the future of banking as continuing to be branch focused, and as a result I decided to go off on my own and start Atom Bank. I recruited the CEO of First Direct,  the highly regarded lender owned by HSBC, which has the highest customer service rating in the UK, to run the bank with me. We pulled together a team and funding. We now have around 80 staff and are close to becoming authorized as an official bank.
In terms of our vision, as stated on our website, "We think it's time someone breathed new life into banking. That's why we're building a bank with none of the baggage of the past. We think customers want value for money, with service at the touch of a button. A bank that's fair and transparent, that acts in the best interest of its customers. One that really doesn't act like a bank at all. And we're digital, because we believe technology makes life easier and puts the customer in control. It can even bring people closer together."
What were the statistics that made you believe the most seismic shift in customer service you've ever seen was happening?
It was the drastic consumer shift towards mobile. Online banking took 5 years to get 1 million online users, while mobile only took 5 months! Furthermore, the number of mobile banking apps is doubling year on year and EFMA said that within 4 years, 60% of all banking transactions will be on mobile devices. The move towards mobile is inextricable.
Why did you decide to go fully mobile and not just leverage what you already had with Metro Bank?
Building a bank with branches today would be like telephone companies putting phone boxes back on the high street. Being purely digital means there are significantly less overheads associated with us than existing banks have with high street branch networks.
Our value is going to come from our cost-income ratio. Branches are expensive and customers aren't prepared to pay for them. We'll have a cost/income ratio of less than 30 percent. As I saw in a recent Javelin Strategy & Research report, three quarters of Americans would rather apply for a checking account digitally than at a bank branch. We want to fulfill that desire.
What is the unique value proposition of Atom Bank?
Building fantastic UX is not unique to Atom Bank. The strategic advantage we have is that existing banks are trying to plug mobile into an old back end. Some are still using batch processing. While banks can create great UX, it's like putting lipstick on a pig.
We are benefiting in the UK because at last we can create banking services using software as a service (SaaS). When we launched Metro bank, that didn't exist. Buying the back end on a SaaS model makes for a much more scalable cost basis.
What is unique about your front end?
Our front end will be very different from traditional banks as we will use biometrics and as our design will be first and foremost for mobile devices. Most banks shrink the desktop experience down to the mobile experience, whereas we are building for the app first.
Our design focuses on what the customers want. We test everything to see what customer response is. Sometimes they like what we build and other times they don't. We listen and iterate.
How are you trying to move past having just a transactional relationship? How are you bringing emotion to banking?
We believe emotion can be delivered in how we've built the brand. It would be safe to say we are one of the first brands to be built for the digital age. We will not appear on paper from a marketing perspective. We design for the digital age, our experience is unique, and we have created a logo that embodies this. Through this combination, as well as data we believe we will create a bank our customers will love, we bring emotion to banking.  
Talk to me about data. How are you leveraging data to empower your customers' financial lives?
We will be one of the first data-powered banks. Everything we do will be driven by data. Using data analytics and predictive technologies, we will help customers know what they want before they even think about. We are in the data business as much as we are in the banking business.
What is an example of how you are using predictive technologies and data to improve the customer experience?
Banks traditionally provide historic data, such as last month's bank statement. We on the other hand will use forward-looking data, such as next month's bank statement. We will assess the customer's spending habits and income to predict their cash flow and potential liquidity. This will help them make better decisions ahead of time before it's too late.
Related Blog Posts