Blog
Back to Blog
Disruptive Innovation in Banking: Lessons from the Former CIO at NASA
May 21, 2020
|
0 min read
Copied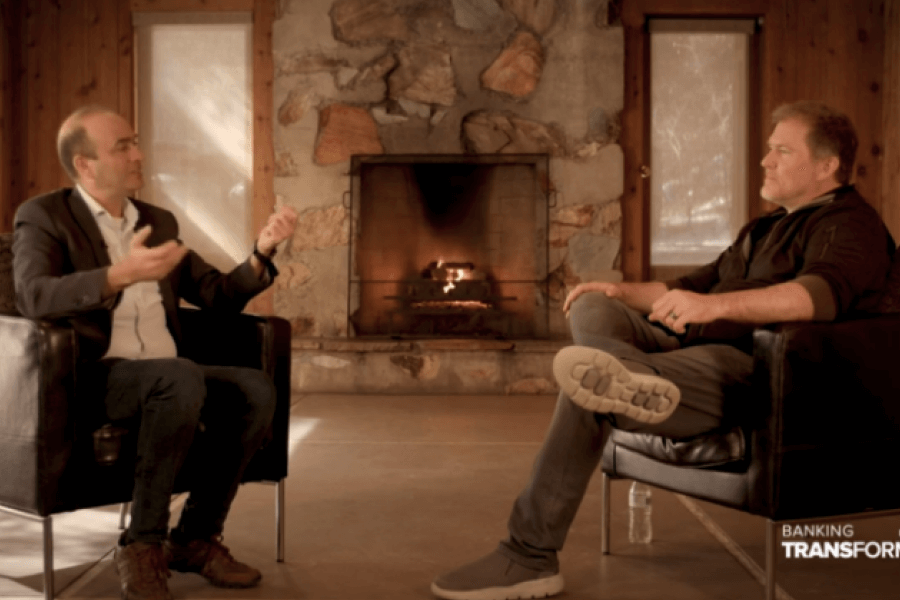 As part of Banking Transformation Week, Ryan Caldwell, Founder and CEO at MX, sat down with Omar Hatamleh, Former Chief Innovation Officer at NASA, to discuss disruptive innovation. Since the digital event aired, we've been presenting highlights here on MoneySummit. You can see the video below, as well as a few insights from this discussion that will help you lead the future of financial services. 
Caldwell met Hatamleh at NASA's Cross Industry Innovation Summit, which Hatamleh chaired. The summit brought together leaders from Uber, Google, L'Oreal, United Healthcare, Amazon, Toyota, and many other firms — all for the purpose of innovating across industries.
One of the things that most impressed Caldwell about the event was that nearly everyone in attendance also spoke, "so there wasn't really anyone who was a passive participant." He was also impressed by the range of participants. "You had very technical people such as one of the best programmers in quantum computing," he tells Hatamleh, "as well as one of the cofounders of Marvel Digital Studios."
Caldwell says that he was initially skeptical about what the cofounder of Marvel Digital Studios could offer the most technical members of the audience. He says, "I remember thinking, Man, what insight could this person offer?" But Caldwell says that the story of how Marvel planned the entire arc of their movie series from beginning to end resonated powerfully at a business level. Caldwell says, "I talked to people afterwards who were gaining an ability to think, 'Wow, we're not doing that in our organization the way that we should. We don't really have a well thought out plan.'" It's a testament to Hatamleh's instinct that disruptive innovation can come from anywhere — even from people who may be primarily thought of as entertainers.
What Violinists Can Teach Bankers
In their conversation, Caldwell and Hatamleh also talk about Jennifer Stumm, a world-renowned violinist who showcased her thinking process and performed at the event. "There were very few dry eyes afterward," says Caldwell, calling it "the most beautiful music I've ever heard." He adds, "She started talking about finding talent in distant locations across the globe, and that was so powerful because it immediately made me think about how we seek out talent and how we can find incredible talent in places where you'd think it wouldn't be."
Hatamleh then tells the story of another violinist who brought innovation to, of all places, a potato chip company. The company was struggling to remove excess grease from their potato chips. They'd tried putting the potato chips through a machine that shook the grease off, but too often the machine merely broke the chips into tiny pieces, which wasn't appealing to customers.
One day, a violinist was playing his violin near their experiments when someone noticed the grease slid right off the potato chip when the violinist played a certain frequency. Just like that, the problem was solved. "Who would have thought that the solution to getting the grease out of a potato chip would come from a violinist?" Omar asks.
The Key Is Diversity
The primary insight Hatamleh offers is that because you never know where your next insight will come from, you must be open to taking insights from anywhere. He describes his ideal brainstorming session, saying, "I bring an engineer, I bring a scientist, I bring a business person, a lawyer, an artist, a young person — all people with technical backgrounds and different ethnicities as well, and the solutions will be completely beyond your imagination. And that's what we need. We need to get out of the groupthink mentality and start exploring new ways of creating value."
He adds, "The key is diversity. Diversity is going to bring you a lot of components for success, whether it's diversity in thinking, diversity in technology, diversity in gender — diversity overall, I think it's a key parameter. It opens a whole new wave of new opportunities and enables you to do things very differently." Then he says that in his experience with projects, "75% of the solution comes from people that have absolutely nothing to do with the industry."
Data Fuels the Economies of the Future
Caldwell and Hatamleh end the conversation by discussing the importance of data — specifically "the democratization of data," which is what Caldwell presented about at the Cross Industry Innovation Summit. "Data fuels the economies of the future," says Hatamleh. On this point, he walks through the evolution of artificial intelligence, which he says hinges entirely on the quality of the data behind the AI algorithms. "You have the complex algorithms that can do the job, but they are completely worthless with bad data," he says. Whether it comes to medical technology with 3D printed biotech or financial technology with AI-driven banking apps, data is at the heart of what's to come in countless industries.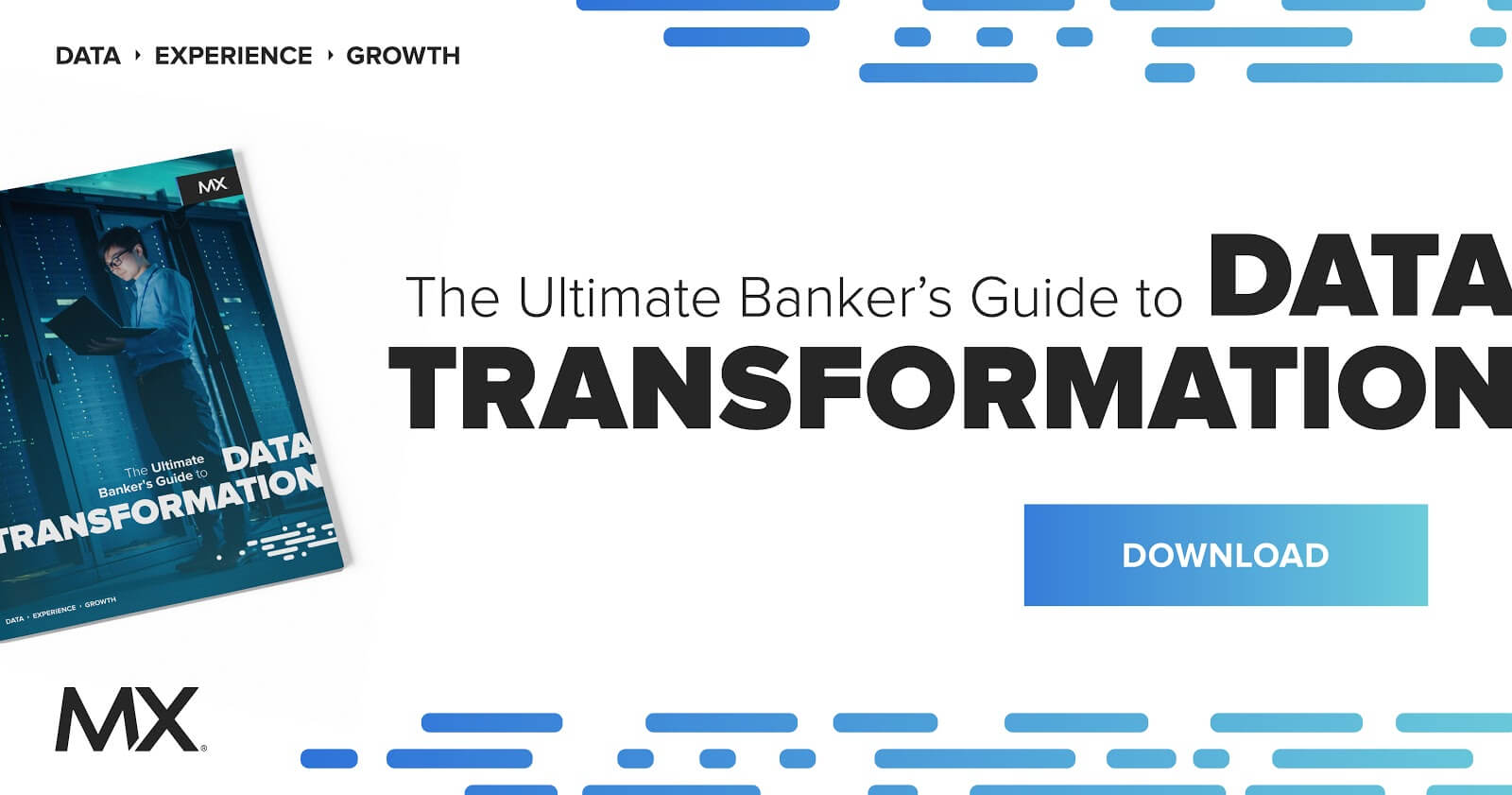 Related Blog Posts