Blog
Back to Blog
Drive Financial Inclusion with a Sense of Belonging
March 23, 2022
|
0 min read
Copied
Some of the most underbanked and underserved consumer groups are also some of the largest. So why isn't financial inclusion a prominent topic when it comes to doing better at reaching groups like women, Latinos, and the LGBTQ community? 
A recent panel discussion with Julie Rasmussen, founder and CEO at She Banks, Beatriz Acevedo, co-founder and CEO at SUMA Wealth, and Brittany Canty, vice president of product at Daylight, talked about how companies can drive financial inclusion for minorities and women. This is done by recognizing the untapped market, truly listening to the unique needs various groups have, and building products that meet those needs. 
The key takeaway from this discussion is belonging. Belonging is a missing piece in a lot of strategies. If people don't feel like they belong in that organization, that company, or that service, you are going to lose them. Belonging is that emotional connection that you build with your audience and consumer. Underserved communities need to know that they aren't an afterthought. 
With the unique access we have into the financial lives of our consumers, we should be creating tailored products and services that were built FOR them by someone who understands them. Financial insights obtained from their data can be incredibly meaningful to a group that is concerned about where every dollar is going. This can take your product from being only a utility to being a service that brings real joy and solves meaningful problems.
Businesses that are already tailoring their products and services to meet the needs of women and other minorities are tapping into a market that is not just underserved but underappreciated. For instance, women direct 83% of all consumption in the United States, in both buying power and influence, according to Catalyst.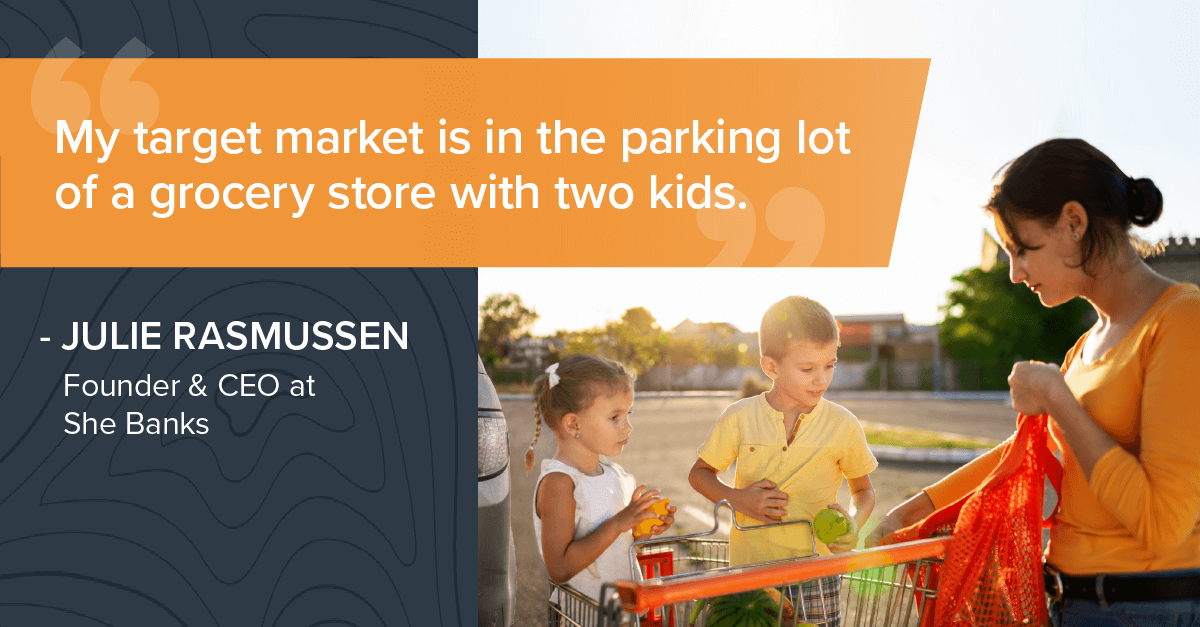 Be sure to watch the full replay of this panel discussion from FinTech Festival, along with other sessions and keynotes.
Related Blog Posts