Blog
Back to Blog
Envestnet Acquisition Of Yodlee Produces Mixed Reactions From Press And Analyst Community
April 22, 2016
|
0 min read
Copied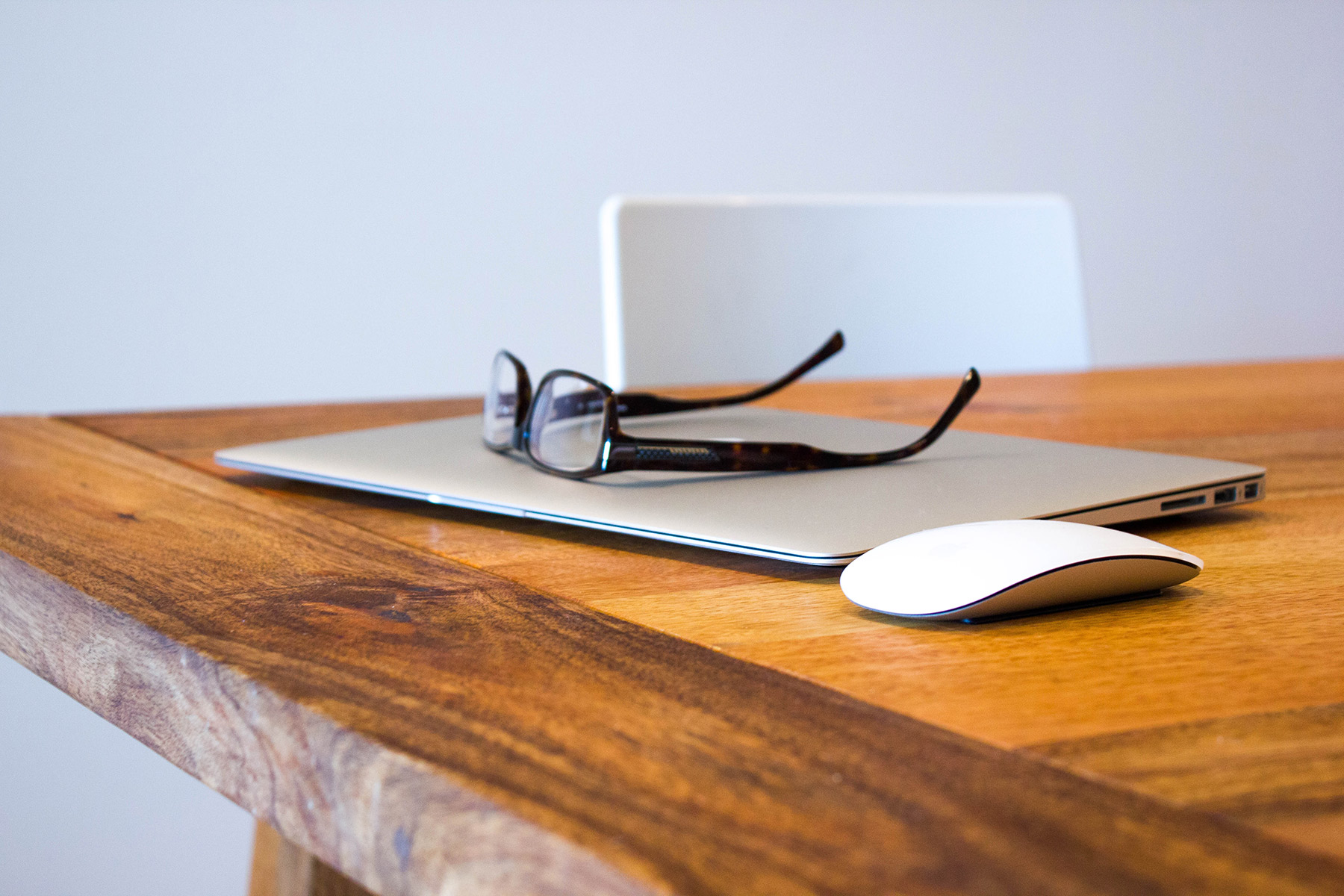 The August 10 acquisition of financial data mining and personal financial management solutions provider Yodlee by Envestnet sent shockwaves across the industry, heralding a new age where personal financial management and wealth management converge. While the deal signaled a desire to build up Envestnet's capabilities for financial advisers and place them in a better position to see a client's entire financial picture, its implications for banks were far less clear.
While viewing the deal as a 'largely positive development for both companies' customers,' Gartner analysts Stessa Cohen and Chuck Thomas urged financial institutions to exercise caution in deploying Yodlee's PFM capabilities in the near term. 'Do not deploy the Yodlee platform for PFM or digital banking capabilities until Envestnet has explained its plans to change Yodlee management, integrate other products or platforms or change its business models. Any of these changes could also change Envestnet's ability to support the platform and damage the bank's investment in it.' Banks considering PFM or digital personal financial management adviser solution were urged to 'monitor Envestnet's product roadmap for Yodlee PFM integration with Envestnet wealth management capabilities ... exercise caution in investing in any provider's solution that uses the Yodlee platform until Envestnet provides direction on future business models.' This skepticism extended to Yodlee data aggregation tools as financial technology providers were urged to 'evaluate newer aggregation providers such as Plaid and ByAllAccounts.'
After IPOing in October 2014 at a $340 million market capitalization, Yodlee was acquired for $590 million, a staggering 73.5% climb in little over 10 months. It is now clear that personal financial management — and the powerful data it delivers for both consumers and financial institutions through aggregation, a complete view of a user's finances — has arrived and is a force to be reckoned with. 
Companies like Google and Amazon have long collected and used data to drive a better customer experience, pivoting from 'How much do you know about me?' to 'What will you do with what you've learned about me?' Fintechs and their financial institution customers would be wise to follow suit and focus on how data intelligence can improve the lives of their account holders, with special attention given to transparency, relevance and convenience. Customer-focused businesses and data are the future of financial services. 
The Envestnet-Yodlee deal prompted a flurry of reactions from industry observers. MoneySummit surveyed the landscape and found an interesting mix of responses:
Craig Iskowitz viewed the acquisition as a play for Yodlee's data business, albeit with a bold price tag attached which placed Envestnet in Wall Street's penalty box:
'Before the acquisition was announced, Yodlee had a market cap of around $370 million, yet Envestnet is paying $590 million. Does Envestnet's management believe they are smarter than the collective wisdom of the market? The market quickly expressed its opinion of the deal and knocked almost $600 million off Envestnet's market cap of $1.6 billion.  Adding in the new value of Yodlee shares, which naturally went up in light of the deal, their total market cap is now back to where Envestnet started. So, investors feel that the combination of Envestnet+Yodlee isn't worth any more than Envestnet was before the deal?'
Iskowitz continued, 'They had to be after more than just data aggregation technology to pay that price, no matter how sophisticated Yodlee's is.  Morningstar paid a paltry $28 million for ByAllAccounts, which does essentially the same thing.  Even if Yodlee's software, programmers and 72 patents are worth triple the ByAllAccounts price, that still leaves roughly $500 (million) for their other business, which is selling anonymous data it gathers from credit card and debit transactions to investors and research firms. As one commenter said to me, you need to have incredible vision to see Yodlee's data business, which generates just $10 million annually, being worth $500 million!'
The Wall Street Journal's Bradley Hope, who broke an earlier story asserting that Yodlee sells the data it gathers from credit and debit card transactions to investors and research firms, noted that 'transaction data is useful for firms investing in companies that are largely dependent on retail sales, such as restaurant chains, clothing firms and theme-park operators. If the data show quarterly revenue numbers are likely to be higher or lower than estimates, it provides an opportunity for those firms.' Hope reported that investment firms were using Yodlee's data to compare purchases made by visitors to specific theme parks owned by SeaWorld Entertainment Inc., allowing them to examine transaction data related to tickets, merchandise, food and parking. Yodlee 'hasn't publicly disclosed that it sells the data to investment firms,' noted Hope.
"Fine story by [Bradley Hope] on how mobile financial apps sell your secrets to hedge funds. Bad practice @Yodlee, bad," tweeted Suleman Din, Managing Editor of Sourcemedia Investment Advisory Group.
American Banker noted that wealth management products and personal financial management tools are converging and that the deal 'brings together two tenured players in their respective sectors and is something of a watershed. However, it fits into a larger context of wealth management product firms on the hunt for acquisitions that will keep them competitive against the rise of the robo-adviser.' Envestnet's acquisitions to date 'were meant to build itself up as a one-stop solution for advisers considering a robo-adviser platform. The acquisition of Yodlee ... would cement Envestnet's capability to serve an emerging demand for data aggregation and leveraging data insights and behavioral science in wealth management.'
Placing the acquisition in a much harsher light, Brooke Southall of RIABiz said that 'connecting the dots on how this Yodlee addition will help Envestnet disrupt is still proving elusive to the lay observer ...  I'd hardly give a hoot if this wasn't a company right at the core of the RIA (registered investment advisor) business trying to reinvent the whole idea of what a user interface is all about and how data can be used to empower advisors in new and wonderful ways. Right now how Yodlee will do that is not to the point where a journalist, in my opinion, can describe the magic of the combination in plain English.' Detailing sometimes contentious exchanges between Envestnet CEO Jud Bergman and Wall Street analysts in the wake of the deal, Southall said the 'crescendo' was reached when William Blair & Co. LLC's Chris Shutler asked why Envestnet had not just partnered with Yodlee instead of acquiring the firm. 'You mentioned at the outset that you were digging into Yodlee and decided it would be better to merge rather than partner. Why specifically was that the case? Why wasn't partnering good enough?' asked Shutler. Eric Clarke, president of Orion Advisor Services LLC, told Southall that Wall Street may perceive additional risks in the form of workforce/cultural integration.
---
Additional resources:
This acquisition illustrates the importance that data is going to play in the age of digital banking. For more information on what this looks like for financial institutions see our Banker's Guide to Big Data.
Related Blog Posts