Blog
Back to Blog
Moven Partners with MoneyDesktop [Video]
April 22, 2016
|
0 min read
Copied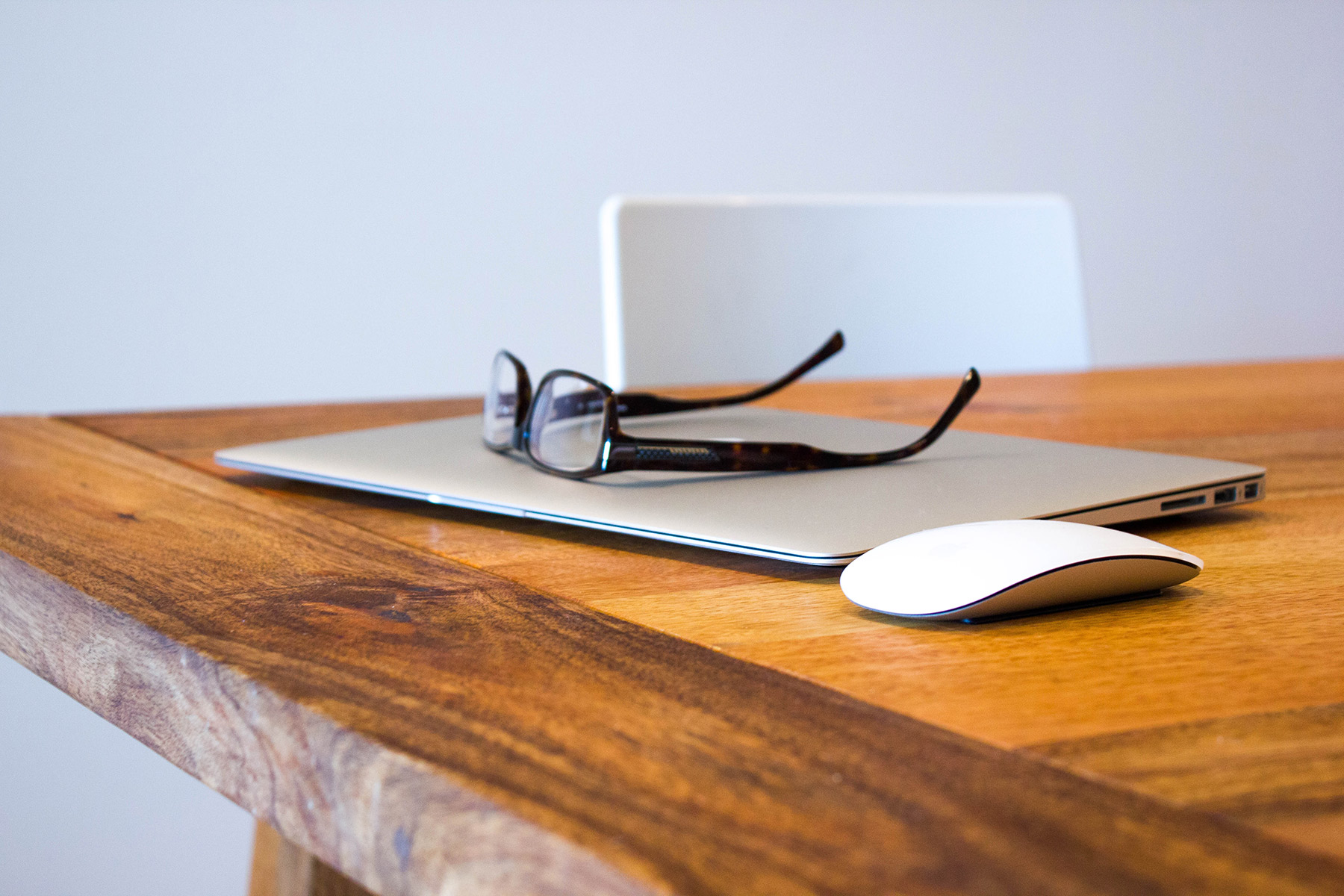 Moven, the digital banking service created by Brett King, has chosen to power their platform with MoneyDesktop's API.
In the video above, you'll see Moven's Ramy Serageldin (COO) and Muhammed Khalil (head of product data and partnerships) explain their vision to enliven their customers' financial experiences. They explain how they needed a 'powerful and reliable aggregation engine that can categorize and cleanse transactions' to achieve that vision, and how MoneyDesktop's API met that need.
In our work at Money Summit, we've read Brett King's Bank 3.0 and we regularly listen to his radio show, Breaking Banks. He's a visionary in fintech, and his leadership at Moven has helped launch the concept of branchless banking. He's also shown why financial management is such an essential part of the full banking experience.
Here are the features that make Moven sing:
Moven MasterCard® debit card and mobile payment sticker
Real-time updates and alerts
Spending analysis across all bank and credit card accounts
Pay friends with Facebook, email, or mobile number
Direct deposit and transfer money from external accounts
Suspend & unsuspended account directly from the app
Access to 40,000 free ATMs
Accepted everywhere MasterCard® and MasterCard® PayPass® are accepted
MoneyDesktop's API gives Moven (and other financial companies) the power to aggregate accounts in one view, automatically cleanse and categorize user transactions, and more.
See Moven's home page to learn more about the benefits of Moven.
Related Blog Posts