Blog
Back to Blog
Open Finance is the Great Enabler
March 22, 2022
|
0 min read
Copied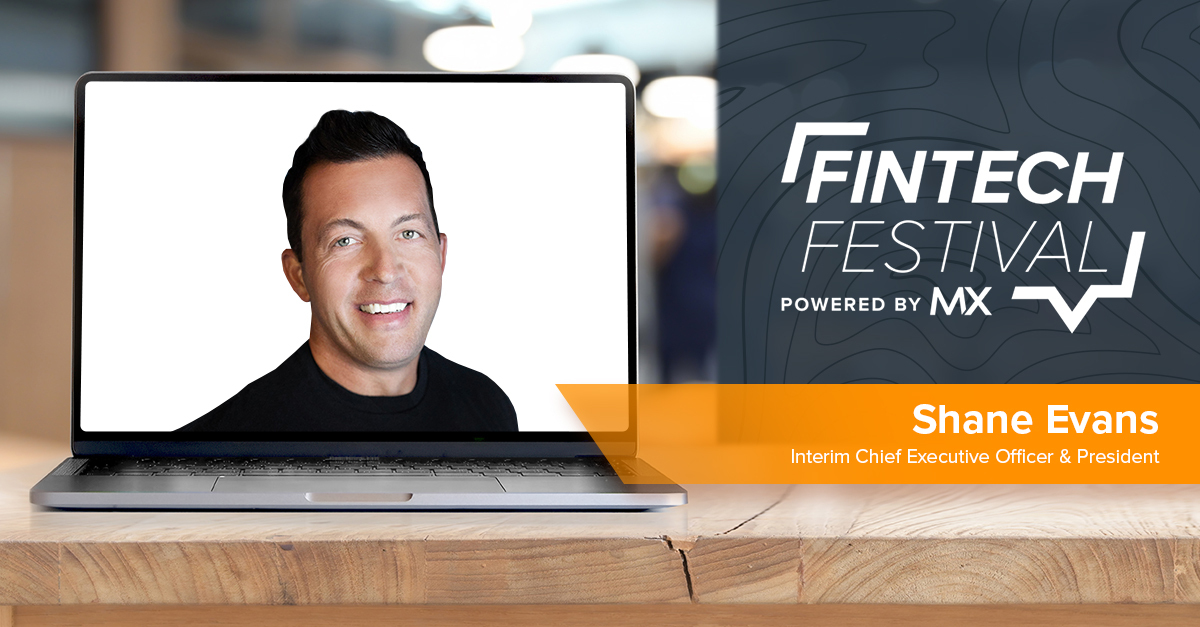 Today, money is the No. 1 cause of stress in America. It's the top issue that married couples argue about and the second highest cause for divorce. Money struggles have also been linked to higher rates of depression, anxiety, migraines, high blood pressure, and heart attacks — not to mention homelessness, suicide, and hunger.
Talking about the stress of money is something most of us bury deep down. In fact, a recent survey from LendingClub found that while 68% of people believe that their financial situation isn't unique, only 20% to 30% are willing to actually talk about it with someone. Instead, we let the anxiety of money negatively impact our relationships and our health.
For MX Interim CEO and President Shane Evans, the stress of managing finances hits home. At the recent FinTech Festival hosted by MX, he shared this is why he is at MX; he wants to create a world where finances are more transparent and easier to manage. Shane sees a world where we talk about our financial challenges and find solutions to help everyone in society to become financially strong.
The MX mission to empower the world to be financially strong runs deep in my soul. - Shane Evans, MX Interim CEO and President
The financial industry is changing at an unprecedented pace and is ripe for innovation. But, the challenge in front of us is that we have a closed and complicated ecosystem. Today's financial ecosystem doesn't support secure and reliable data sharing — data sharing that is required to meet customer demand and fuel innovation. 
Complex and siloed legacy infrastructures and ecosystems don't support collaboration or innovation. These legacy systems impact everyone: 
If consumers can't connect their accounts they can't benefit from the innovation and powerful digital solutions that will help them manage their finances 

Financial institutions can't access and act on data internally. Or when customers try to connect to their accounts, and it fails, they blame their bank for the bad experience. 

Lastly, fintechs are left with less secure and reliable options to power their solutions. 
Open Finance is the answer. We see Open Finance as the great amplifier to helping MX achieve our mission. It is about more than just providing access to financial data. It's also about activation and innovation — activating new use cases and driving new innovations based on access to data. 
Open Finance is about extracting more value from the data so that you can deliver exceptional customer experiences, discover new business models, make smarter decisions, mitigate fraud and risk, and support financial wellness. 
Be sure to watch the full replay of Shane's keynote from FinTech Festival and watch for other session recaps on the MX blog. 
MX defines Open Finance as the ability to access and act on financial data to create personalized experiences, increase the pace of innovation, and drive industry collaboration.
Related Blog Posts