Blog
Back to Blog
Rise & Shine, Breakfast & Advocacy: A Roundtable on Banking and Coronavirus
April 20, 2020
|
0 min read
Copied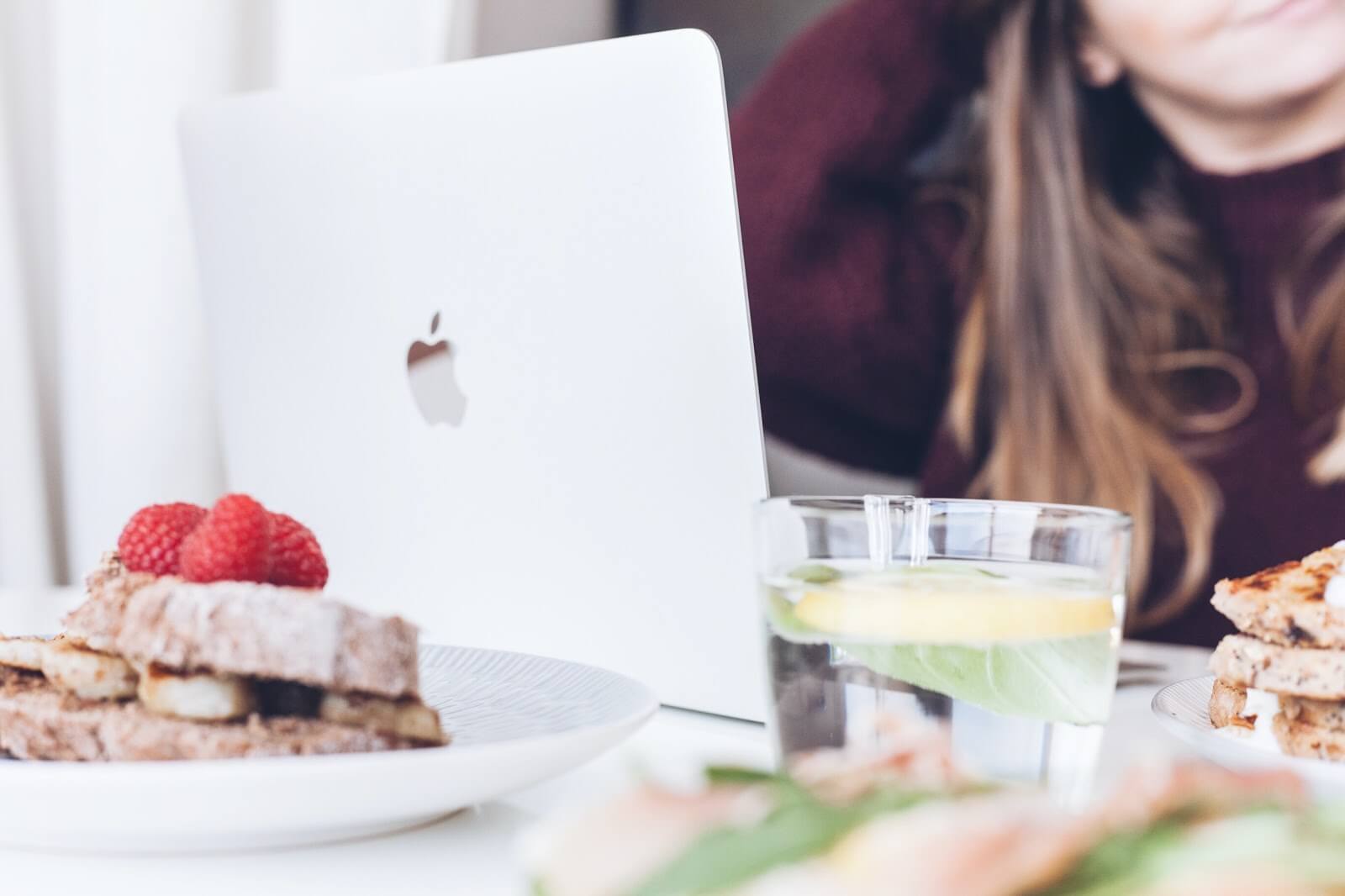 As part of our ongoing effort to help financial services companies navigate the Covid-19 crisis, we've created a series of roundtable discussions called Rise & Shine, Breakfast & Advocacy. Attendees collaborate over breakfast (provided via a GrubHub gift card) around best practices for engaging customers and improving outcomes right now.

Our first round table kicked off last week, led by Jane Barratt, Chief Advocacy Officer at MX, and Jennifer Tescher, President and CEO at the Financial Health Network.
[Join the next 35-minute roundtable discussion on Thursday, April 23rd at 8:30am PST.]
To start things off, Jennifer Tescher spoke about the Financial Health Network, which is a "resource for businesses that are trying to improve the financial health of their customers, their employees, and their communities." Over the course of 16 years, this network has fine-tuned the process for serving customers on this front —a process that is becoming all the more essential right now.
Jane Barratt then spoke about the need to move beyond a myopic focus on share of wallet and cross selling to instead empathize with and advocate for customers. "It really is our time to shine, to step up and be there when people need us," she said. She then pointed out that the key is to focus on customer outcomes. "We're seeing in real time what those outcome needs are right now when people are income challenged and when there are issues with servicing debt," she said. "It really is an extraordinary time to step up to the table."
Tescher and Barratt then opened the discussion up to participants, who shared their real-world experiences and insights about thriving during this time. Across the board, people talked about how Covid-19 has caused them to move faster than they had been moving prior to the onset of the virus. One institution made the shift to 24/7 onboarding for the first time. Another institution worked with the owner of a small furniture store to shift their business from in-store to online, so the customer could keep selling products during quarantine. The same institution helped a customer who ran a tutoring business shift from in-home tutoring to online tutoring.
Other projects have been sped along as well. For instance, one institution had already been planning to deploy a group of paraplanners who've been certified through the College for Financial Planning. Now this task has become more urgent as these paraplanners use call center software to directly chat with customers via text and video, helping with critical financial needs.
One more insight, of many to choose from: A participant noted that his team didn't think it was possible to move as fast as they have been moving over the past few weeks. "We've realized that projects that used to take months or quarters can be done in a week when we have everybody on the same page, working on the same thing and making fast decisions," he said. "It has certainly been a mindset change."
It's clear that while much about this time has been tragic and painful, some financial services companies have experienced a boom of innovation.
You can watch the first roundtable below, and click here to join the next discussion on Thursday, April 23rd at 8:30am PST. You'll get a GrubHub gift card and participate firsthand in sharing and receiving fresh insights for navigating the coronavirus crisis.
[For more on banking during the coronavirus crisis, read the MX resource library on Covid-19. Also, check out our Easy SBA Portal to reduce the 30-minute PPP application time to 30 seconds.]
Photo credit: Gardie Design on Unsplash
Related Blog Posts