Blog
Back to Blog
Digital Banking Trends: A Synopsis of 4 Surveys
August 2, 2014
|
0 min read
Copied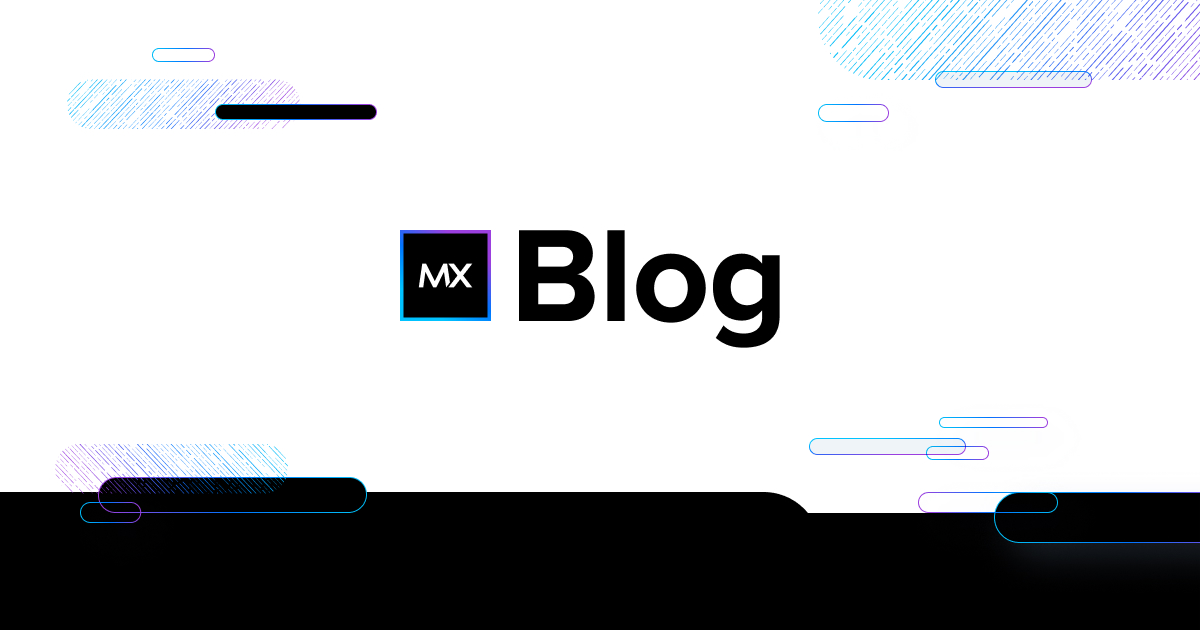 The state of digital banking is in flux like never before. It has only been five years since Bank of America launched the first mobile banking app on the iPhone, and users are now demanding new functionality faster than financial institutions can typically provide it. Today, users want a powerful digital experience, and they're willing to switch banks to get it.
How do financial institutions prepare for the dramatic shift to digital?
At Money Summit, we've found four surveys released this year that spell everything out for you. If you want to understand the state of digital banking, these surveys are essential reading. 
1. The Digital Disruption in Banking Report from Accenture
The first survey we've found comes from Accenture. For this report, Accenture gathered data from 4,000 retail banking customers, asking them what they expect from their digital banking experience.
Accenture came away with four key findings, which they outlined in a simple infographic below. They found that of those they surveyed:
When 27 percent of users would consider a branchless digital banking experience, you know we've entered a new world — especially because the 27 percent are typically young consumers. This means that the trend will only continue to rise over time, and financial institutions that aren't prepared for the change will suffer.
Accenture recommends three things financial institutions can do to get prepared for the new world of digital banking:
Become truly omnichannel by seamlessly integrating the user experience across in-branch, assisted, and digital channels.

Extend the ecosystem by offering a greater range of services for their users

Offer digital personalized financial advice and counseling to their users to help them better manage their financial needs.
Following these three suggestions will help financial institutions leapfrog ahead of the competition in the digital revolution and stay relevant to account holders. 
2. Banks Open Their Wallets for Mobile Banking from American Banker
In their survey of bankers across the nation, American Banker Magazine found that spending on mobile banking software has skyrocketed in 2014. Of the bankers surveyed:
68 percent said they're spending more on mobile banking this year than they did last year
20 percent say they've increased spending by more than 50 percent
33 percent have increased their mobile banking budget by 11 percent to 50 percent
Is there another area that's growing so quickly in the financial industry? Can you imagine if 20 percent of banks had increased spending on branches by more than 50 percent in 2014? Mobile banking is the way of the future, and the increasing shift in bankers' budgets only goes to show how quickly things are changing.
The other section of the survey from American Banker reveals that the increase in spending on online banking software isn't anywhere near as dramatic. Only 2 percent of those surveyed said they increased their online spending by more than 50 percent in 2014. That's 1/10 as many as said the same for mobile spending.
It's safe to say that a small but growing segment of bankers understand how the industry is changing:
3. Winning Through Customer Experience from Ernst and Young
Ernst and Young's 2014 global banking survey gathered data from 32,000 retail banking customers in 43 countries. It's perhaps the most expansive view of the banking industry imaginable, with more than 40 charts and graphs detailing the state of banking in 2014 across the globe. Ernst and Young manages to pair everything they've found down and pinpoint these five areas where banks and credit unions could improve:
Simplify offers and make fees transparent

Provide an omnichannel experience

Offer better advice and more of it

Leverage greater use of data and digital channels to empower customers

Enhance problem resolution experiences
It's interesting to note how closely the advice from Ernst and Young parallels the advice from Accenture. That's because the survey results were so similar. For instance, the data from Ernst and Young on channel usage shows that people are increasingly drawn to digital channels:
It's certain that as financial institutions follow Ernst and Young's advice to offer an omnichannel experience and provide greater use of data and digital channels, the gap between the frequency of digital use and physical use will continue to widen. 
4. Global Insights and Actions for Banks in the Digital Age from PricewaterhouseCoopers
PwC's 2014 survey asks, "Is your bank moving towards 2020 with purpose, or heading for 20/20 hindsight?"
It's a bold question, one that's worth keeping in mind during the shift to digital.
PwC says that in order to move toward 2020 with purpose, banks should embrace these six priorities:
Developing a customer-centric business model

Optimizing distribution

Simplifying business and operating models

Obtaining an information advantage

Enabling innovation and the capabilities required to foster it

Proactively managing risk, regulations and capital
PwC's survey focuses on how distribution channels at banks are expected to change in the next few years. They found that bankers expect a 64 percent increase in mobile channel usage:
The results show that the budgets for digital channels, analytics, and IT are all set to increase in the next two years as well:
It's for this reason that PwC draws a direct connection between digital channels and the customer-centric business model they're proposing in their six priorities. With these digital channels on the rise, it's clear from PwC's survey that financial institutions that truly want to prepare for 2020 will need robust digital offerings if they want to still appeal to their consumers in five years.
Conclusion
Taken together, these four surveys paint a clear picture of the state of digital banking in 2014. You can see patterns such as a call for an omnichannel experience, greater attention to mobile offerings, and building out a customer-centric model. When you add it all up, it's a telling sign that exciting things are coming to the financial industry for those institutions that are prepared for what the future holds.
Related Blog Posts