Blog
Back to Blog
What People Want From Fintech and Banking in 2020
June 18, 2020
|
0 min read
Copied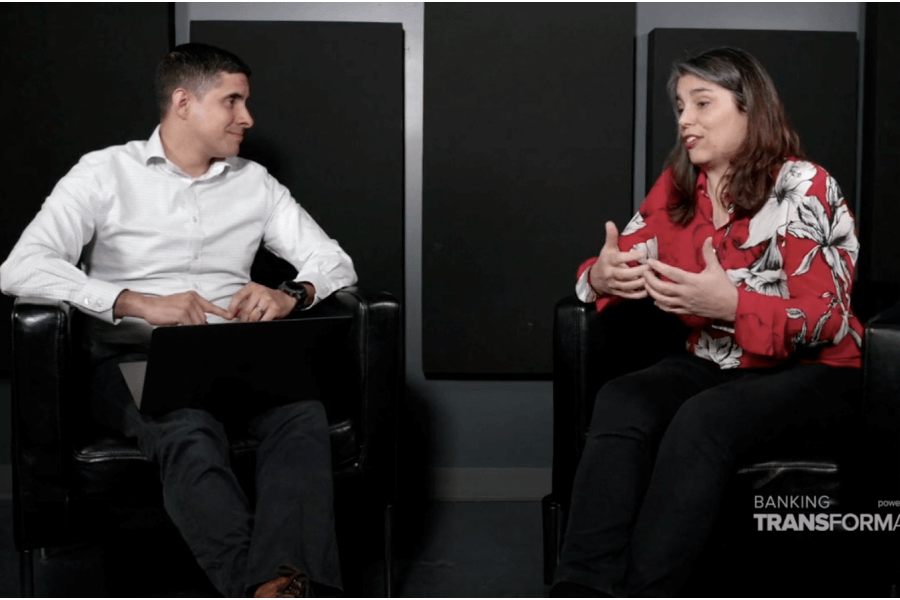 As part of our ongoing series to highlight specific presentations from Banking Transformation Week, we're featuring an interview with Corinne Bartow, Director of Business Development at MX, and Cosme Salazar, Product General Manager at MX. The interview is titled "Future of Fintech and 2020 Predictions" and includes discussions around innovation in financial technology as well as comments on investing.
You can watch the video or read a few highlights below.
What People Want From Fintech and Banking in 2020
1. People want to invest in fintech companies because they see opportunity. "What drives valuations?" Bartow asks. "It's opportunity, and it's opportunity being met with people actually bringing things to market." She adds, "Evaluations are reflective of a recognition that the time is ripe for the kind of change and transformation that is getting delivered. Hopefully what we see is both consumers and businesses having a better handle on their financial lives, having better interaction with their data, having better experiences and overall better financial health."
2. People want a seamless, automated financial feed that doesn't burden them with work. Bartow talks about an article from Ron Shevlin about the concept of a financial feed. "If we can take budgets and just interweave them into something that is engaging and interesting, then many more people will be conscious of their budget," she says. Shevlin, who was featured in Banking Transformation Week, says, "The best candidate in the market to deliver on a financial feed is MX, the source of this concept."
3. People want an experience like Amazon's "Recommended for You" feature. "When Amazon recommends things that are very relevant to my purchase history, or when Netflix recommends a great new series based on other things I've watched, I'm happy for them to use my data to give me a better experience and to enhance my life," Bartow says.
4. People want open banking. "One of the great advantages of open banking is you can speed up what takes so long," Bartow says. She adds that during a lot of financial experiences, "you're waiting for data to be ingested and massaged," and that open banking is therefore all a matter of going back to "technology meeting opportunity."
5. People want companies that obsess over customer experience. Salazar asks, "What advice would you give brand new fintechs?" And Bartow responds that she thinks companies "can't overdo obsessing over the customer experience." She says, "We see a lot of fintechs that want to aggregate a lot of data. They want to get at all of a user's bank accounts, connect their 401k — all this stuff. But unless you give users a clear value proposition where they see the value, it's going to be a big challenge to get them to share that private personal information." The only way to do that is to first provide the ideal customer experience.
6. People want multi-sourced aggregation. "We've built our aggregation technology to have multi-routing, multi-sourced aggregation because we understand if a connection with ABC Bank goes down, we need to have other mechanisms of getting that data because it is so important to have that redundancy, that resiliency, built into everything we're doing," Bartow says.
***
For more about the future of banking, see the </i >Ultimate Guide to the Future of Banking.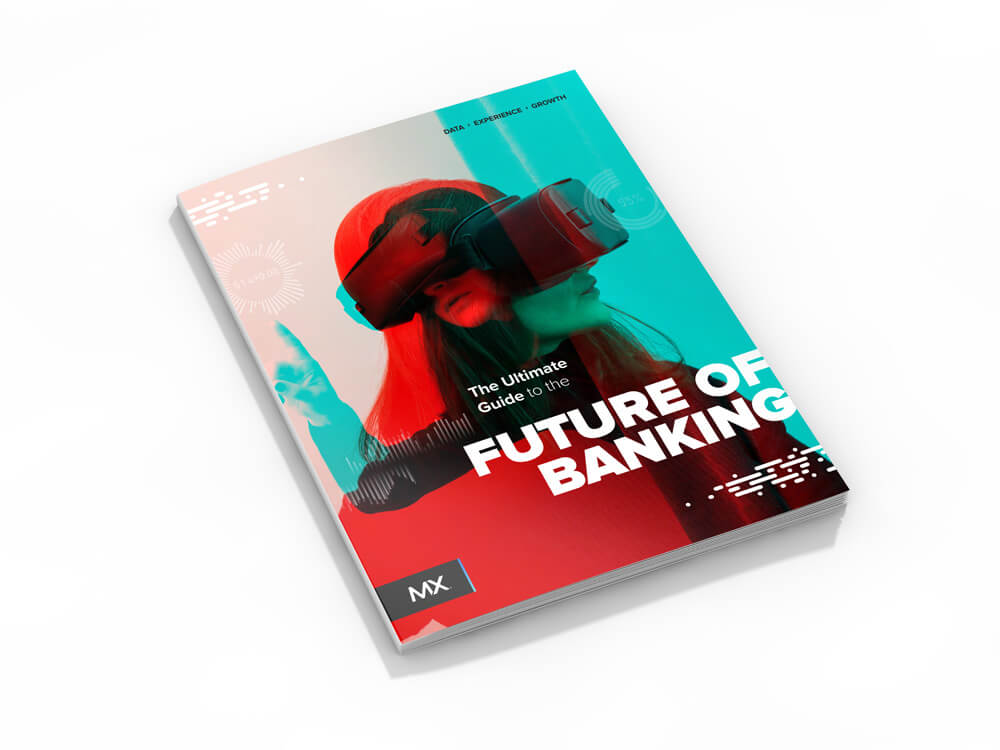 Related Blog Posts