Blog
Back to Blog
White Paper: 7 Tips to Lead the Digital Banking Revolution
April 22, 2016
|
0 min read
Copied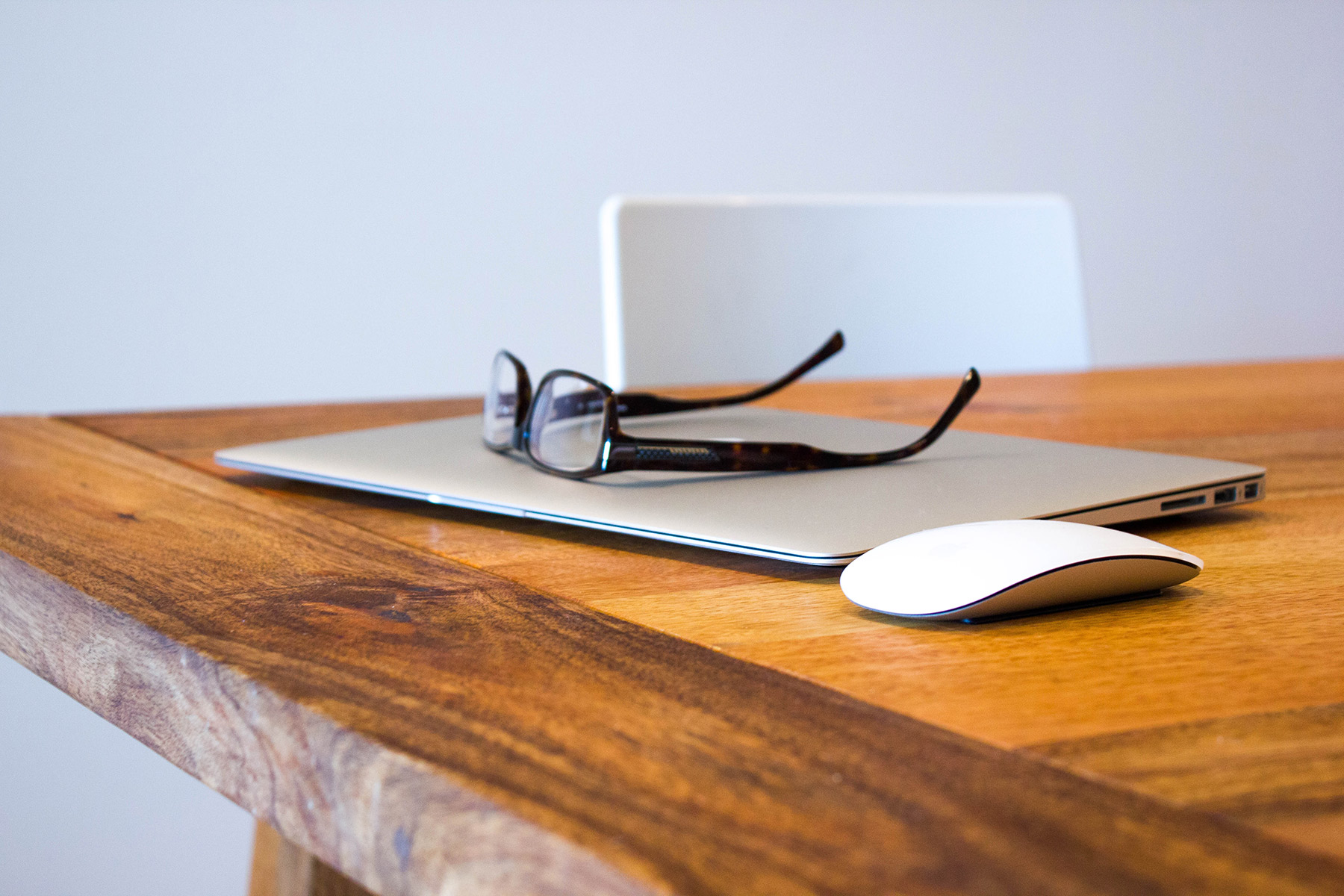 We're excited to announce our first white paper.
Based on research and blog posts from Money Summit, the white paper "7 Tips to Lead the Digital Banking Revolution" details how banks, credit unions, and industry analysts can succeed in the new world of banking.
Here's the introduction, which is directed at financial institutions:
You've seen the evidence.
Fewer people visit your branches each year, while the demand for digital banking intensifies.
You recognize that a digital revolution is at hand. But do you have a plan to stay relevant, beat your competitors, and expand your market share?
This white paper outlines the seven steps that will help you lead the digital revolution.
Understand the urgency

Target your most profitable users first

Cater to the needs of millennials

Build an omnichannel experience

Show users all their finances in one place

Provide financial guidance

Leverage the power of big data
Read about the first tip.
We also created a corresponding SlideShare:
7 Tips to Lead the Digital Banking Revolution from MoneyDesktop
Related Blog Posts