who they are
Notre Dame Federal Credit Union is a mission-based financial institution that shares the common beliefs of their members and is dedicated to solving problems through extraordinary member service. Th ey believe that by providing their members with access to a full array of financial resources, combined with honest advice and education, they can provide them with financial empowerment to enrich their lives and contribute to the betterment of the communities they serve.
Members

52,000+

Branches

6800+

Headquarters

Notre Dame, IN

Founded

1941
Challenge
Notre Dame FCU wanted to make all their financial tools as accessible and valuable as possible for their users, so they strategically sought to make them available on mobile by integrating it with their online banking SSO, as opposed to using traditional stand-alone apps. They are cognizant of the fact that having a centralized loaction where members can access any and all tools related to their finances will only serve to increase their overall financial health.
Solution
Notre Dame integrated MX's digital money management tools into their native mobile app, "Money Works."
Prioritizing the Mobile Experience
Notre Dame knew that a seamless integration would be a "game changer" for their users and for the financial institution itself. Based on the research that showsmillennials prefer mobile apps to personal service, their strategic team prioritized the mobile integration. Within 60 days of launch, they saw a 20% increase in total users and a 3x increase in active users. Within 120 days, total users had increased 29%.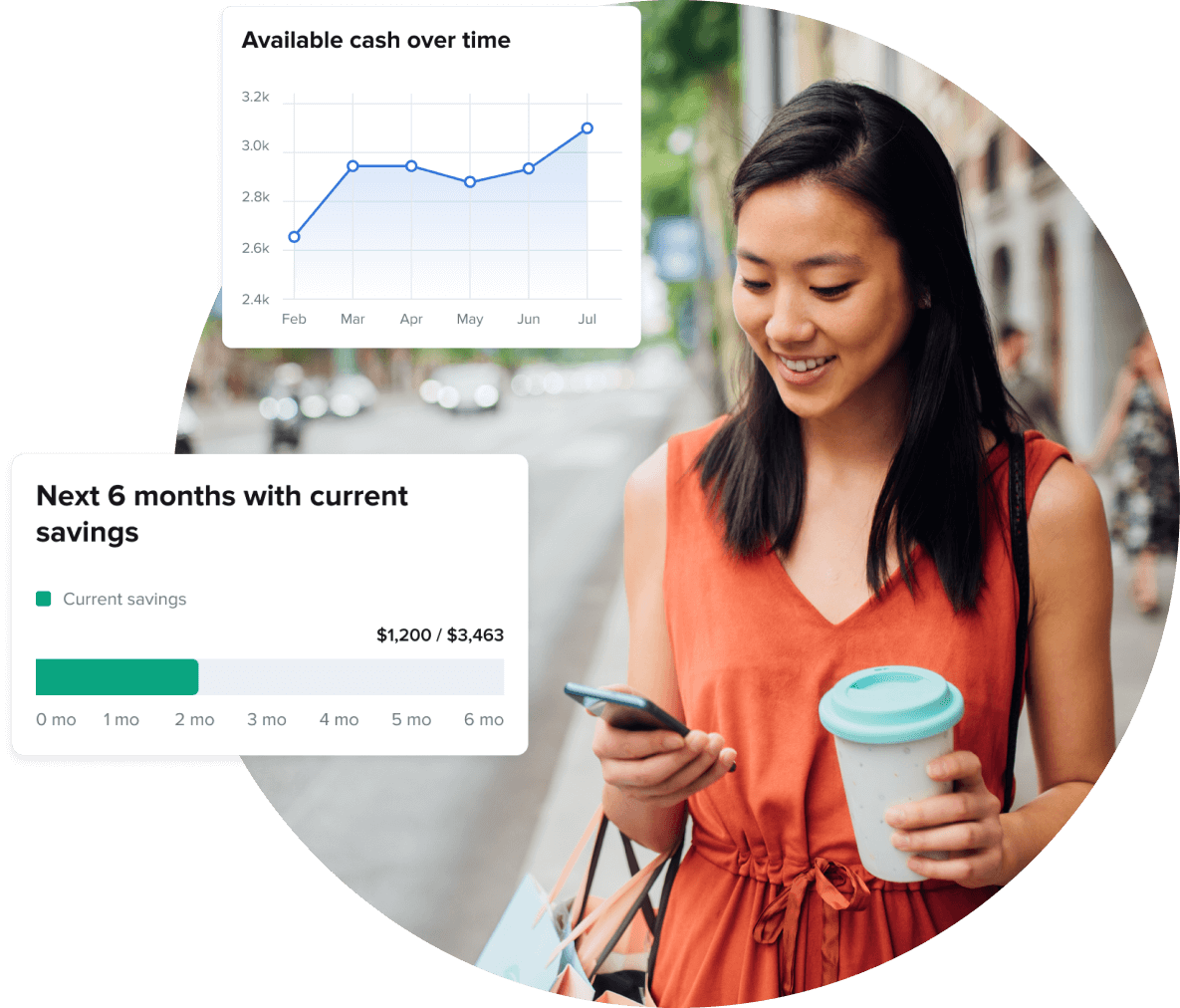 We removed the roadblocks and friction to make this tool valuable. Stand-alone is nice, and it gives users a great tool, but you really need to integrate it into a mobile app so it's alongside their users' mobile funds. Making it a one stop shop is what makes all the difference.
Conclusion
By providing their customers with insights on future cash balances, M&T is simplifying financial planning and furthering their mission of making a difference in people's lives.
download full case study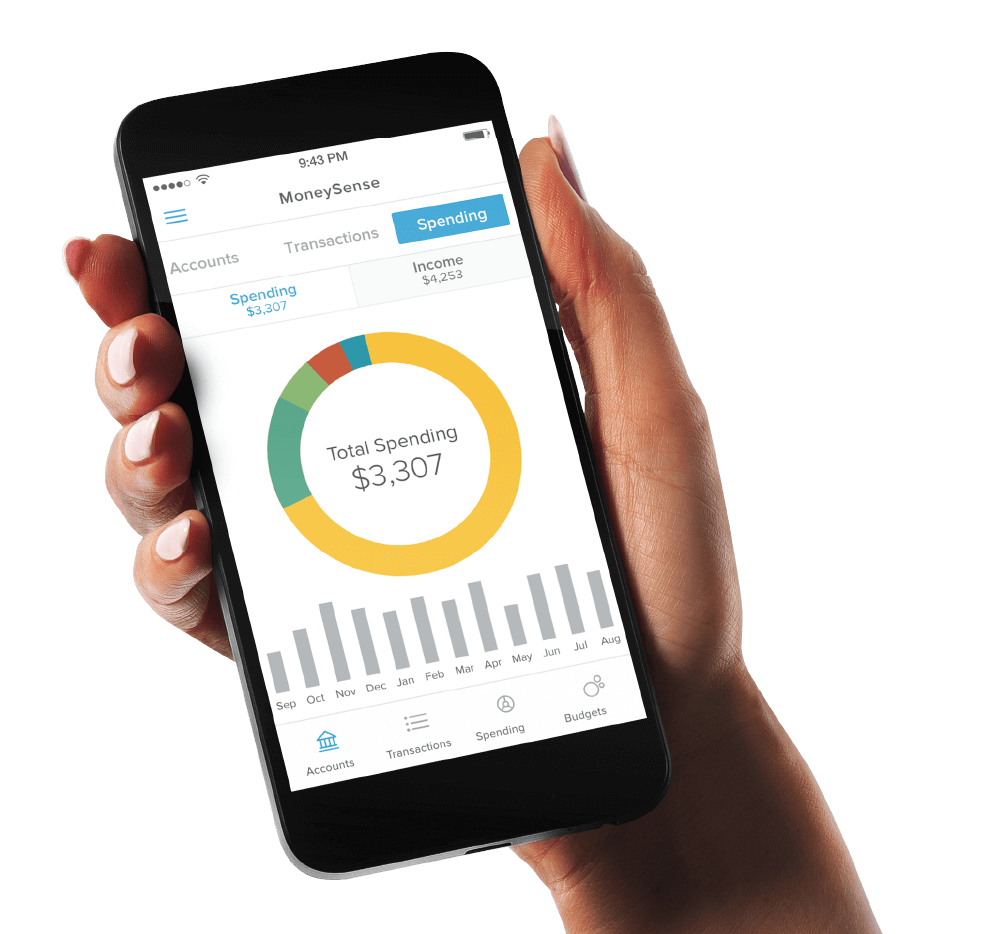 Help your customers make sense of their data and empower them to live financially strong
Let's Chat