Exclusive Invite-Only
Money20/20 Experiences
Join MX for one of our exclusive invite-only experiences for the best leaders in finance and fintech at Money20/20 USA in Las Vegas.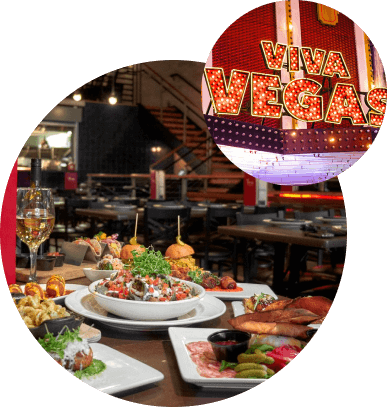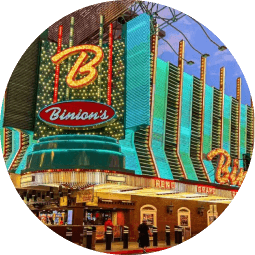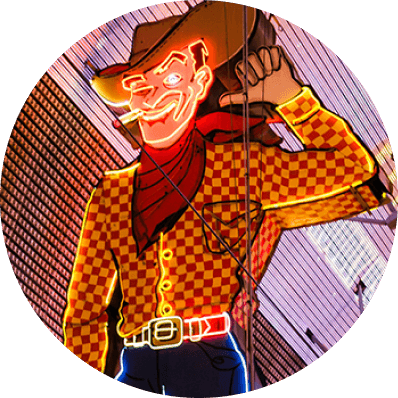 Las Vegas Foodie Tour
Join MX and top CEOs, CMOs, and business leaders for this invite-only tour of top cuisine and cocktails in iconic Old Town Las Vegas. You'll enjoy great food, great company, and great atmospheres as we hit the hottest and most unique spots along Fremont Street.
As our guest, all food and drink is complimentary. Simply register and provide us with any food allergies that we will need to accommodate.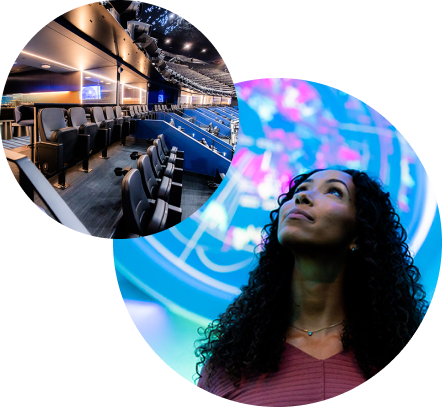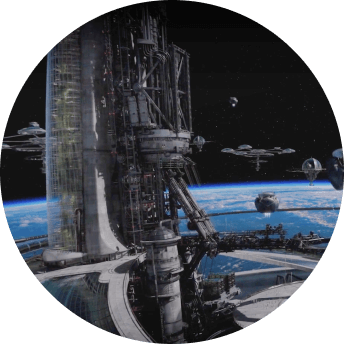 The Sphere Experience

Join MX for an experience like none other. We're bringing together the best leaders in our industry for networking and discussion in an incredible atmosphere — Introducing The Sphere Experience featuring Darren Aronofsky's Postcard from Earth.
We'll walk to The Sphere and start the evening with food and drinks in a private suite before the show begins. Postcard From Earth will take you on a journey to all seven continents, deep into the ocean, high into the mountains, into the eye of a storm, and out into space. And everywhere you go, you'll feel like you're really there. You've never seen anything like this before.
Postcard from Earth is a portrait of our planet, re-imagined as a sci-fi experience. It takes advantage of all Sphere's experiential technologies from the world's largest highest-definition screen that wraps over and around you, to the haptic seats and in-auditorium climate-system that engages your every sense, to the 167,000-speaker array that immerses you in sound.