Insights &
Infographics
We believe that if you see substantive change in these four defined areas—economic, technological, social, and regulatory—you are on the cusp of significant change in our industry. At MX, we're fascinated by the changes these four forces bring, and believe they are paramount for understanding what the future of banking holds.
We'll be sharing a series of thought provoking infographics that touch on each of these four areas. As the information library builds, we're excited to create a forum of free and open discussion on the evolution or substantial revolution of the financial industry. Either way, you be the judge!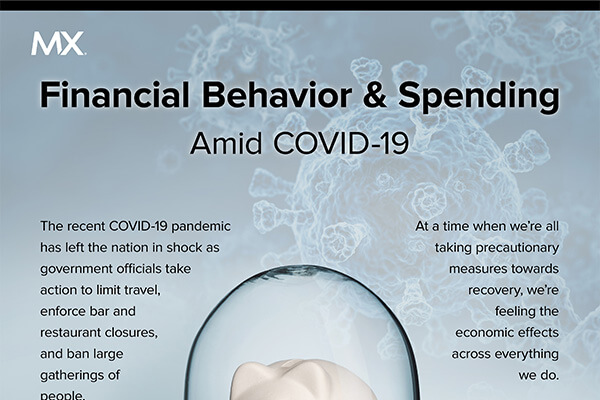 See Our Latest Infographic
Financial Behavior & Spending Amid COVID-19
The COVID-19 pandemic has left the nation in shock as government officials take action to limit travel, enforce bar and restaurant closures, and ban large gatherings of people. At a time when we're all taking precautionary measures towards recovery, most...
View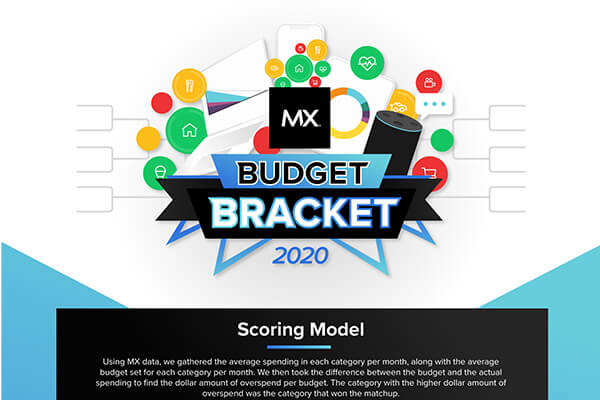 Economic
MX Budget Bracket 2020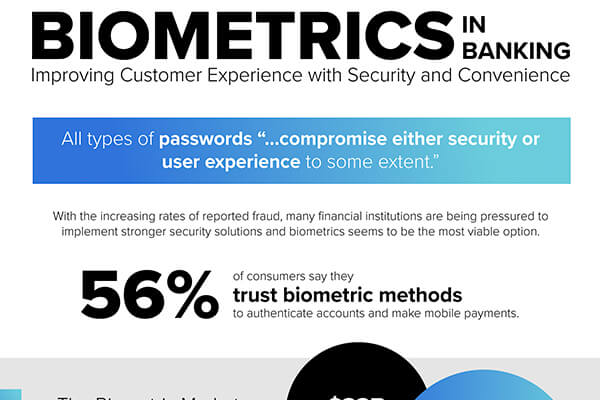 Technological
Improving the Customer Experience with Security and Convenience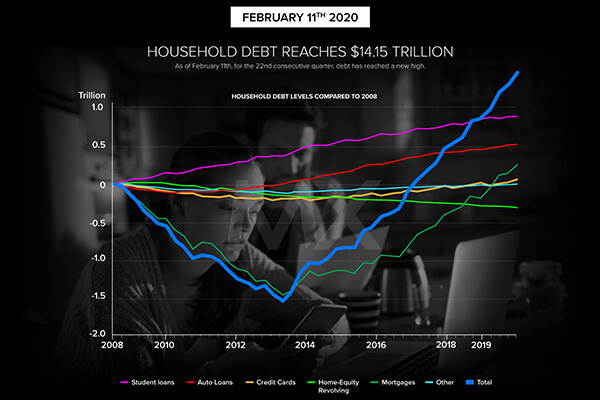 Economic
Household Debt Reaches $14.15 trillion
Economic
Smartphones: A Smarter Way to Bridge the Financial Literacy Gap...
Economic
The Subscription Siphon: Draining Your Customers' Financial Tank
Economic
Consumer Debt Grew Modestly For 21st Consecutive Quarter
Economic
The Debt Crisis: 25% of Americans Are Likely to Die...
Economic
Growing Pains of Fintechs in the Financial Industry
Economic
Protecting the Financial Well-Being of Our Military Families
Economic
Powering Customer Financial Well-Being Through Conversational AI
Economic
Household Debt 2019 Q3
Technological
5 Ways Technology Can Help Financial Institutions Create Inclusiveness
Social
What Can 'The Who' Teach Us About Financial Wellness in...
Social
The Gender Inequalities of Aging
Technological
Mobile Is Changing How People Interact with the World
Economic
The Changing Face of Wealth
Economic
The Mortality of Bank Branches
Technological
The Mobile Revolution In Banking
Social
Online and Mobile Banking for Everyone
Technological
50 Years of Technology in Banking
Technological
Is Big Tech the Future of Banking?
Social
The Social Impact on Financial Wellness
Technological
A New Age in Personal Financial Wellness
Technological
Data Breaches Are on the Rise
Economic
Apple+Goldman Sachs—What's next?
Economic
Financial Literacy Affects Everyone
Economic
Cash Is Losing Relevance as Digital Gains Traction
Economic
Americans Are Scared of Their Accounts
Regulatory
Financial Institutions Are the Positive Alternative to Payday Loans
Technological
How the Government Shutdown Is Affecting America
Economic
Has the American Dream Turned into a Nightmare for Millennials?...
Technological
How Biometrics Is Impacting the Financial Industry
Economic
Household Debt
Social
The Social Cost of Financial Stress
Economic
The Student Loan Crisis In America
Economic
The True Cost of Being Poor in America
Technological
Compete to Win with Mobile Banking
Regulatory
Open Banking
AI in Fintech
Regulatory
Fewer but Bigger: How the Top 100 Financial Institutions Became...
Economic
A Nation's Journey From Thrift to Credit
Economic
Household Debt Skyrockets to New Heights
Technological
AI Investment by Industry
No Results
Subscribe to get updates on new infographics