MX helps you make sense of your finances.
MX makes it easy to safely connect, share, and control your bank, credit union, fintech, and other financial accounts, bringing all your financial information together in one place so you can experience more and manage less.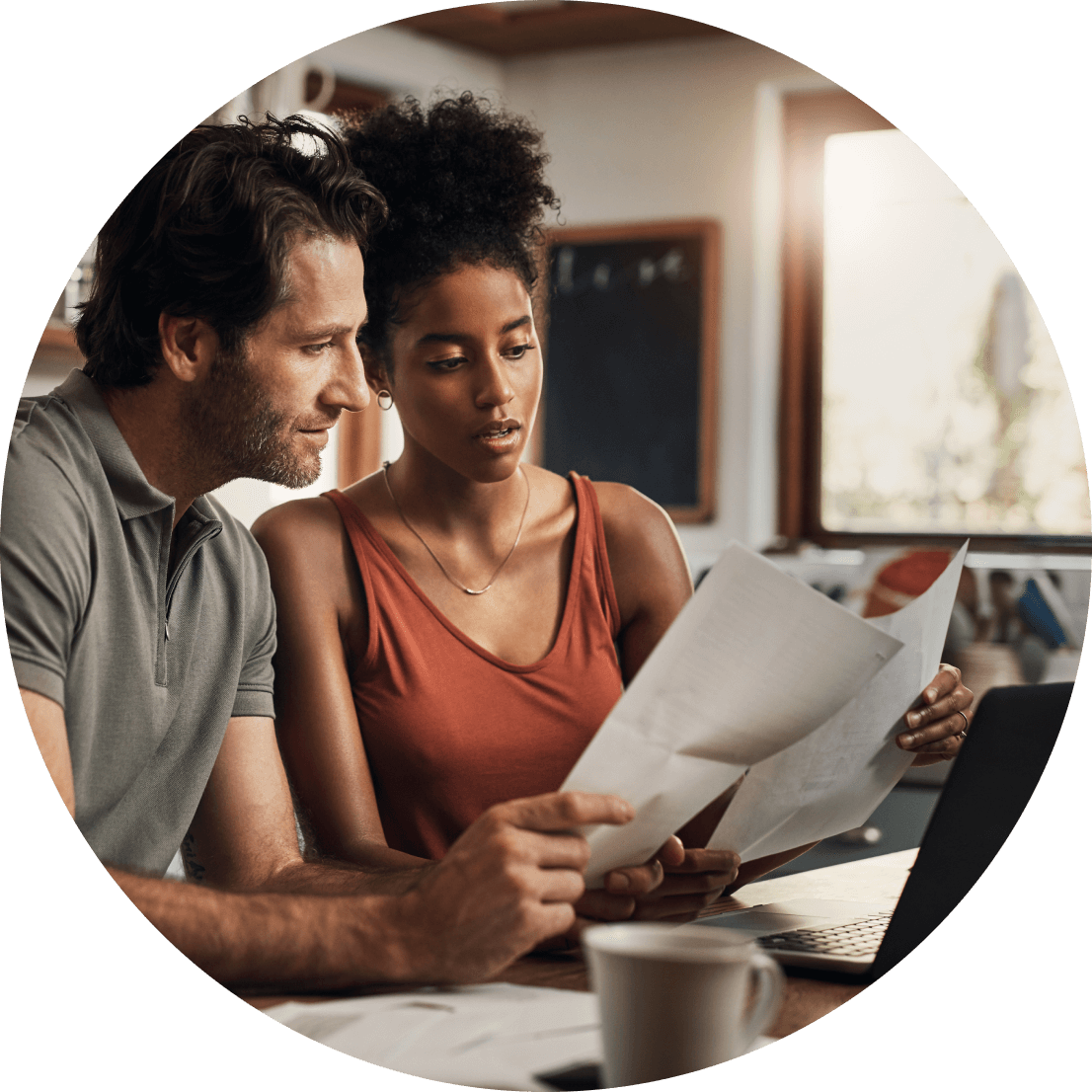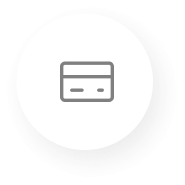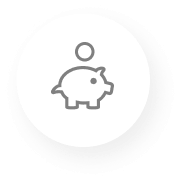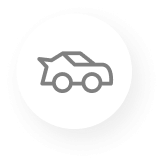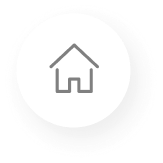 On average, consumers have nearly five accounts spread across multiple institutions or organizations. MX helps connect you to all your financial accounts -- and we help you make sense of it, all in one place. With MX-powered connections, we simplify the onboarding process to open a new account, apply for a loan, or even connect your accounts to other fintech apps for money-movement or account funding.
We take the guesswork out of translating transaction descriptions and harmonize your financial data so that you can understand and make better financial decisions.
At MX, we modernize the digital experience for more than 2,000 banks, credit unions, and fintechs, and we do it through creating a better money experience. The money experience should be modern and easy for everyone.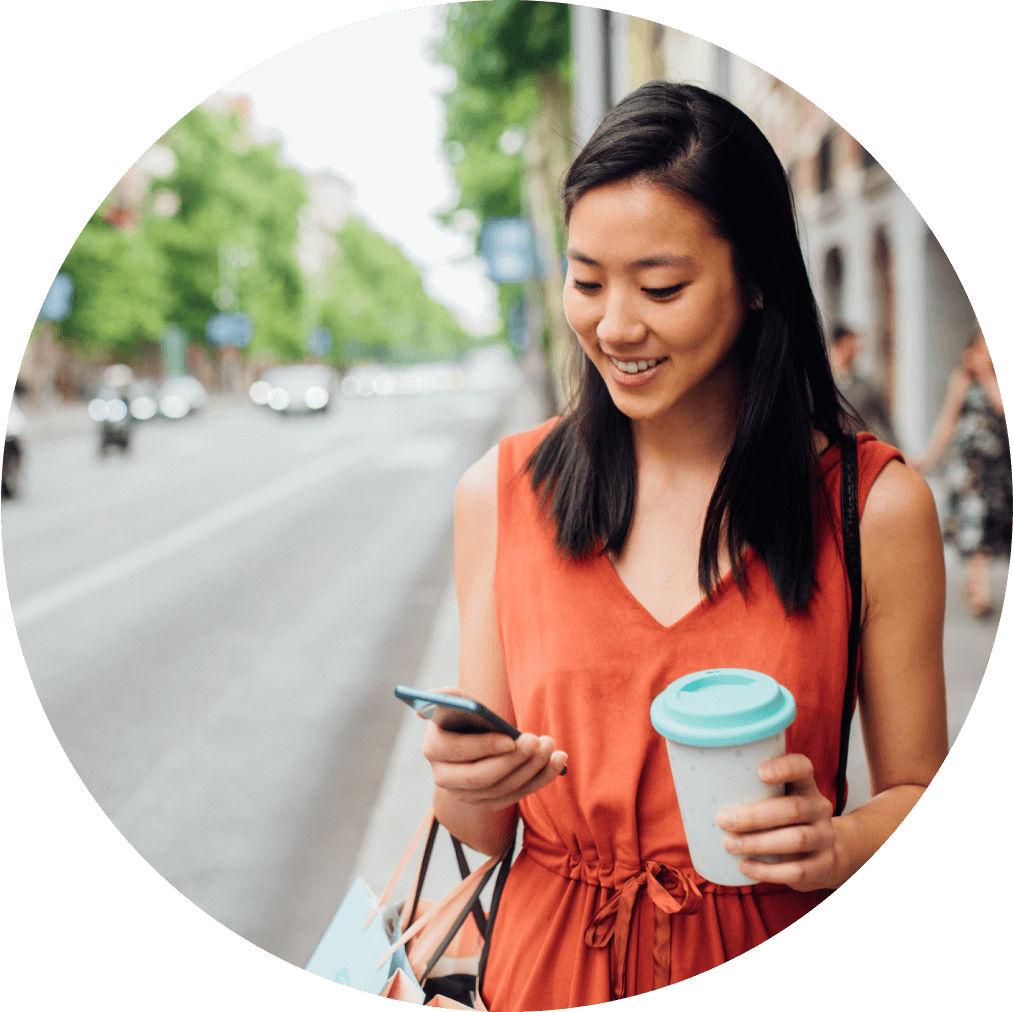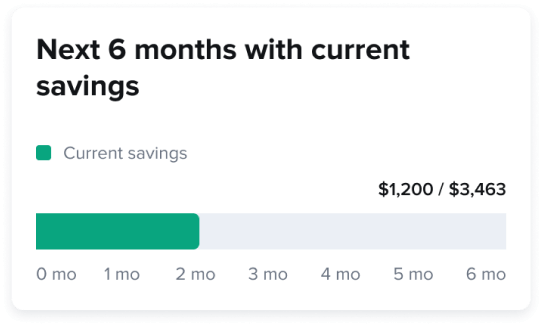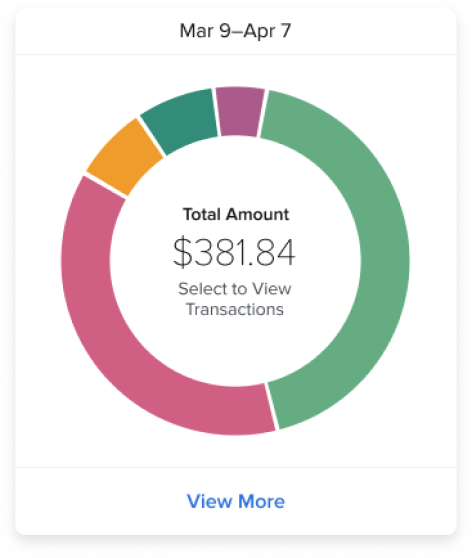 Connect your accounts

Bring your finances together in one place, including bank accounts, credit cards, loans, and more for a full picture of your financial life.

Control who has access

Share as much or as little of your personal information with your bank, credit union, and other organizations. Maintain ownership of your financial information, so you can always allow or revoke access as you see fit.

Experience life

Move, view, and interact with your money at a glance, making it easier to manage your finances anytime, anywhere, and in real-time. Focus on meeting your financial goals today, setting milestones for your future, and taking time to focus on what matters most — experiencing life to the fullest.
Find financial institutions with the best technology
Stay in the know when it comes to your money — from saving smarter and tracking spending to understanding your transactions and investing in the future. MX works with leading financial institutions to help them provide a better experience to you, their customer.
Is your money experience powered by MX?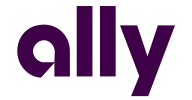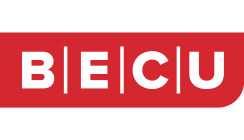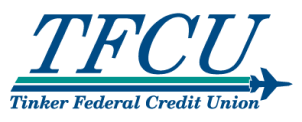 How MX works with banks, credit unions, and fintechs
MX is the technology powering your banking and finance experiences. We're working to make managing your finances modern and easy to use on any platform or device, and we do that through: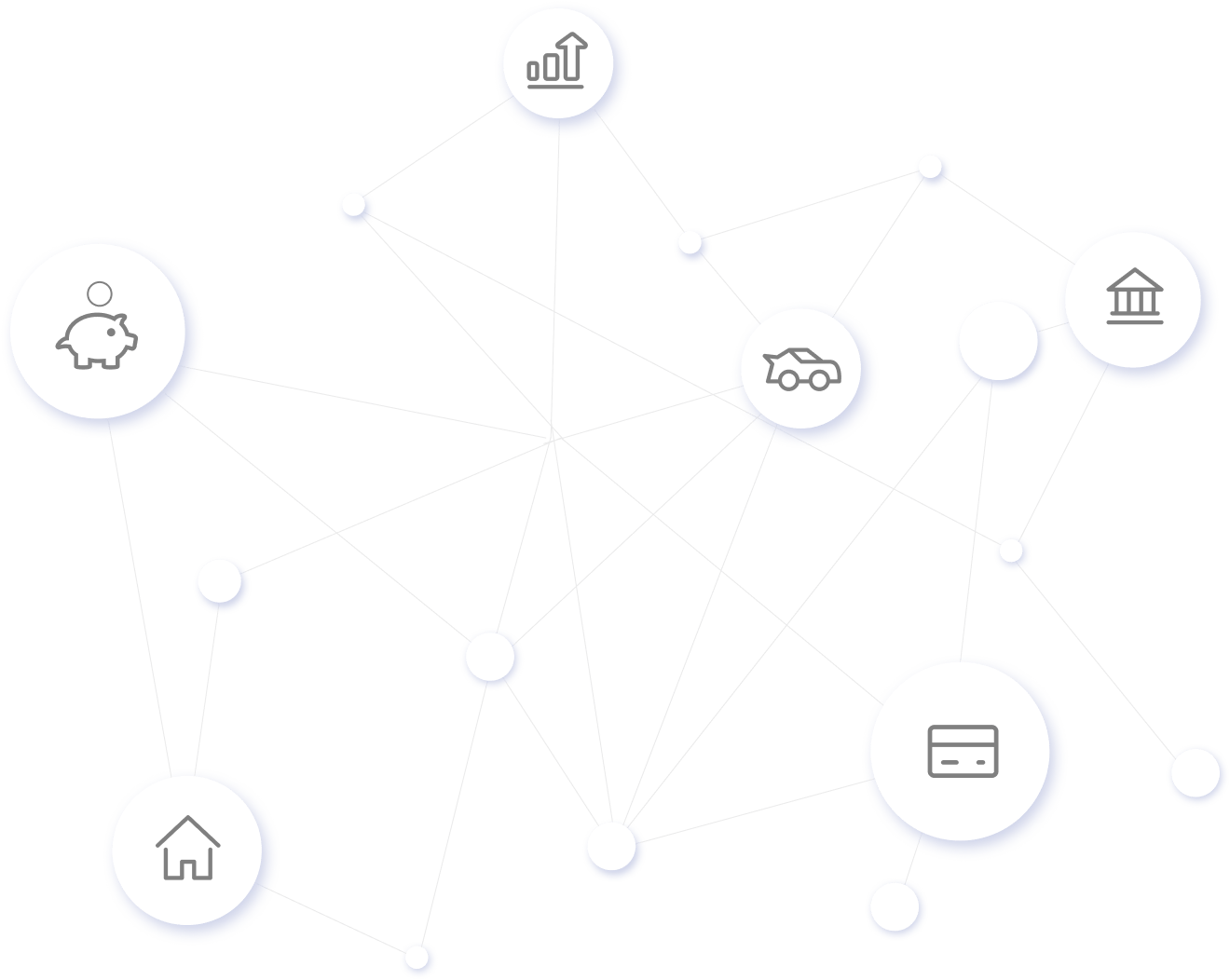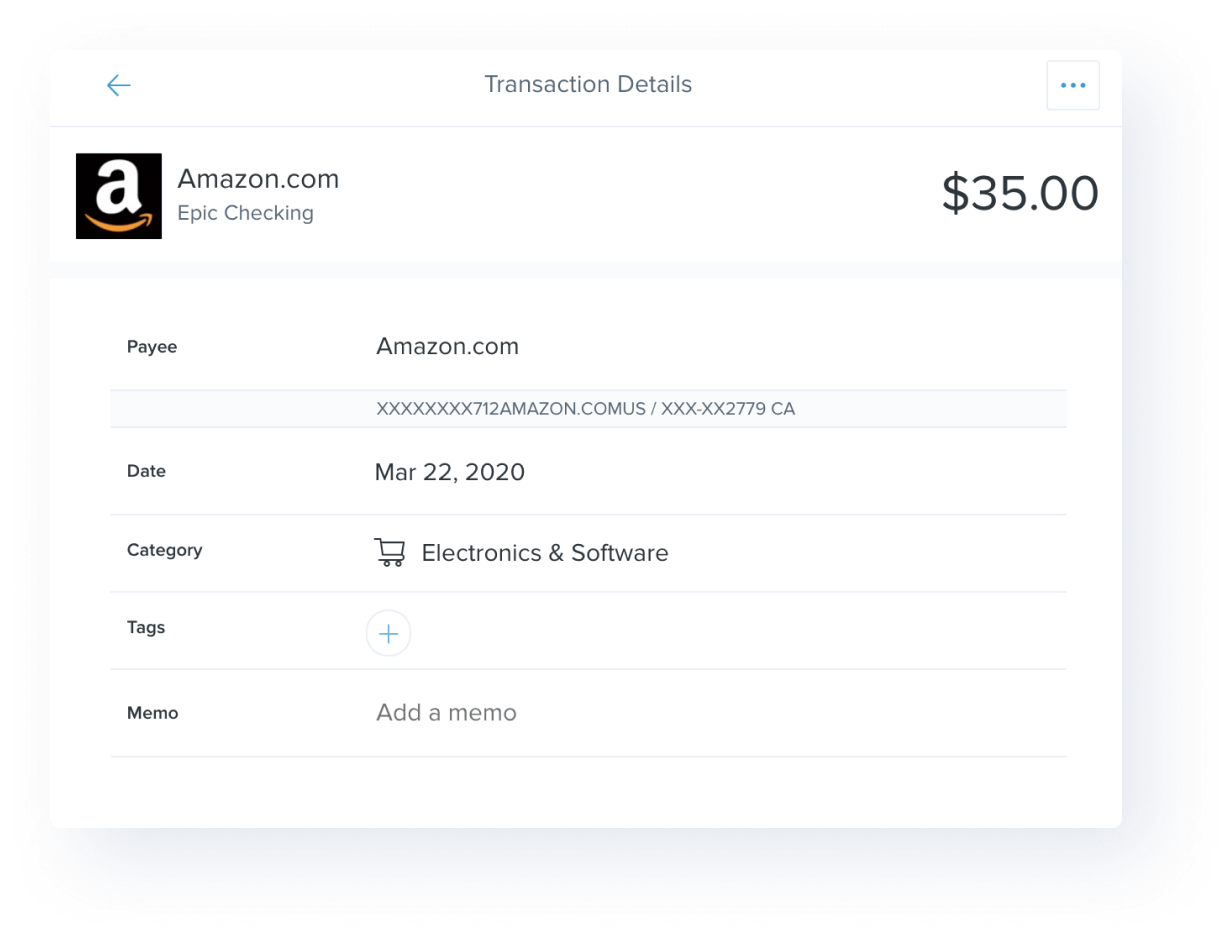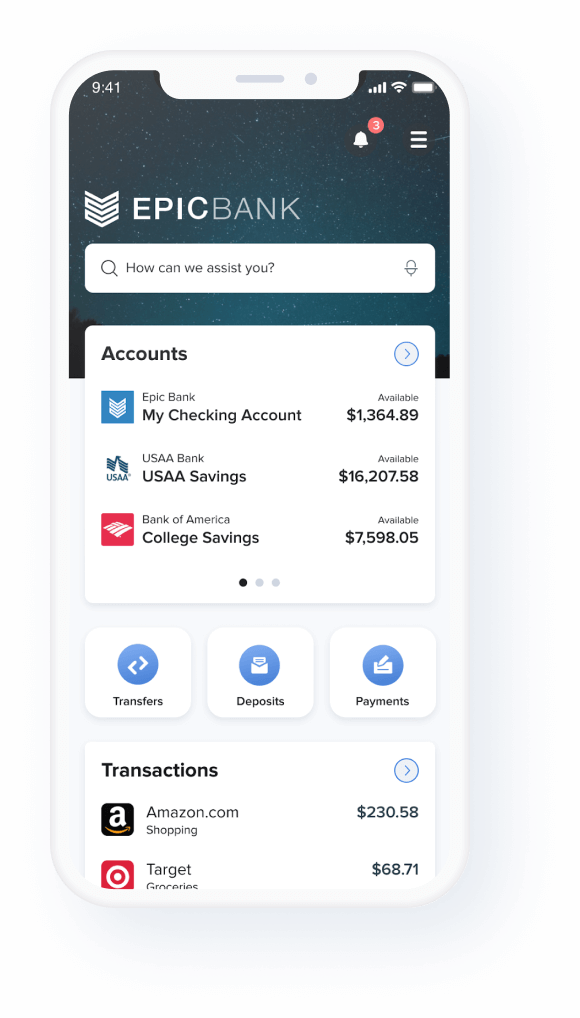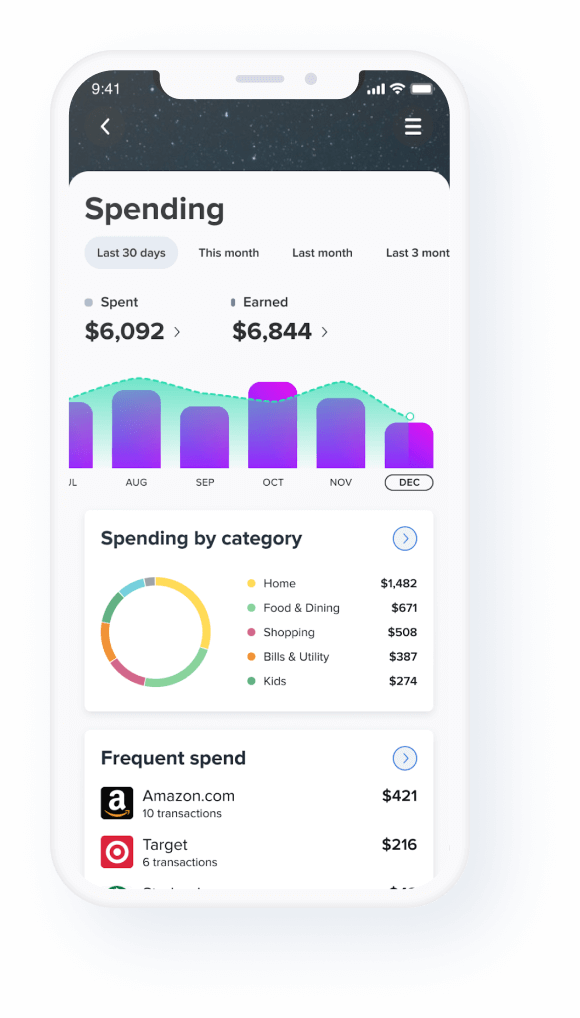 MX Secure: Creating connections you can trust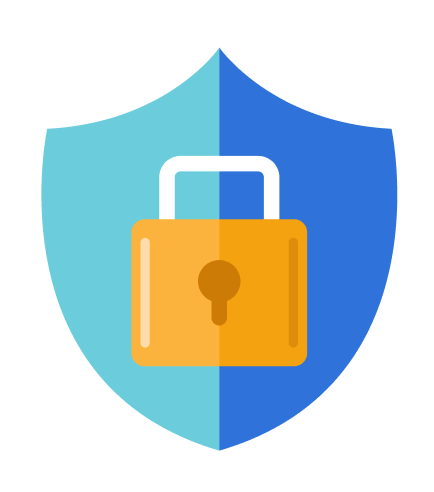 You can rest assured that your data is protected. We use industry-leading standards, protocols, and precautions to protect your financial data.
We believe data holds immense value for financial institutions and fintech companies to serve their customers better. At the same time, MX has never sold customer data and never will sell customer data. We hold a core belief that customers own their financial data and that their data should never be shared without explicit consent from the customer.