News
Back to News
Magic Fintech Mirror, Who is the Fairest One of All in 2020?
February 26, 2020
|
0 min read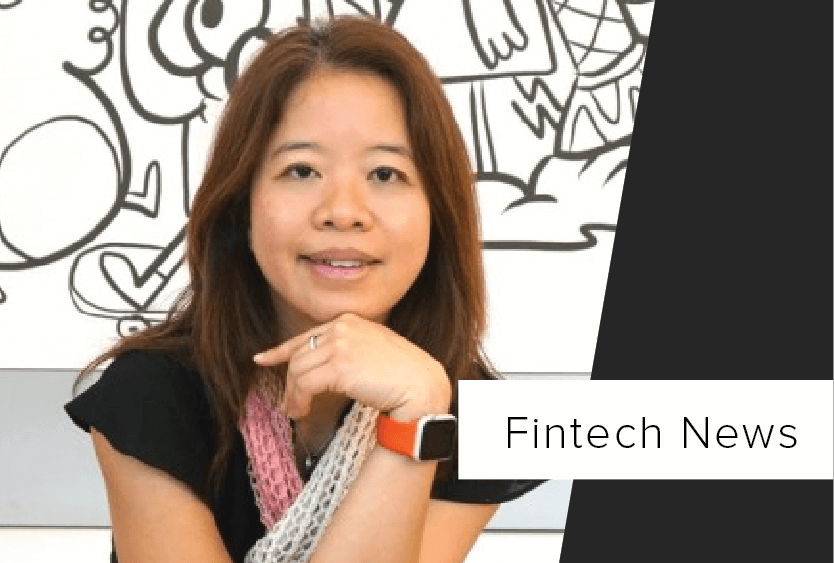 Irish Tech News
By Theodora Lau
February 26, 2020
Excerpt:
A variety of fintechs like Plaid, Marqeta, and MX, leveraging transaction data and new capabilities like issuing cards and savings accounts, have helped startups (and banking partners) develop new ways to onboard, assess, and help customers with new services based on aggregated data and banking relationships.
Read the full article here.