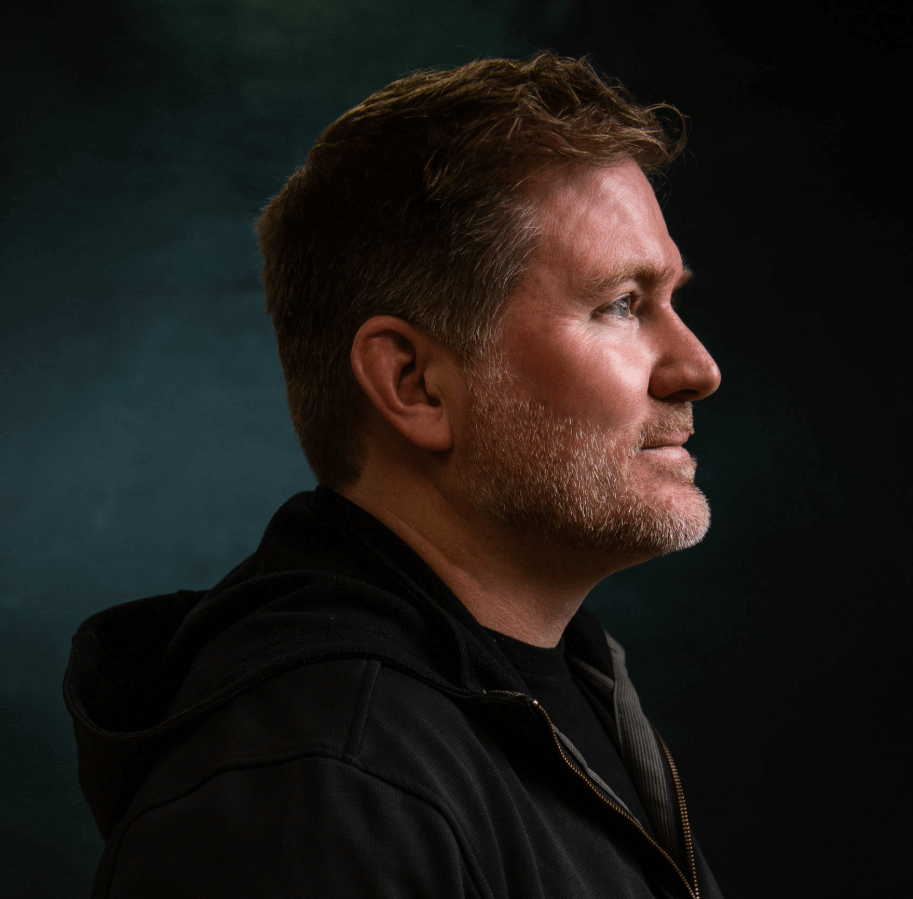 Utah Business
March 2020
By Lindsay Bicknell
Ryan Caldwell was named one of the Utah Business CEOs of the Year for 2020.
What do you see as the biggest opportunity for your industry?

"The financial industry is going through a monumental shift. The biggest opportunity for our industry, which is already underway, is the proper utilization of transaction and item-level data. This will change the very meaning of finances." -- Ryan Caldwell
Read the full article here.