News
Back to News
Bank Director: Five Digital Banking Initiatives for Second Half of 2020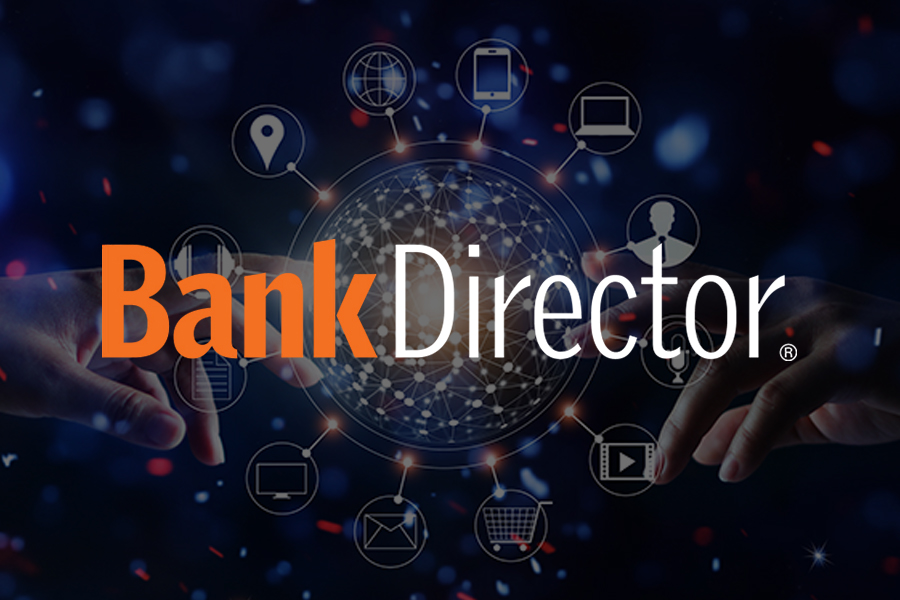 Bank Director
By Brandon Dewitt, co-founder and Chief Technology Officer at MX
July 1, 2020
To get a better understanding of what financial institutions are focusing on, MX surveyed more than 400 financial institution clients for their top initiatives this year and beyond.
Right now, we're being faced with one of the hardest times in recent history. The pandemic has fundamentally changed how we do business, halting our day-to-day lives. As we continue to navigate this new environment, financial institutions should lean on strategic partnerships to help fill gaps to facilitate greater focus on their customers. -- Brandon Dewitt, MX
Read the full article here.