News
Back to News
Bank Director: The Virtues of Growth
January 30, 2020
|
0 min read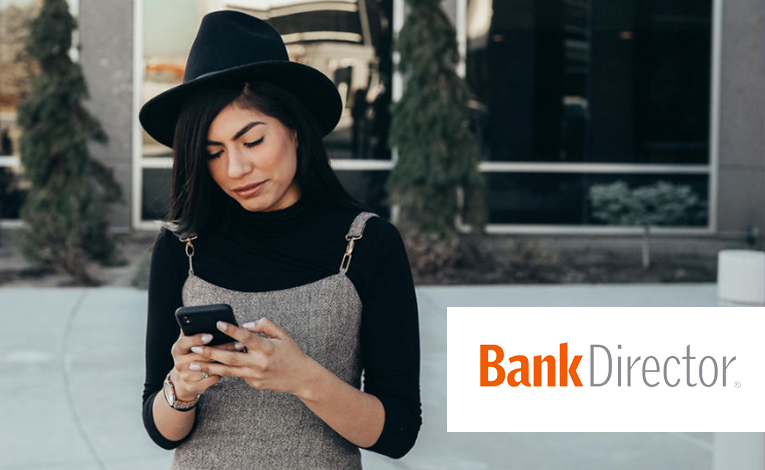 Bank Director 1st Quarter 2020
Excerpt:
Digital customers exceed 51 million at JPMorgan Chase & Co., more than three quarters of deposits at Bank of America Corp. are now completed without a teller, and teller and ATM transaction volumes at Wells Fargo & Co. have dropped by 16% since 2016.
New innovations from companies like MX, which offers a popular data platform for financial service companies, will only accelerate these trends.
"Together with our banking and credit union partners, we're making it easier for consumers to better manage their finances and take control of their financial future," says Jane Barratt, chief advocacy officer at MX.
Read the full article below.