News
Back to News
Deseret News: MX clocked its own nine-figure deal in 2019
January 9, 2020
|
0 min read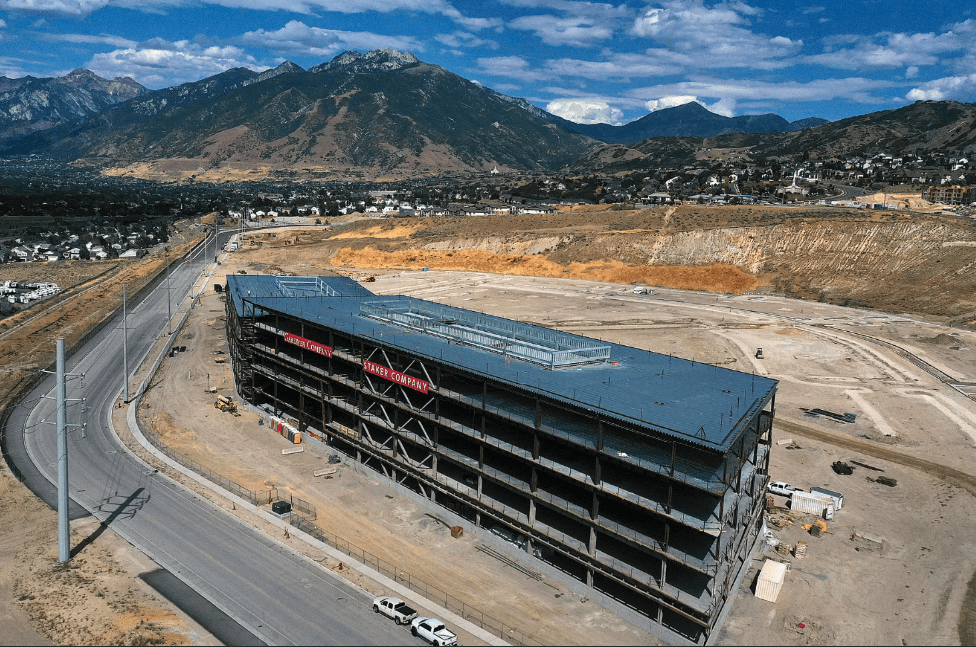 Deseret News
Utah puts a headlock on high-tech bonafides in 2019
Utah's already red-hot tech sector saw the flames reach even higher in 2019 with a series of big money deals, big expansions and big efforts aimed at giving back to the communities these companies call home. By Art Raymond Dec. 28, 2019
Six months after the Deseret News covered MX's June funding announcement, tech editor Art Raymond summarized his earlier article in a Dec. 28 year-in-review piece.
Excerpt:
MX Technologies clocked its own nine-figure deal in June. The company is helping provide the intelligence and operations capabilities behind the still-blossoming world of online and mobile banking.
"Fundamentally, we ingest mounds and mounds of data from different sources, then normalize and structure and enhance that data," said MX chief customer officer Nate Gardner. "The end result is clean and clear information that shapes the customer's digital experiences in mobile and online banking and financial services."
Read the full article here.