News
Back to News
Nasdaq.com: 7 Fintech Companies Making a Difference During COVID-19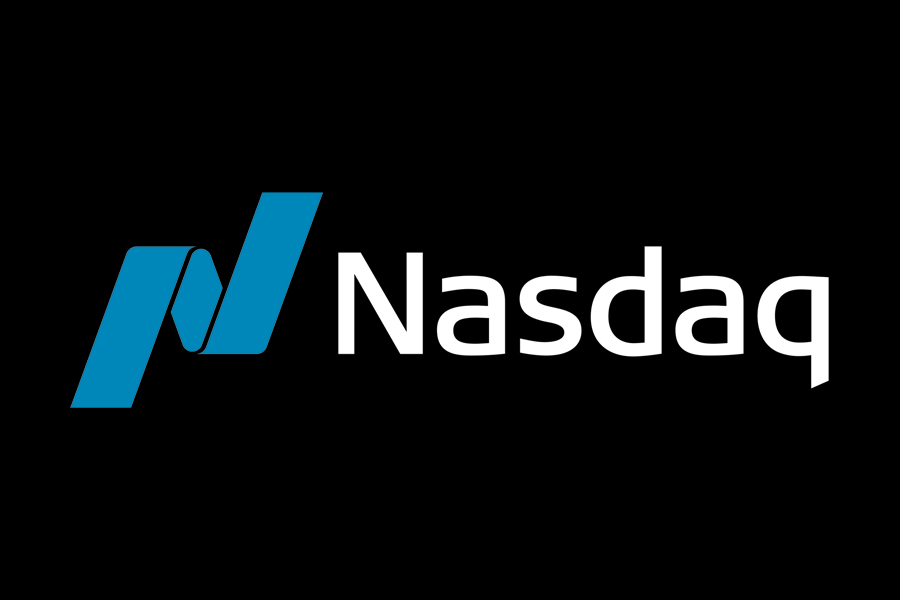 Nasdaq.com
June 26, 2020
6. MX is making it easy to apply for SBA funds.
Banks and credit unions are desperately trying to get funds into the hands of small businesses. These financial institutions are assisting small businesses with SBA loan applications, but the process is tedious and time-consuming. On top of that, banks and credit unions are receiving a huge influx of applicants.
To meet that need, MX created its Easy SBA Portal. This easy-to-use tool automates key parts of the application process and submits applications directly to the SBA. On average, the portal claims to reduce application time from 30 minutes to 30 seconds.
With this tool, MX eased the burden on lenders while helping small businesses quickly get the funds they need. The portal may be monetized later, but MX currently offers a royalty-free license to financial institutions.
Read the full article here.