News
Back to News
American Banker: Fintechs help banks manage deluge of emergency small-business loans
April 17, 2020
|
0 min read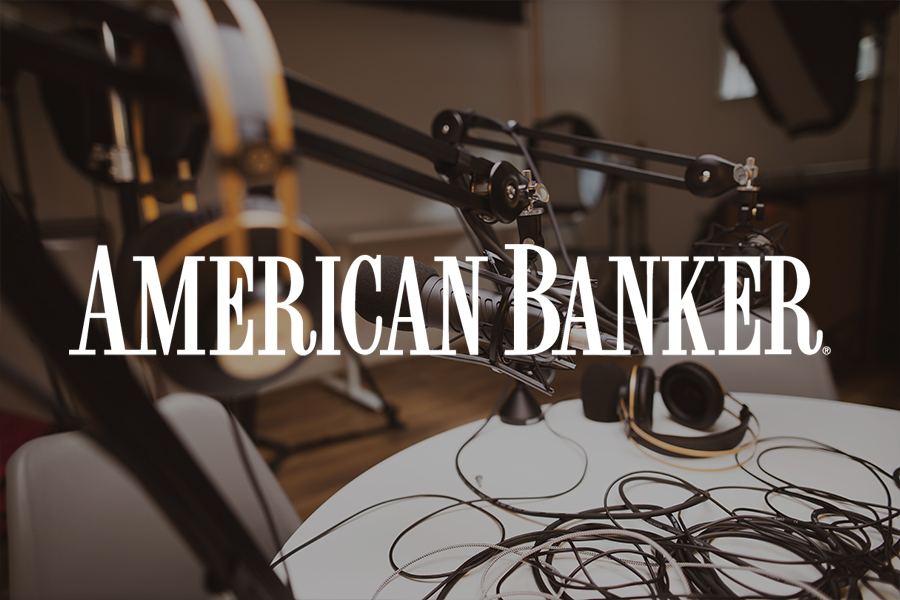 American Banker
By Miriam Cross
April 14, 2020
Excerpt:
For example, MX, a data software company, said its application portal speeds up from 30 minutes to 30 seconds financial institutions' process for submitting approvals to the SBA.
Brandon Dewitt, co-founder and chief technology officer at MX, said its Easy SBA Portal, which automates the application and submission process, is offered as an open source solution where financial institutions can download the source code and use it at no charge.
Read the full article here.