News
Back to News
PYMNTS.com: FinTechs Take A Regional Approach To SMB COVID-19 Relief
April 23, 2020
|
0 min read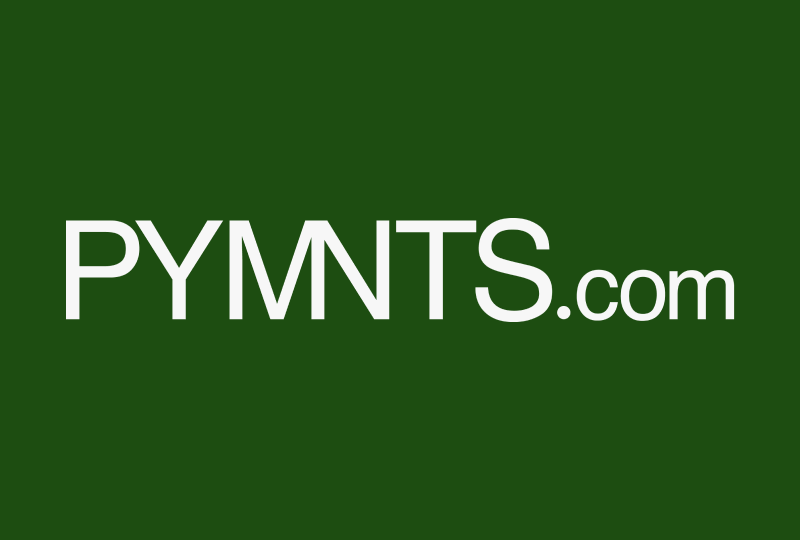 PYMNTS.com
April 23, 2020
Excerpt:
Citizens Bank Of Edmond
Collaborating with digital banking technology company MX, Citizens Bank of Edmond in Oklahoma said it has debuted its PPP loan portal to streamline PPP loan applications for its SMB clients.
The platform accelerates the application process as well as provides SMBs with visibility into the status of their applications, while the bank is able to more quickly approve the loans.
Read the full article here.