News
Back to News
Forbes: 14 Strategies For Making Productive Use Of Consumer Data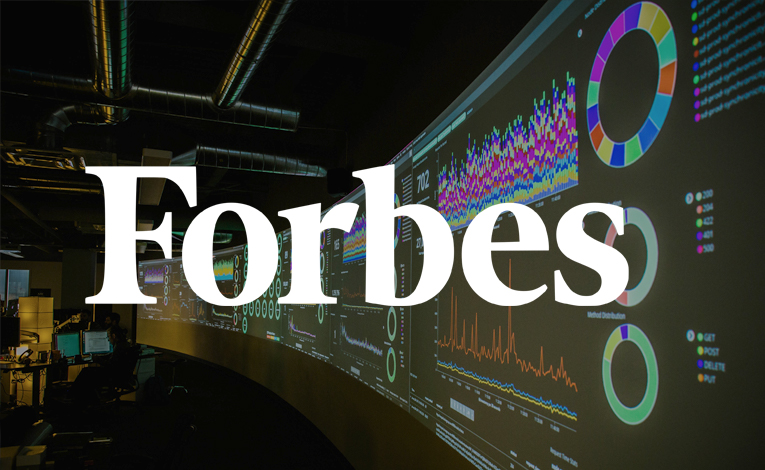 Forbes Technology Council
14 Strategies For Making Productive Use Of Consumer Data
June 4, 2020
MX Cofounder and CTO Brandon Dewitt was quoted in a Forbes article highlighting 14 strategies for making productive use of consumer data.
Excerpt:
2. Return clean data to consumers to drive transparency.
In the finance industry, users have questions: "Where is my money? What are the tax implications? Should I be worried?" They unpeel the onion of fear around money, causing stress. If we use clean, structured data to drive transparency through all that fear, we reduce that stress. When we do, we start to introduce trust and loyalty, and a user says to their bank, "I'm going to participate in that relationship over and over." - Brandon Dewitt, MX
Read the full article here.