News
Back to News
The Financial Brand: How Banks & Credit Unions Can Turn Good Service Into Awesome CX
February 24, 2020
|
0 min read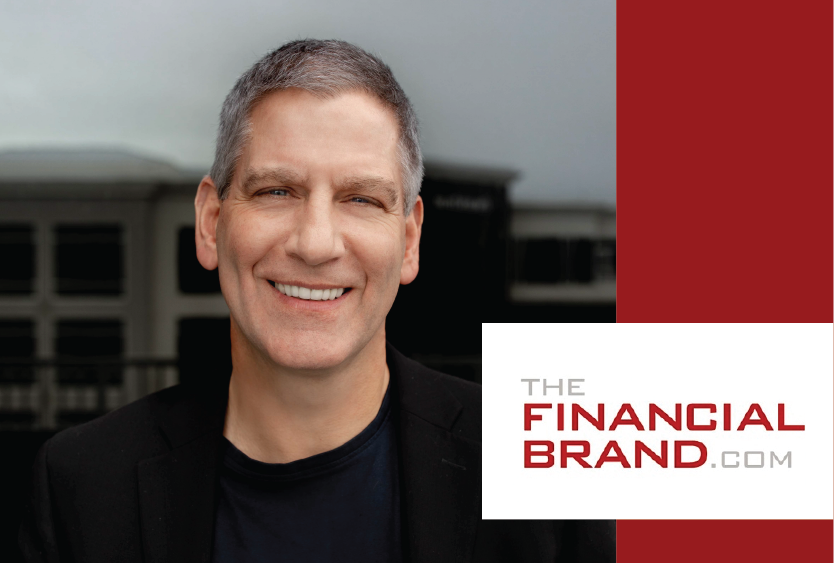 The Financial Brand
By Bill Streeter
February 20, 2020
Excerpt:
How can data improve customer experience?
"Data is the great creator of experiences," Don MacDonald states emphatically, "it enables banks and credit unions to be Amazon rather than Sears." The MX CMO cites three examples of how data allows a financial institution to define the appropriate experiences for each consumer:
Data allows you to identify what loans you could provide that are currently being provided by someone else.
Data allows you to avoid wasting dollars and pixels making offers that are not relevant for a particular customer.
The right data — i.e. properly "cleansed" — enables a financial institution to send out fraud alerts that are useful, instead of confusing and frustrating. For example: "Did you use your card at a Chevron gas station?" versus the all-too-common "Did you use your card at CSI-264/38654"?
"The most valuable asset financial institutions have is their data," he adds, "so any institution can work with a variety of vendors to get to market quicker than by building their own technology."
Read the full article here.