News
Back to News
Independent Banker: Secrets of 4 community bank-fintech partnerships
February 10, 2020
|
0 min read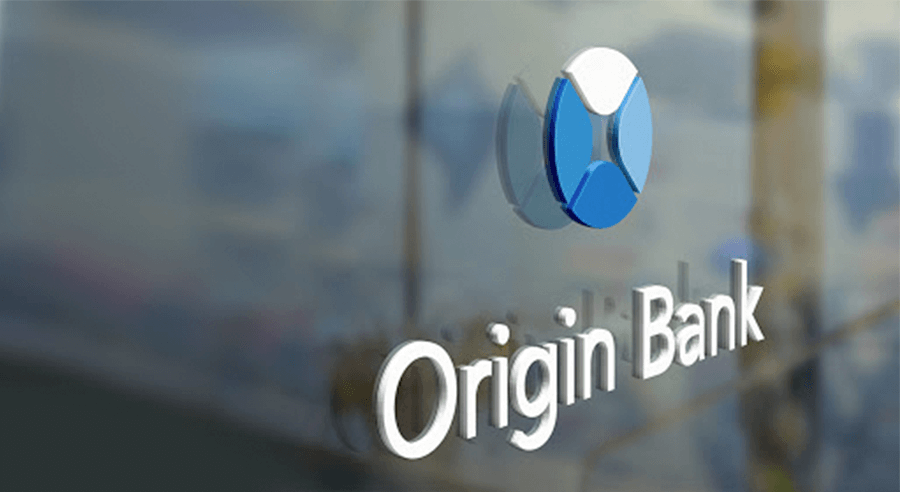 Independent Banker
February 1, 2020
By Mary Yerkes
Excerpt:
How Origin Bank is connecting customers with joy
Origin Bank is partnering with MX Technologies, a fintech in Lehi, Utah. MX Technologies offers an online financial management tool that aggregates data across accounts, enabling customers to track and view all of their transactions and spending in one place … From the start, MX was a great fit for the bank, he says, because it had the flexibility the community bank needed, and it had the core integration they were looking for … LeBlanc recently returned from Utah where he met with MX staff to discuss the product's next iteration. Origin Bank is building on its initial success to better meet its and its customers' needs.
"It starts with the cultures of the organizations," says Corey LeBlanc, chief digital and innovation officer for $5.1 billion-asset Origin Bank in Choudrant, La. "We're helping our customers become financially strong … Customers can jump in within minutes or seconds and get simple and rich views of their overall financial picture. This gives them the power to take back financial control."
Read the full article here.