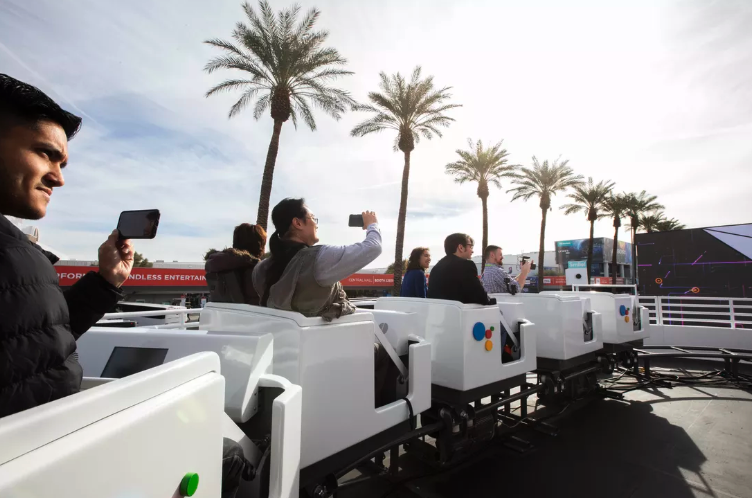 Tech news website CNET interviewed MX Chief Advocacy Officer Jane Barratt about the need to couple social responsibility with innovation, which has generally been absent from the industry's largest consumer electronics event, CES. The event is happening this week, Jan. 7-10, in Las Vegas.
Excerpt:
Jane Barratt, chief advocacy officer at financial tech company MX and the ex-CEO of startup GoldBean, said it's vital to discuss all the new tech at the show in the context of privacy and regulation.
"Of course CES is for new products, but at some point there is that broader responsibility" to weigh the societal impacts of new tech, she said. "That's generally been very absent at CES."
Read the December 28, 2019 full article here