News
Back to News
Louisville Business First: These three brands have been Kentucky's favorite fast food restaurants during Covid-19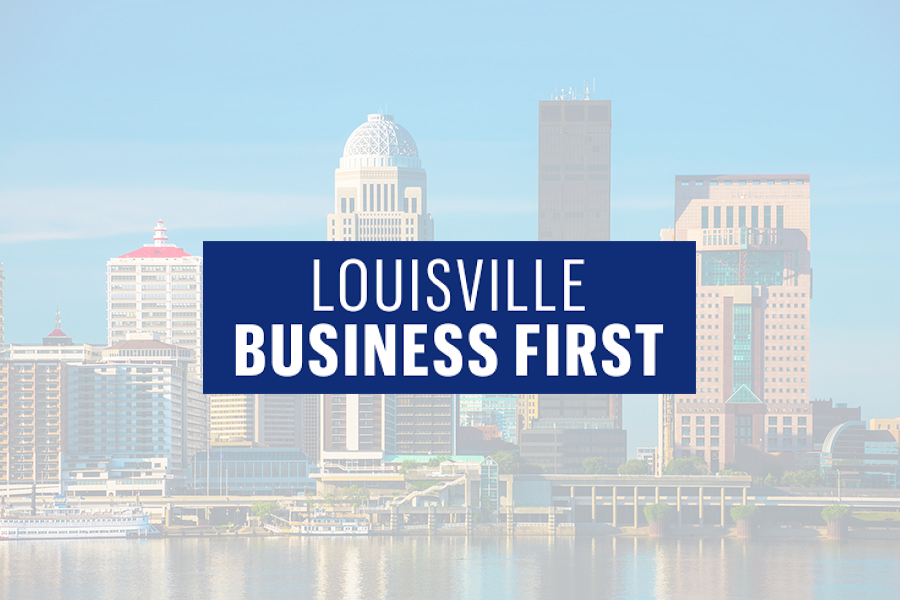 Louisville Business First
By Haley Cawthon
July 29, 2020
Admit it — we've all been eating our fair share of fast food since the coronavirus crisis began in March.
In fact, fast food transactions have increased by more than 60% from their pre-pandemic levels, according to a new study from MX, a financial data company.
MX analyzed data from more than six million consumers' spending habits to find out if Covid-19 has changed the nation's preferences for fast food.





According to the report, the average transaction at fast food restaurants remained consistent at just over $14 throughout the pandemic.
Read the
full article here
.