News
Back to News
MX Named to 2020 CB Insights Fintech 250
September 4, 2020
|
0 min read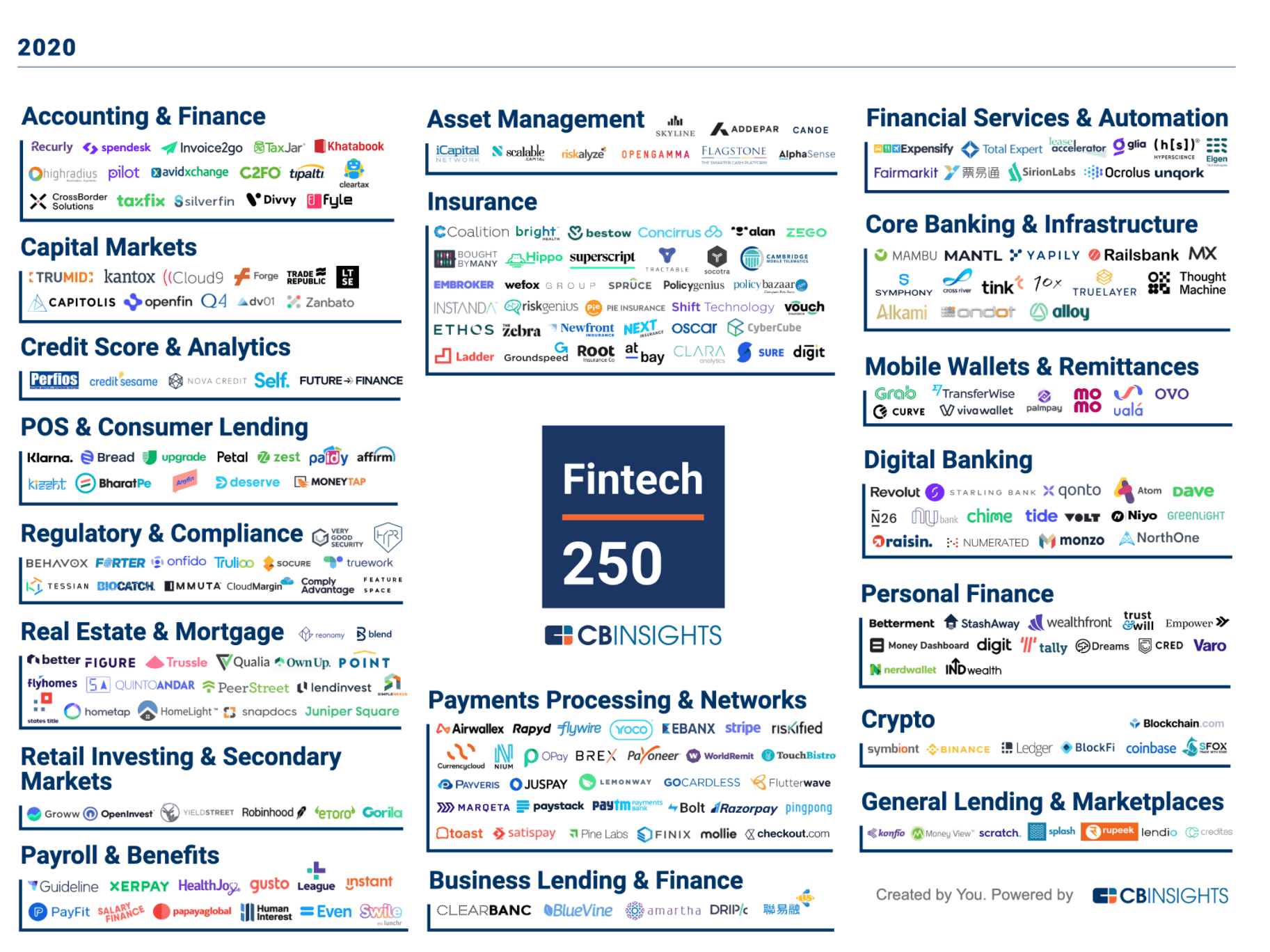 CB Insights named MX to its third annual Fintech 250, a prestigious list of emerging private companies working on groundbreaking financial technology. MX was named alongside 15 other fintechs in the Core Banking & Infrastructure category.
"We're proud to, once again, recognize the 250 best, private fintech companies globally," said CB Insights CEO Anand Sanwal. "This year's Fintech 250 represents 25 countries and spans 19 categories -- reimagining everything from retail banking and crypto, to insurance and asset management. The previous Fintech 250 class raised more than $22 billion in investor financing and saw more than 20 exits after being recognized, and we expect this year's class will have similar success as they continue to transform how people and businesses spend, save, borrow, and invest their money."
Through an evidence-based approach, the CB Insights Intelligence Unit selected the Fintech 250 from a pool of 16,000 companies, including applicants and nominees, based on several factors. These factors include patent activity, investor quality, news sentiment analysis, proprietary Mosaic scores, market potential, partnerships, competitive landscape, team strength, and tech novelty. The Mosaic Score, based on CB Insights' algorithm, measures the overall health and growth potential of private companies to help predict a company's momentum.
Click here to see the full Fintech 250 chart
.