News
Back to News
Silicon Slopes: The Power of Culture: Be Deliberate or Be Disrupted
February 13, 2020
|
0 min read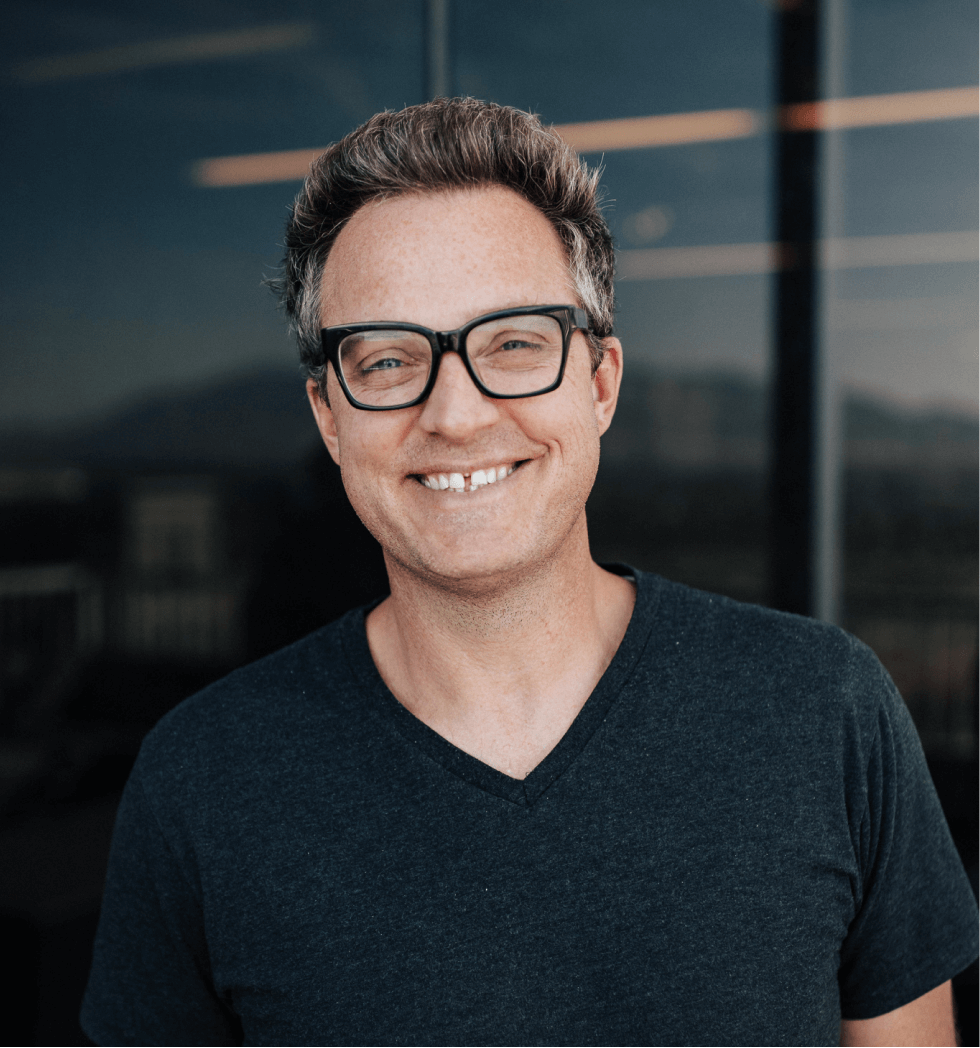 Silicon Slopes
Tech Summit Issue 2020
By Nate Gardner, Chief Customer Officer, MX
Excerpt:
So, how do you create a deliberate culture? We've learned a few essentials at MX as we've grown. Specifically, we created a rich and rigorous mission, vision, and values, formed from deep consideration and open, direct, and honest debate, coupled with an unwavering commitment from each member of the executive team. We then received feedback from the organization on whether these genuinely resonated, and we integrated that feedback as part of the canon.
Determine your genuine purpose, set your values to achieve that purpose accordingly, give team members the constant time, resource, and priority they must have to persist and expand, and do the very hard work of genuinely living and operating according to these values — from the CEO to the most junior role. The result is that your organization will move more quickly, be incredibly resilient in the face of adversity, innovate transformative ideas, and do so with exuberance. In the end, your odds of making that summit and many others dramatically increase.
Read the full article here.