News
Back to News
Tearsheet: MX named Digital Transformation Leader of the Year 2020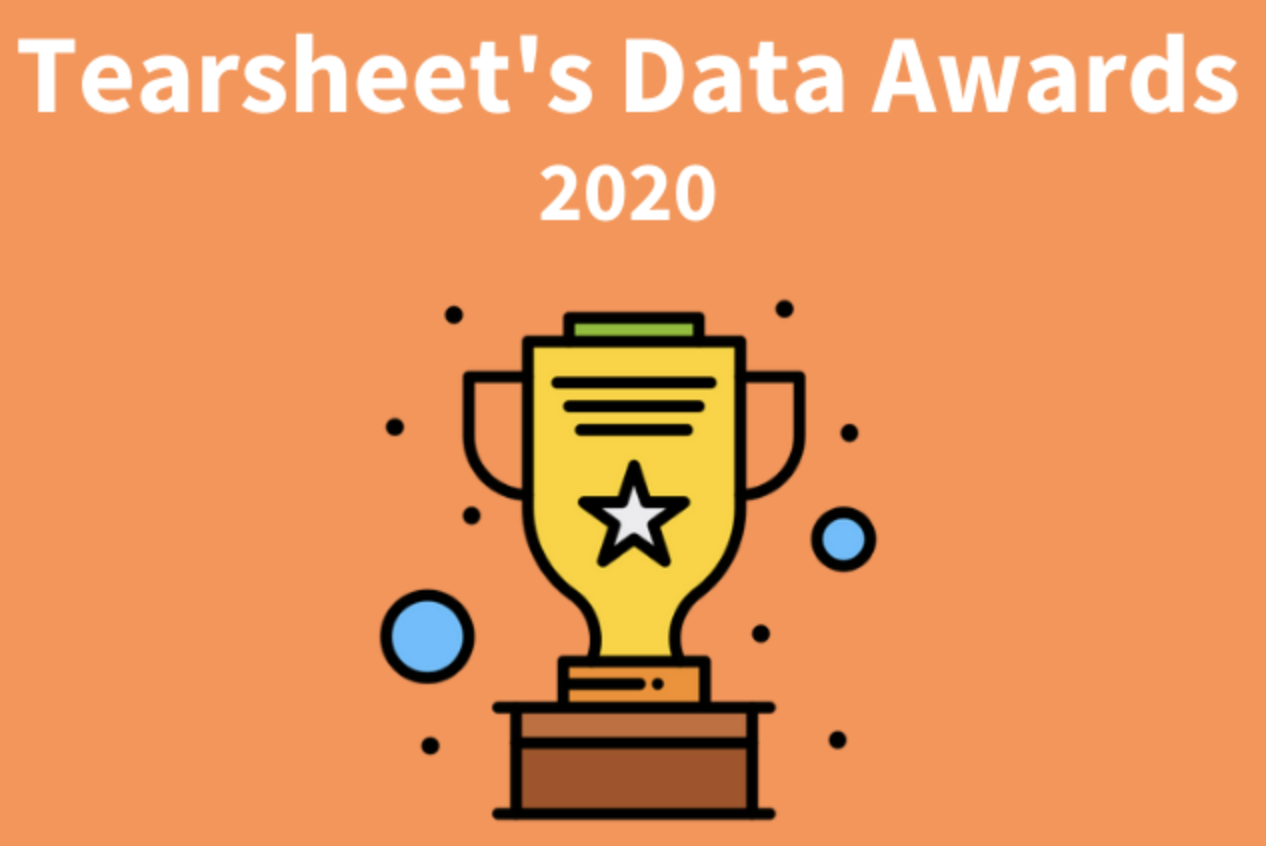 Announcing the winners of the 2020 Tearsheet Data Awards
Tearsheet
June 8, 2020
MX was named Digital Transformation Leader of the Year by Tearsheet, as part of its "Tearsheet Data Awards 2020" announced June 8.
Excerpt:
"MX is leading digital transformation for banks, credit unions, fintechs and partners"
MX works to strengthen banks from within, helping to develop a new mindset in financial technology for banks. We heard from CTO Brandon Dewitt at Tearsheet's DataDay Conference last week about returning to the nobility of banking. With the power of clean data, MX has been changing banks' cultural, technology and management mindset.
Read the
full award write-up here
.