News
Back to News
Forbes: 16 Tech Trends That Will Soon Shake Up The Consumer Market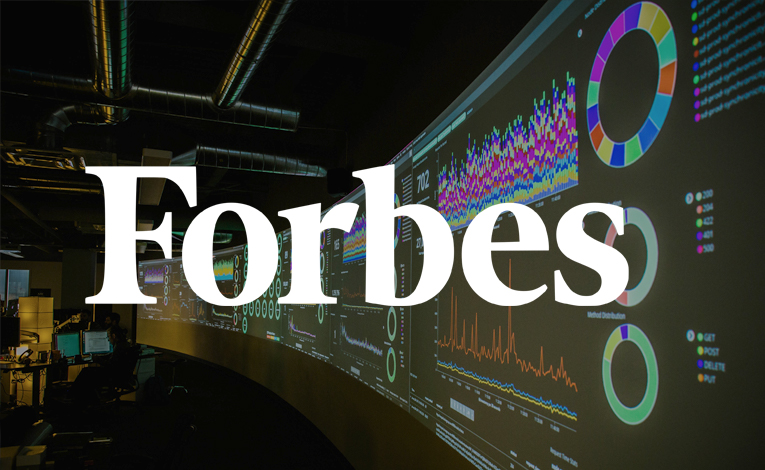 Forbes Technology Council
July 12, 2020
As industry leaders, the members of Forbes Technology Council stay on top of the latest tech trends as well as how those trends will affect the world at large. Below, they share 16 major tech developments they believe will shake things up in the consumer market.
5. Digitization Of The Financial Industry
The relatively slow pace of the financial industry's digital transformation to date has been sped up significantly by Covid-19. As more financial institutions begin turning into data companies, they move beyond mere transactions and acting as intermediaries to become true financial advocates for their customers, resulting in our society reaping the benefits of improved financial strength. -- Brandon Dewitt, MX
Read the full article here.